Your Trusted Company Incorporation
Service Provider in Singapore
Registering your business in Singapore is fast and easy with us. We will guide you every step of the way through our easy-to-use platform. Get your company launched with us from anywhere!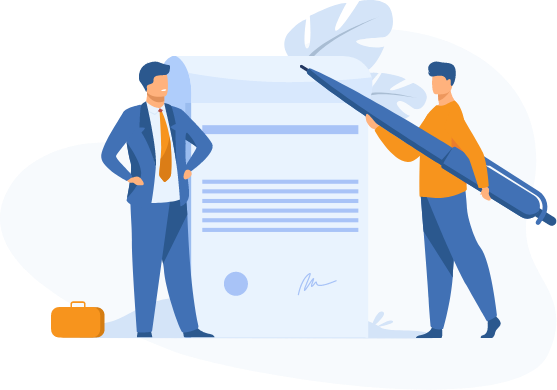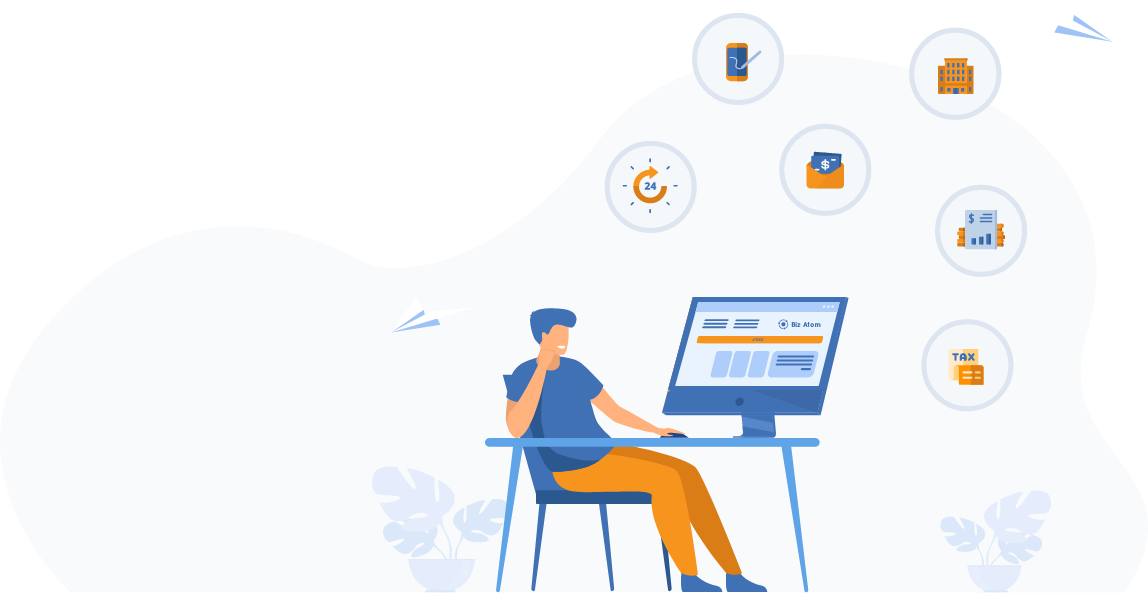 Your One-Stop Business Solution
We have all solutions that you need to operate your business in
Singapore. From company incorporation and secretarial to accounting
and payroll services, we've got you covered. Let us look after the
administrative work so you can focus on what matters most in your
business!
What People say About Us
Hear what our beloved clients say about us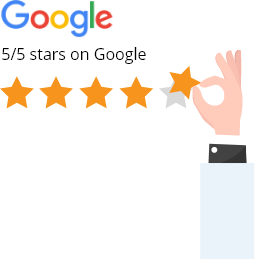 My experience working with Biz Atom was great. They will help you out with what is best for you and your business interest. As a startup, this collaboration and mutual trust were really beneficial for us! I would highly recommend their services which go above and beyond what is on paper.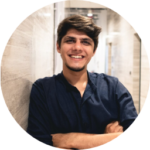 Abishek Sinha
Founder & Director
Gaps Enterprises Pte. Ltd.
Excellent! Biz Atom was always very responsive, had a super helpful team, and went above and beyond to assist us. If you are looking for a company set up in Singapore, without a doubt, Biz Atom is the best!.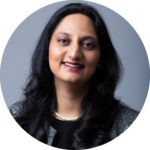 Anu Lall
Business Development Director
Yogasmith Pte. Ltd..
Biz Atom really knows their stuff. Their team truly went far and beyond doing everything they can to help me start my business. Always friendly, informative, and quick to respond to all my questions. I consider myself blessed to have met them.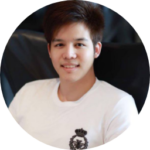 Joseff Tan
Founder & Director
Macro Wealth Management Pte. Ltd..
Trusted by companies of different sizes across various industries






Register from Anywhere
You don't have to fly to Singapore to get your company registered. All you need to do is create an account, and you can collaborate with us on the Biz Atom platform.

Easy & Quick Process
We make sure that you enjoy our hassle-free company incorporation process. It lets you save time and focus more on your high-value business activities.

Safe & Secure
All your documents required for registering your business in Singapore are privately stored on a safe and secured cloud platform that you can access from anywhere.
There are no deposits, no surprise charges. All government fees are included. You only
pay what you see.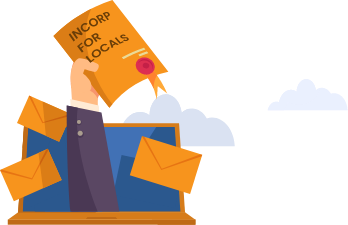 Company Incorporation For Locals
We can get your company registered within 1 – 3 hours. All packages under the Company Incorporation for Locals include FREE corporate secretarial services for a year.
Basic S$799
Inclusive S$315 of ACRA fees. We check the desired company name for you, follow up and submit all the necessary documents to ACRA, and provide secretarial services for you.
Free first year Secretary service valued at S$700
Standard S$1149
The package every company needs. We help you set up your company and provide you with a registered address. It is basically like a mailbox that enables you to receive mails and store your legal docs safely.
You save S$650, all fees included
Business S$2500
Through this package, we provide you with accounting services such as bookkeeping, annual return filing, invoicing, and many more.
Perfect for entrepreneurs with up to 30 transactions per month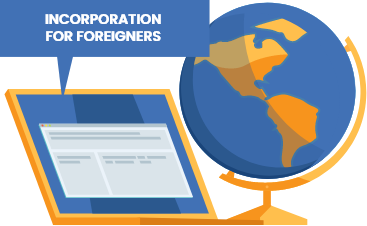 Company Incorporation For Foreigners
All packages under the Company Incorporation for Foreigners include Nominee Director and Employment Pass services.
Starter S$2899
Incorporation + Corporate Secretary + Registered Address
Suitable for a first-time foreigner who wants to register their company in Singapore and get their business running in a short amount of time.
Inclusive basic package, all fees included
Professional S$2949
Incorporation + Corporate Secretary + Registered Address + Nominee Director
Perfect for a foreigner who wants to run their business but doesn't have a resident director in their office yet.
Atomic Call Us For Price
Incorporation + Corporate Secretary + Registered Address + Nominee Director + Employment Pass
An all-time favorite package that includes Employment Pass services. We will advise you on which visa you should apply for, collect and compile all required files, and handle the application process for you.
Why shall I choose a Private Limited company over other company formations?
There are many advantages you can get from setting up a Private Limited company:
Tax incentives and exemptions

Many government grants provided for SMEs and MNCs

Separate legal entity

Limited liability

Perpetual succession
What are the requirements for registering a company in Singapoe?
To register your business, you need to have at least 1 resident director, a corporate secretary, 1 - 50 shareholders (can be local or foreign), $1 paid-up capital, and a registered address in Singapore.
For additional information, please read A Complete Guide on Company Registration in Singapore
How does the process work?
First, we check if your desired company name is available. Then, we require you to send us your IC or passport copy, details on directors and shareholders, and etc. Next, we help you get all the necessary documents prepared and ask for your electronic signature. Once they're all signed off, we submit them to ACRA. After the UEN has been issued, your company is ready to operate!
How long does it take to incorporate a company?
It usually takes 1 - 3 hours to incorporate a company. It mostly depends on how quickly all the details can be ready to be submitted and the number of stakeholders in the company. If the company registration has to be referred to another government agency for further checking, the process can take weeks.
How will I know if my company has been incorporated?
When your Singapore company has been incorporated, we will send an official email with your company profile and certificate of incorporation attached for free. 
Should you want to retrieve the certificate of incorporation by yourself, you will also be able to obtain a PDF version of your company business profile by making a request online and paying a nominal application fee. 
Can I move to Singapore if I register a business there?
Yes, you can. With an Employment Pass, you can move and bring your family to Singapore.
What is an Employment Pass?
It is a type of work visa issued per specific company for the purpose of inviting foreign professionals, managers, executives, and technicians. It allows you to work exclusively for that company, move and bring your family to Singapore. It is valid for 1 - 2 years and can be renewed afterward.
Why do companies need a company secretary in Singapore?
ACRA requires every Singapore business to hire a Corporate Secretary who is a resident of Singapore (citizen or permanent resident). His or her duties are to take care of all the necessary documents required by law, such as issuing company resolutions, managing regulatory filings, and maintaining company books. It is their job to process every decision and every change your business goes through and report to ACRA accordingly.
What are the responsibilities of a company secretary?
A company secretary is someone who is responsible for taking care of company administration work. He or she is tasked with maintaining operations in accordance with the legal, regulatory, and legal requirements of Singapore. The corporate secretary is also responsible for managing company compliance and acts as a mediator between shareholders and directors.
In Singapore, company secretaries also share responsibilities for certain legal obligations with company directors. If the Secretary finds a violation of the law, he or she is asked to notify the people concerned so that the matter can be resolved as quickly as possible.
Why outsource a company secretary?
Outsourcing a company secretary is a great way to save time and money, especially for foreign entrepreneurs and non-permanent residents living outside of Singapore. The process of registering and up-keeping a company in Singapore can be challenging and time-consuming. Biz Atom makes it easy for you to incorporate a company in Singapore and makes sure that you don't waste your time on paperwork.
How do I appoint a company secretary?
Before choosing a company secretary for your business, you should know the requirements of a company secretary. According to the Companies Act of Singapore, a company secretary must be a resident of Singapore, such as a citizen or a  permanent resident. The secretary must also have the necessary experience, knowledge, and qualifications for the position.
Ready to start your venture journey in
Singapore?
Get started with us today!