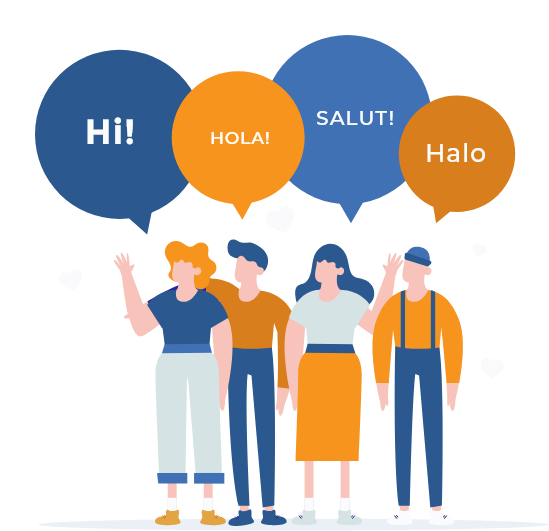 We help entrepreneurs get closer to success by providing them with the right business solutions. From setting up your company, doing company secretarial duties, automating your accounting and tax procedures, to providing business consulting services, we are ready to make your venture journey in Singapore so much easier and enjoyable.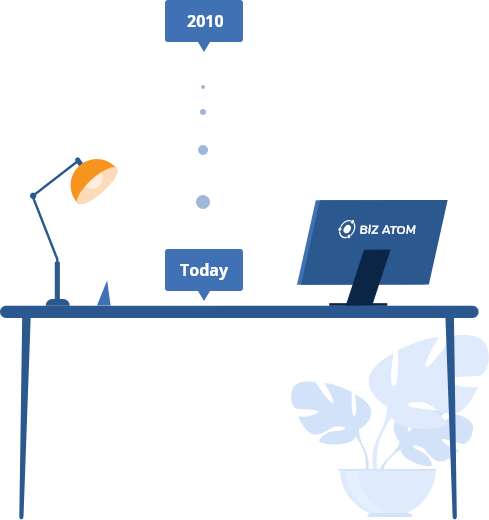 Our Story
10 years ago, before Biz Atom was established, I noticed one of the major challenges entrepreneurs in Singapore were facing – dealing with business registration requirements. Some of my foreign friends thought that registering a company in Singapore was very complicated since there are so many documents to prepare, forms to file, and regulations to comply with.  That is why they were uncertain about starting their businesses. These conversations then inspired me to come up with solutions that help simplify entrepreneurs' lives.
First, we conducted research on what entrepreneurs were struggling with and what solutions they were expecting from corporate service providers like us. We then built our own inhouse software to make all the processes easier and efficient for our clients. To Biz Atom, it is highly important to truly take care of our clients, colleagues and partners because they are the ones who help us grow and motivate us to provide better services from time to time.

Christopher Lincoln
Our Mission
Our mission is to inspire businesses on how we provide the right solutions for them, how we help them grow and how we take care of our clients interest.
Our Vision
Biz Atom was founded on the belief that customer service is the most important aspect of a business. Therefore, our vision is to be the most customer-oriented company in the world. We strive to achieve this goal by providing value through excellent service, useful information, and the right solutions to our clients.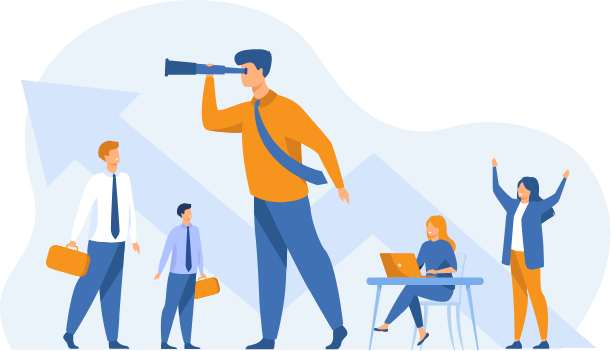 What People Say About Us
Hear what our beloved clients say about us
My experience working with Biz Atom was great. They will help you out with what is best for you and your business interest. As a startup, this collaboration and mutual trust were really beneficial for us! I would highly recommend their services which go above and beyond what is on paper.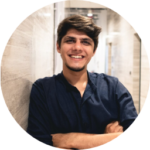 Abishek Sinha
Founder & Director
Gaps Enterprises Pte. Ltd.
Excellent! Biz Atom was always very responsive, had a super helpful team, and went above and beyond to assist us. If you are looking for a company set up in Singapore, without a doubt, Biz Atom is the best!.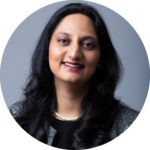 Anu Lall
Business Development Director
Yogasmith Pte. Ltd.
Biz Atom really knows their stuff. Their team truly went far and beyond doing everything they can to help me start my business. Always friendly, informative, and quick to respond to all my questions. I consider myself blessed to have met them.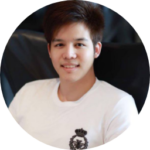 Joseff Tan
Founder & Director
Macro Wealth Management Pte. Ltd.
Trusted by companies of different sizes across various industries





Ready to start your venture journey
in Singapore?
Get started with us today!