Your Online Company Secretary in Singapore
We are committed to looking after the administrative work of your company efficiently and keeping the operations under the statutory requirements, regulations, and laws in Singapore.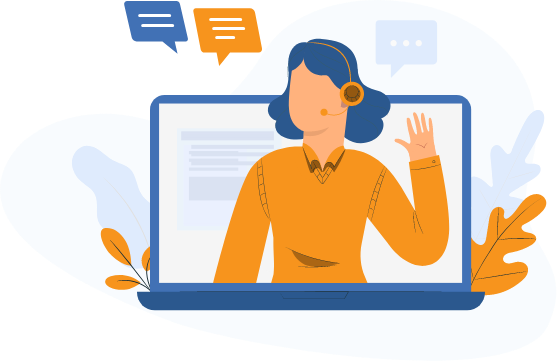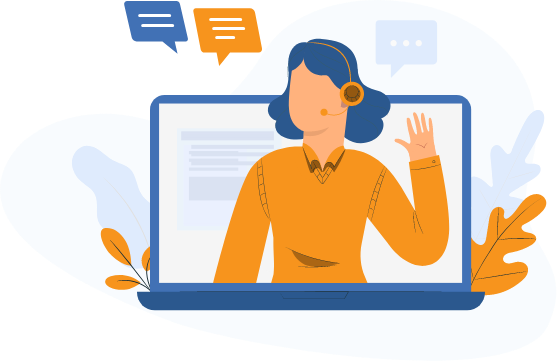 Your Online Company Secretary in Singapore
We are committed to looking after the administrative work of your company efficiently and keeping the operations under the statutory requirements, regulations, and laws in Singapore.
Why Appoint Us as Your
Corporate Secretary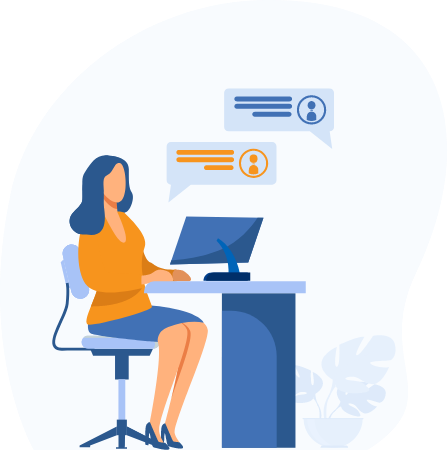 Dedicated Virtual Secretary
We're available anytime at your convenience to fulfill your requests. Your deadlines become ours now.


Efficient, accurate, and on deadline
Tell us what you need and we process it in no time. Any paperwork you need, we get it done super fast.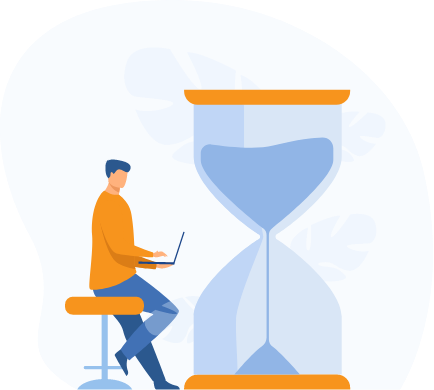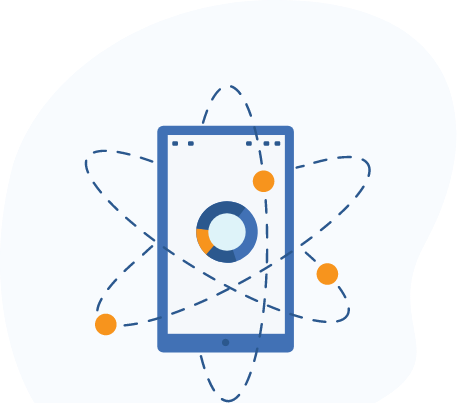 We keep all docs neatly and securely on the cloud so you never have to go chasing them through piles of papers or email chains again.
Trusted by companies of different sizes across various industries





Choose the Best Plan
Based on Your Business Size
No more complex fee structures. Pay one yearly fee and get access to the following services.

Essential
Good for existing companies, looking for secretarial services.
Included in this package
Provision of a named qualified Secretary

Monitoring of annual return filing deadline and submission

Preparation of Annual General Meeting (AGM) minutes

Annual Return monitoring and filing with ACRA

Advisory on corporate compliance with the Companies Act

Maintaining registers and minute books

Professional
Perfect for those who are just starting their businesses and need help with secretarial services
Included in this package
Everything in the Essential package, and
Company Incorporation
Checking and reserving a company name.

Preparation of company constitution.

Includes ACRA Fee - S$315.

Filing with ACRA.

Unlimited number of shareholder.

A prestigious CBD Singapore registered address for your company.

A digital mailroom where your mail is scanned and uploaded for your review.

Bank account opening.

Add-ons
We also have some other services for those undergoing structural changes and who have particular needs
Included in this package
Change of Directors.

Corppass Registration.

Allotment of shares.

Change of officers.

Change of Business activity.

Annual Return filing.

Distribution of dividends.

Transfer of shares (excl. stamp duty).
Company Stamp           - S$ 50
CorpPass Registration  - S$ 150
Striking off company     - S$ 300
Registered address       - S$ 350
Smooth Handover
Process
We make the transition process smooth and efficient for you. Your secretary just needs to drop all their docs to the Biz Atom platform, and we take over them! No matter where they are, we make sure the procedure keeps going seamlessly.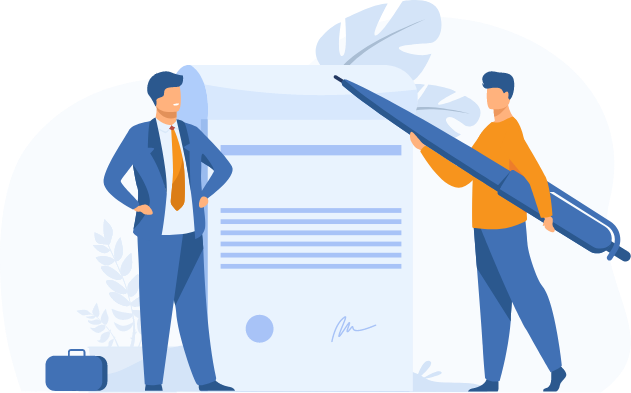 Why do companies need a company secretary in Singapore?
ACRA requires every Singapore business to hire a Corporate Secretary who is a resident of Singapore (citizen or permanent resident). His or her duties are to take care of all the necessary documents required by law, such as issuing company resolutions, managing regulatory filings, and maintaining company books. It is their job to process every decision and every change your business goes through and report to ACRA accordingly.
What are the responsibilities of a company secretary?
A company secretary is someone who is responsible for taking care of company administration work. He or she is tasked with maintaining operations in accordance with the legal, regulatory, and legal requirements of Singapore. The corporate secretary is also responsible for managing company compliance and acts as a mediator between shareholders and directors.
In Singapore, company secretaries also share responsibilities for certain legal obligations with company directors. If the Secretary finds a violation of the law, he or she is asked to notify the people concerned so that the matter can be resolved as quickly as possible.
Why outsource a company secretary?
Outsourcing a company secretary is a great way to save time and money, especially for foreign entrepreneurs and non-permanent residents living outside of Singapore. The process of registering and up-keeping a company in Singapore can be challenging and time-consuming. Biz Atom makes it easy for you to incorporate a company in Singapore and makes sure that you don't waste your time on paperwork.
How do I appoint a company secretary?
Before choosing a company secretary for your business, you should know the requirements of a company secretary. According to the Companies Act of Singapore, a company secretary must be a resident of Singapore, such as a citizen or a  permanent resident. The secretary must also have the necessary experience, knowledge, and qualifications for the position.
Ready to appoint us as your
Company Secretary?
Get started with us today!