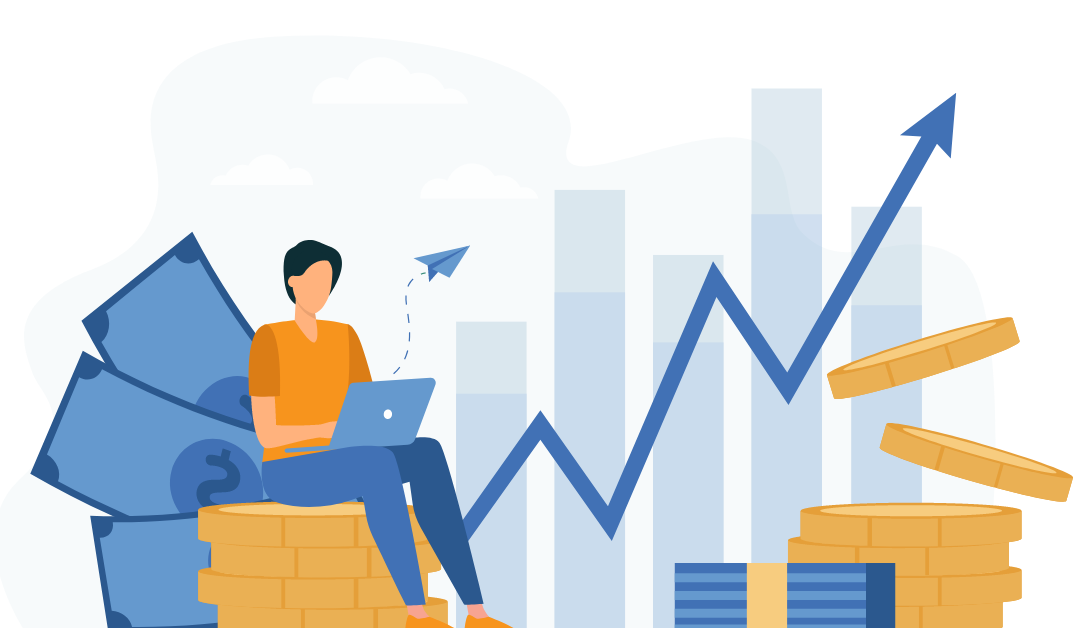 Singapore's pro-business environment makes it a promising ground for...
Subscribe to our Business Guides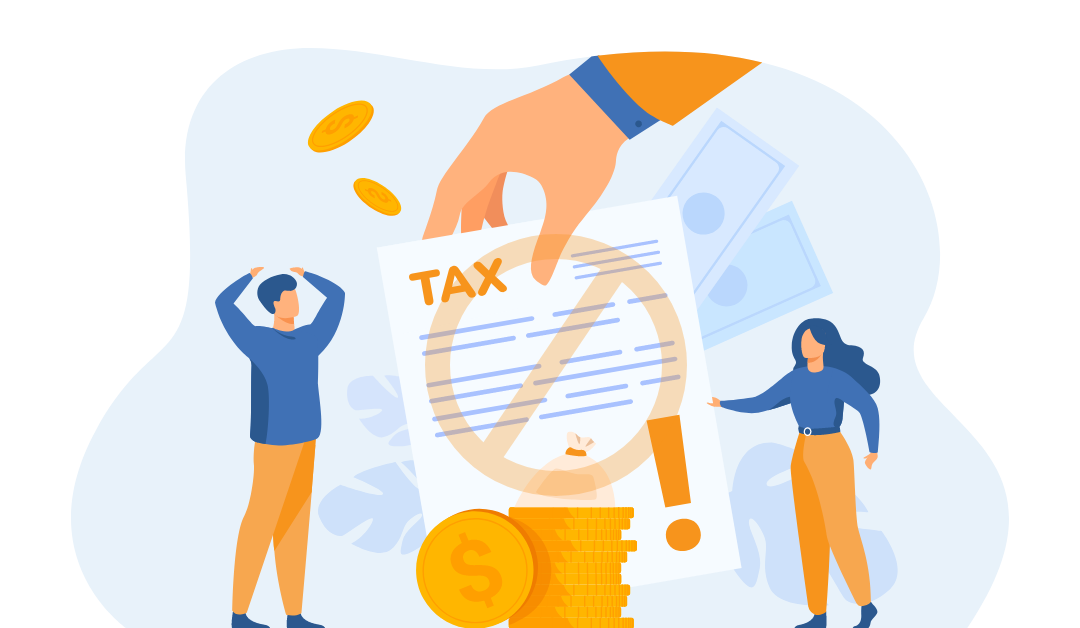 Tax treaties allow businesses to access relief from double taxation....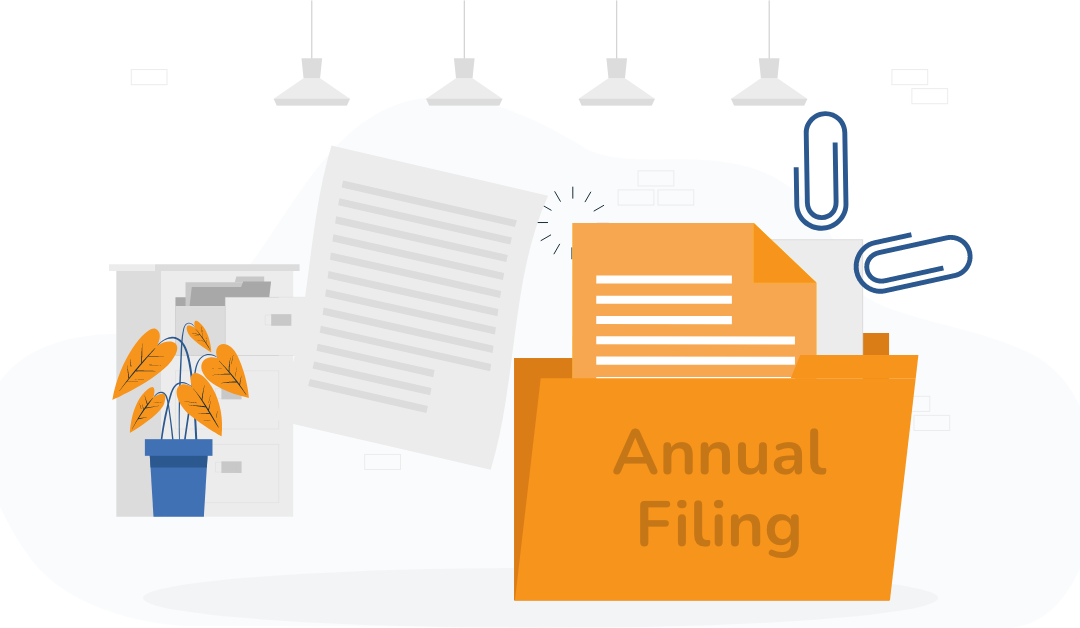 This guide provides detailed information about what kind of reports your company must file to ACRA and IRAS, as well as their detailed requirements.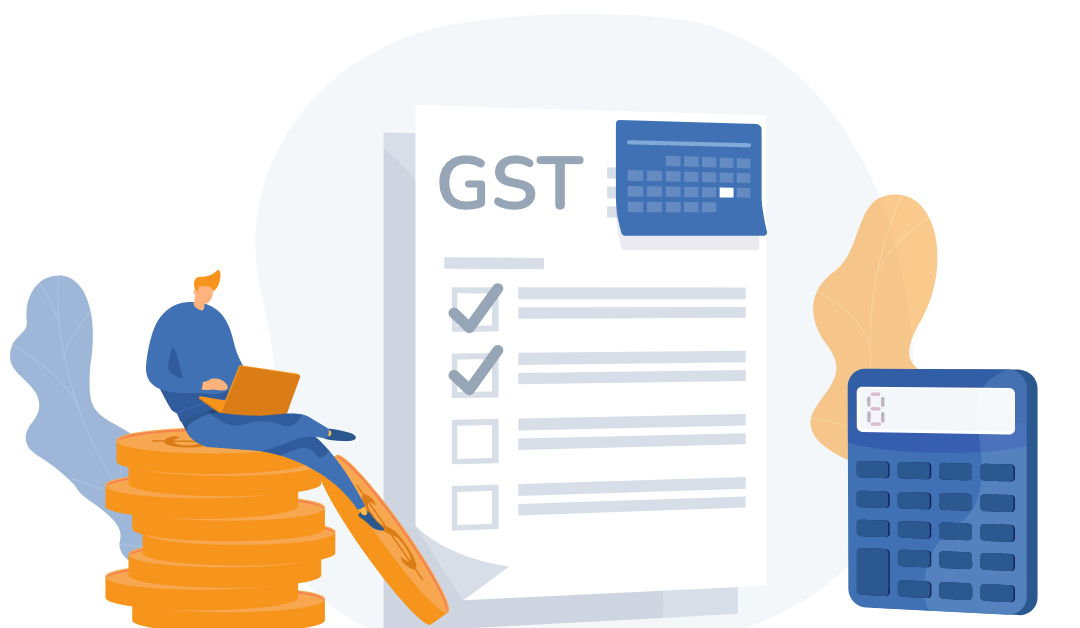 An overview of the main concepts of the Singapore GST system as it relates to Singapore companies.
Get started today by using our online platform or talk to our expert!