Benefits of Outsourcing Bookkeeping Services in Singapore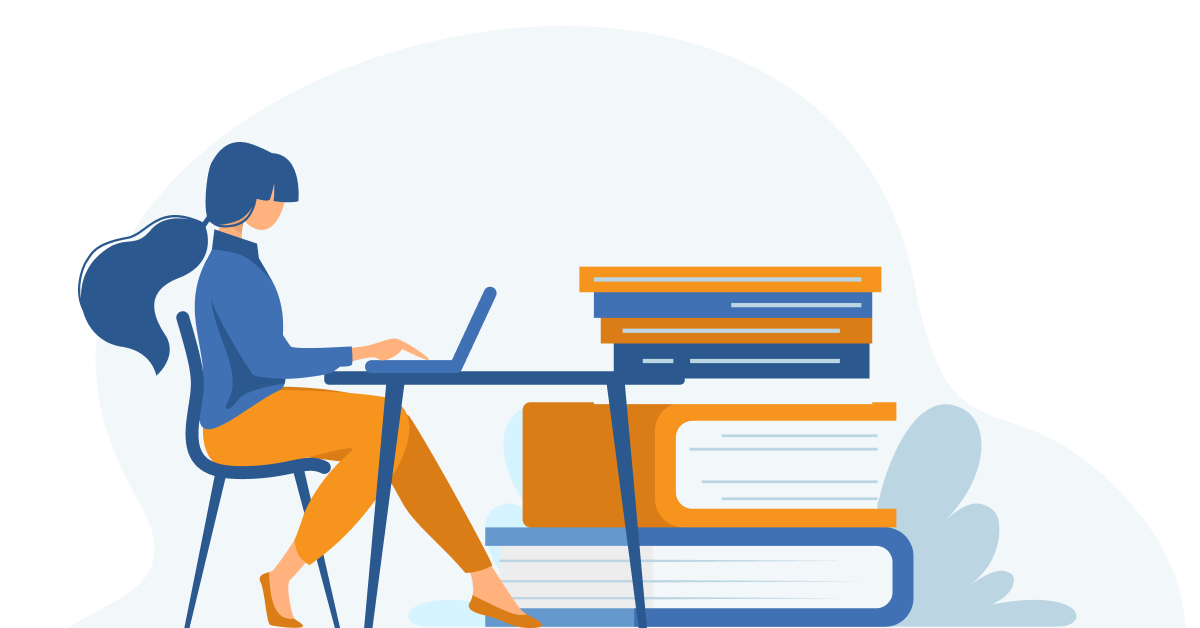 There's no denying that bookkeeping is a crucial task. However, as a multi-tasking small business owner, you always have something urgent to attend to.  Fortunately, you can outsource it to one of the bookkeeping services in Singapore to ensure your compliance.
Sorting through your accounts might take a long time, which could be better spent growing your business. But when you have a competent bookkeeper handling your finances, you have the ability to look at your business as a whole. 
In this article, we'll look at some of the advantages of using outsourced bookkeeping services in Singapore.
What do bookkeeping services cover in general?
Bookkeeping is the practice of recording and keeping track of the financial transactions of your business. Your bookkeeper is required to compile financial reports based on your company's activity on a regular basis. These reports indicate your company's financial situation as well as its performance.
In addition to managing financial records, bookkeeping services include:
preparing tax returns

invoicing

monitoring performance indicators

cleaning up books of accounts

maintaining accounts receivable and accounts payable

reconciling financial statements with bank statements

undertaking budgeting or cash flow analysis

management reporting
However, some professional services firms in Singapore provide a broader range of services. For example, Biz Atom's services also include preparing specific financial reports, such as XBRL reports and ECI tax reports, filing your company's tax returns, giving your company tax advice, processing payroll and expense claims, etc. If you require such services, please talk to our expert, or you can explore our accounting plans first instead. 
When to consider outsourcing bookkeeping services
Here are some of the scenarios when outsourced bookkeeping services work best:
If you are a small business that doesn't need an in-house accountant

Your company fails to find a suitable accountant at an affordable cost.

If you are a growing business with the need for accounting services to meet changing financial needs

If you need temporary assistance due to workforce constraint, for example, when the staff in charge is away for personal reasons
Why outsource bookkeeping services in Singapore?
Outsourcing bookkeeping services for your small business is one of the most critical decisions you will make as a business owner. You can gain so many advantages from this, including:
Ability to focus on your core operations
As a business owner, you are overburdened with your company's essential activities, such as marketing, production, and customer relationship management. As a result, you are unable to devote sufficient time to controlling spending, processing payroll, and paying invoices on time. 
However, when you have a professional bookkeeper looking after the company's books, your mind is at rest. They can undertake all these activities on your behalf so that you get more time to grow your business.
Separating the money-making activities and the business' record-keeping allows you to play your role as the owner. Because as a business owner, you should spend your time deciding on a vision, creating business goals, and improving the efficiency and productivity of your company.
Compliance with regulatory and statutory laws
By outsourcing accounting and bookkeeping services, you gain access to a team of accountants and bookkeepers who are constantly updated on government laws. Your chartered bookkeeper will also ensure that your accounts and books are up to date if there are any changes in regulatory guidelines and rules associated with Singapore financial reporting standards (SFRS). As a result, you won't have to stress about how to prepare and submit your annual filings.
Avoid fines and penalties for your business
Inaccuracies can result in penalties from Singapore's Accounting and Corporate Regulatory Authority (ACRA) and the Inland Revenue Authority of Singapore (IRAS), whether intentional or not. While hiring good accountants can help avert this problem, it is significantly more effective to choose professional service providers who have a proven track record of handling tax filing for their clients.
Enjoy the cost-effectiveness of outsourcing
Setting up and running a business in Singapore takes a lot of time and effort, not to mention money. Outsourcing may appear to be a costly endeavor, but you'd be shocked to hear that it saves a significant amount of money in the long term. 
Outsourcing bookkeeping services saves money that would otherwise be spent on a full-time employee. It eliminates the need to pay an accountant's salary, bonuses, pension or taxes, and other benefits. 
You only pay for bookkeeping services when you outsource, nothing else. This allows you to obtain higher-quality services for a lower cost than hiring and maintaining a full-time staff. As a result, there is no typical loss of productivity that impacts employees in a business.
Better preparation for tax season
If your books of accounts are up to date, you won't have to worry about putting receipts in place and completing your books of accounts throughout tax season. Your chartered bookkeeper ensures that the financial statements and trial balance are tax-ready. This also means you'll save more money and get the most out of your tax deductions.
A clear view of your finances
Well-maintained financial statements are essential since they help you understand your money and, if necessary, apply for a loan. Basic financial documents, such as the profit and loss statement, balance sheet, and expense reports, provide a clear and accurate picture of your company's health. Furthermore, such financial reports show how much money your company owes and how much it owes you. As a result, it is critical for you as a business to acquire accounting and bookkeeping services to gain a clear picture of your finances.
Wrap up
Accounting and bookkeeping services in Singapore assist you in making informed decisions about your business and operations. While maximizing your efforts and resources, you can profit from their experience, efficiency, and outstanding teams. When you hire companies like Biz Atom, you can ensure your company complies with all policies. Today is the day to make that critical decision.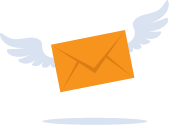 Subscribe to Our Newsletter
Stay up-to-date with our useful guides on company incorporation, accounting & taxation and business management!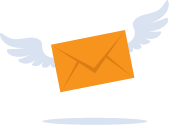 Subscribe to Our Newsletter
Stay up-to-date with our useful guides on company incorporation, accounting & taxation and business management!
Need advice on the best structure
for your business
Biz Atom helps entrepreneurs and international business make the right choice when setting up in Singapore.