7 Key Business Trends You Will See in 2022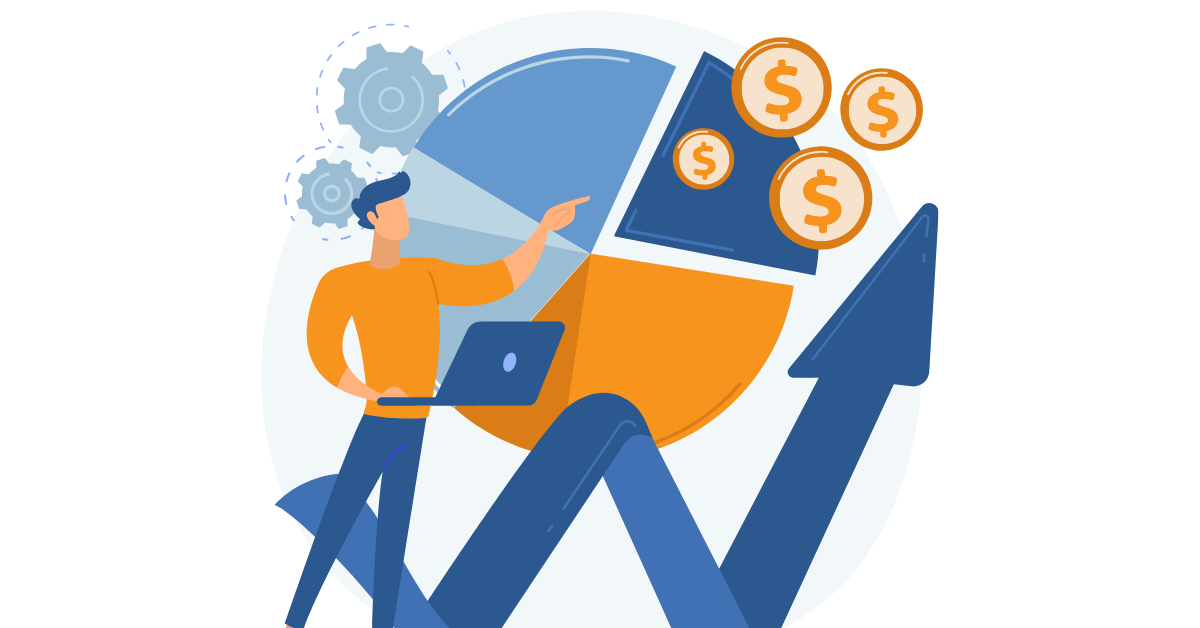 Life is returning to normal as Covid-19 vaccinations become more widespread worldwide. However, the world is no longer the same as it was before the outbreak. The pandemic has changed the way many companies and businesses work. Some are still struggling, and some are thriving.
While the pandemic is not over yet and new variants are emerging, there is a glimmer of hope because travel is resumed, signaling the beginnings of an economic recovery. Today, we'll look at several trends we've discovered that will put your company ahead of the pack in 2022. So keep reading if you want to get off to a good start in the new year!
1. The rise of life science technologies
2021 has sparked significant progress in life science technologies, thanks to increased funding in mRNA vaccine technology and high-performance Covid-19 testing. mRNA-based vaccines created by Pfizer-BioNTech and Moderna are examples of this invention. Recent Covid drug developments by Merck have also rapidly pushed the life science industry.
This year, advanced research, robotics technology, artificial intelligence (A.I.) tools, cloud technology, drug testing speed, genetic information integration, and gene technology utilization are all projected to witness significant growth. In addition, advances in genomics technology will also pave the way for the development of personalized treatment.
2. Online-offline integration
Businesses will become more digitally integrated. It will entail physical enterprises expanding their operations beyond their physical borders. The National University of Singapore Health System, for example, has launched an app that allows users to follow up with doctors via teleconsultation. Meanwhile, in manufacturing and smart buildings, the use of sensors will enable enterprises to collect data in real-time and create digital twins that copy and recreate the working environment.
New innovative business models will arise as well. Nike, for example, just purchased RTFKT, a digital footwear firm. Customers can not only design and buy digital sneakers on the company's website, but they can also customize them.
Furthermore, reverse integration can also take place. For instance, ByteDance (the parent company of TikTok) has expanded its business outside social media, venturing out with e-commerce offerings and investments in logistics capabilities.
3. The growth of social commerce 
Everything has been shifting online in the past few years. Many retailers have discovered that selling through eCommerce platforms complements their main revenue stream. While this sales method is not new, many companies are incorporating it into their company plans and allocating more funds to internet marketing. Additionally, as the number of people using social media grows, more business owners are implementing social commerce.
If you haven't added social commerce into your business vocabulary, this year is a great time to do so. The global social commerce market is expected to reach $2.9 trillion by 2026, indicating that social commerce, or selling items and services directly through social media, will have a significant impact in the years ahead. Instagram, Facebook, and TikTok, for example, have all launched their own eCommerce connections, allowing creators and business owners to display and sell things directly from the app. It's also worth noting that their algorithms favor individuals who use their digital marketing services.
4. Outsourced services
We live in an era where outsourcing can be used to do almost anything. Never before has the global corporate world been so intertwined. And it's a good job because the need to collaborate to address major corporate issues is critical.
Outsourcing work is a certain approach to increase efficiency. Frequently, outsourcing is better on the budget–and on your timelines. For example, instead of hiring a team of accountants and bookkeepers, you may outsource the task to a corporate service provider that is more efficient than any workforce. 
5. A greater sustainability wave
As the economy is slowly recovering, it is critical that businesses look for ways to decrease their overhead and environmental costs. There would be a greater consumer preference for environmentally friendly products and services, as well as a greater focus by businesses on mitigating the impact of climate change on their operations.
Decarbonizing the supply chain and beyond will be a smart place to start when it comes to improving sustainability across all corporate processes. When your business is sustainable, it means it is also resilient, capable of adapting and surviving in the long run. Since many individuals in today's culture are conscious of their consumption, sustainability is unquestionably the trump card for long-term success.
6. Employee development
After last year's "great resignation" of staff, now is the moment to invest in the people you already have. In 2022, businesses are expected to double focus on employee development. 
It can be in the form of company-wide training seminars, mentorship, rotational growth programs, or required one-on-ones with management.
To improve employee retention, spend time and effort on your employee relationships, so they don't have to second-guess whether or not to stay. You'll get more output if you put in more effort. If your employees want to advance professionally next year, your organization should focus on assisting them in doing so, or they will seek that investment elsewhere.
7. Metaverse momentum
The metaverse is a digital world that allows virtual user engagement by mixing social networking, online gaming, augmented reality, virtual reality, and cryptocurrencies. This term can be used to describe anything on the internet, including all of AR's services. The metaverse, which provides access to all sorts of leisure and initiatives, including the ability to work, is also described as a virtual world of the future.
This year, the metaverse is predicted to be immersive, pervasive, and open to all. It will be digitally centered and may include entertainment, social interaction, work productivity, and large-scale behavior modification. Developers, apps, advertisements, and new digital breakthroughs will all benefit from this ecosystem. Moreover, the metaverse will facilitate convenience, consumption, and frictionless access to services.
Currently, only a few businesses have a genuine investment in the metaverse. Microsoft, ByteDance, Tencent, Facebook, Spotify, Zoom, Amazon (Twitch), Alibaba, Roblox, Bilibili, Snapchat, Kuaishou, and Huawei are among the companies involved. Apple's wearables also hint at the metaverse, with augmented reality glasses on the way. 
Furthermore, the metaverse ecosystem is expected to directly impact the future of numerous technology areas as it evolves in 2022. Gaming, wearables, VR and AR, collaborative productivity (e.g., Canva, Slack), consumer tech products (such as AR glasses or smart speakers), social networks, educational technology, health technology, communication technology (e.g., Zoom), digital currencies, convenience mobilization, and on-demand consumption (e.g., Amazon, Meituan, Alibaba, JD.com, Shopify) are just a few examples.
Conclusion
With this information, we hope that you're prepared to face this year with confidence. Although the last two years have been fraught with uncertainty, we've achieved significant progress in terms of technology and overall efficiency. We propose that you do the same if you don't want to be left behind.
If you would like to hop on this year's business trends but don't have the time to make plans, contact Biz Atom. We will handle your back office admin so you can concentrate on the more critical aspects of your business.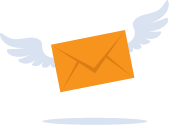 Subscribe to Our Newsletter
Stay up-to-date with our useful guides on company incorporation, accounting & taxation and business management!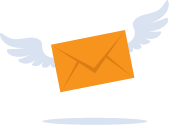 Subscribe to Our Newsletter
Stay up-to-date with our useful guides on company incorporation, accounting & taxation and business management!
Need advice on the best structure
for your business
Biz Atom helps entrepreneurs and international business make the right choice when setting up in Singapore.