An introduction to Annual General Meetings (AGM) in Singapore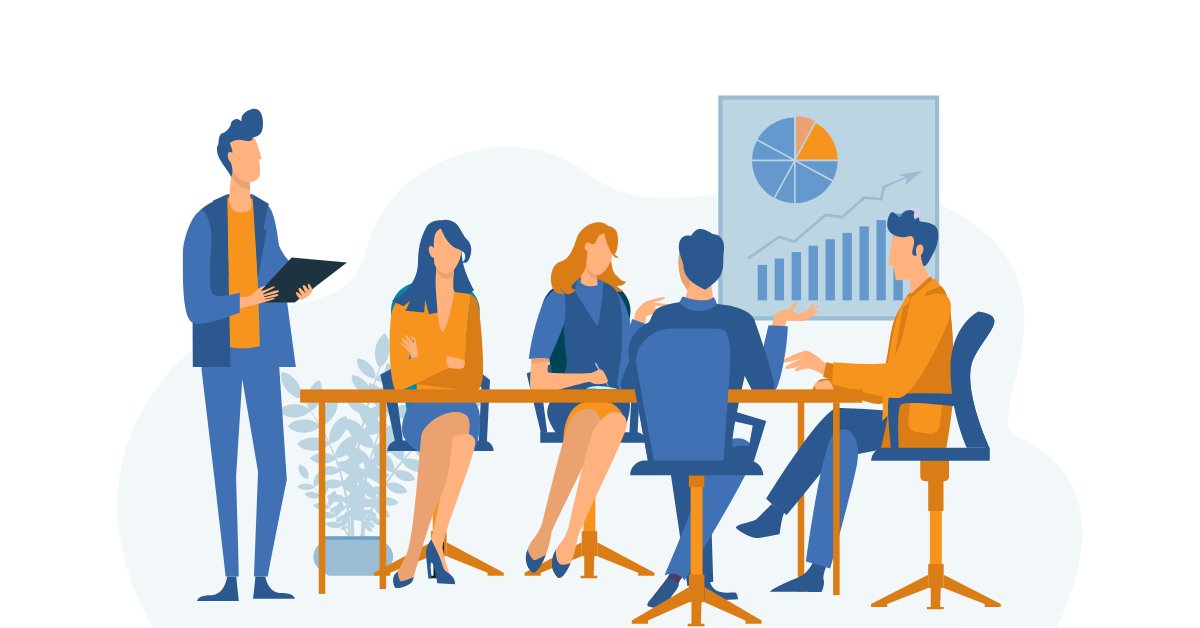 In Singapore, every company is required to hold an annual general meeting each year. This is a compliance requirement issued by the Accounting and Corporate Regulatory Authority (ACRA). The purpose of holding annual general meetings is to update shareholders of a company on the company's business health.
Failure to hold annual general meetings can lead to many complications, anxiety, and business disruption for a company. The company and its directors will be held liable if the company fails to do so. ACRA may impose penalties and issue subpoenas against the company and its directors.
Nevertheless, holding annual general meetings is actually not a complex requirement to fulfill. Your company may even be exempt from this requirement if certain conditions are met. If you are new to establishing a Singapore company, this article will walk you through the various aspects of annual general meetings and why it is crucial to comply with the rules.
What is an Annual General Meeting (AGM)?
An annual general meeting (AGM) is a mandatory meeting held by a company to convey the health of its business to its shareholders. During the meeting, shareholders are presented with financial statements. After that, they can ask any questions regarding the company's financial performance and position. Finally, during the meeting, they can vote and make important decisions for the company's well-being.
When and how to hold an AGM
When?
According to Section 175A(1) of the Companies Act, your company in Singapore has to hold an AGM:
For non-listed companies: Within six months from the end of a financial year.

For listed companies: Within four months from the end of a financial year.
A financial year is a period in which your company's income is assessed and taxed in the following year. You can choose the end of the financial year to fall on a specific day. The most common option is December 31st.
How?
Before conducting an AGM, a legally valid quorum must be formed, consisting of several persons who will be present at the meeting. Generally, a company's constitution determine the quorum. However, if a quorum is not stated in the constitution, two members or their proxies present at the meeting may join the quorum.
The AGM is conducted under the leadership of a chairperson, who is usually the chairperson of the board of directors. The chairperson arranges the conduct of the meeting to ensure that it is running correctly. Below is a summary of how to hold an AGM meeting:
Proceedings of AGM

Formation and meeting of a quorum

Chairperson conducts the meeting

Recording of minutes

Laying the years account

Discussion of matters in the AGM'S notice
Minutes of the meeting, including resolutions, appointments of officers, and transactions for statements of interest, must be included in the minute book. The chairperson must sign the minutes at the end of the meeting.
What matters are presented during an AGM?
Preferably, companies should engage a company secretarial services firm to prepare the necessary documentation for holding their AGM. One of the documents required is the company's articles of association.
Subjects included in the company's articles of association are as follows:
Dividend pay-outs;

Appointment of directors/auditors;

Remuneration for senior executives and directors; and

Consideration of accounts and balance sheets.
Subjects other than these may be considered a special business. Any resolutions at the meeting, other than ordinary business, should have been mentioned in the notice of the AGM.
AGM exemption in Singapore
ACRA may exempt your company from holding an AGM in Singapore. The conditions are very straightforward:
Your company is a private company in Singapore, and

Your company has sent its financial statements to members within five months after the financial year-end (FYE).
Furthermore, the exemption is subject to specific conditions:
If a member wishes to request an AGM, they must notify the company to do so. The notice must be given to the company within 14 days before the end of the 6th month after the company's FYE.

The board of directors must hold an AGM within six months after the FYE based on the member's request. Accordingly, the company may seek ACRA's approval for an extension of time to convene the AGM, if necessary.

Suppose there are members or auditors who request the placement of financial statements. In that case, the private company must hold an AGM no later than 14 days after the financial statements are sent for that particular purpose.
If your company is exempt from holding an AGM in Singapore, be sure to let ACRA know about it when submitting your company's Annual Returns to them.
Dispensation of Annual General Meetings
Under section 175A of the Companies Act, private companies may, by resolution, cancel the holding of the AGM. This is subject to resolutions voted by all company members directly or through their proxies.
There are several obligations after the AGM dispensation, which include:
Preparing the company's financial statements at the end of each financial year.

Sending the latest financial reports and other related documents to members and shareholders, in addition to reports and statements of the board of directors.

Circulating the AGM-related resolutions which shareholders have passed by written means.
Extension of time to hold an AGM in Singapore
If your company is unable to hold an AGM within the specified timeframe, you can apply for an extension of time (EOT) with ACRA before the due date. This application can be submitted by a company official or a professional firm that assists your company through the BizFile portal. 
ACRA grants a maximum of two months extension for a $200 renewal fee. Processing time for most EOT applications will take up to 14 days. If further clarification is required, approval may take up to 30 days.
If you apply for EOT to change your FYE date, you must file a "Change of Financial Year" transaction via BizFile+ before lodging the EOT application.
Penalties for Failing to Conduct an AGM
Failure to comply with the requirements to convene an AGM may result in penalties imposed by ACRA. The company and any directors who violate the above-mentioned statutory obligations may be allowed to aggravate the violation, such as paying a compositional amount of $300 per violation instead of facing prosecution. Separately, a late submission fee will be charged at the time of submission for each late submission.
ACRA will only consider suing directors in court if they fail to register for and attend the Directors Compliance Programme (DCP) offered to them by ACRA (applies to first-time violators only), or if they fail to add to the offense when provided the opportunity to combine; or if ACRA is not prepared to allow the director to add to the offense.
There is a 3-tier composition for failure to conduct an AGM:
Stage 1

: Before a summons being issued, ACRA has the discretion to offer a compositional fine of $300 per violation.

Stage 2

: Once the summons is issued, ACRA has the discretion to offer a compositional fine of $600 per violation.

Stage 3

: If an Arrest Warrant is issued, ACRA has the discretion to offer a compositional fine of $900 per violation.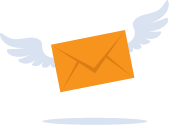 Subscribe to Our Newsletter
Stay up-to-date with our useful guides on company incorporation, accounting & taxation and business management!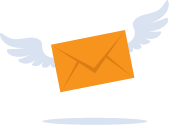 Subscribe to Our Newsletter
Stay up-to-date with our useful guides on company incorporation, accounting & taxation and business management!
Need advice on the best structure
for your business
Biz Atom helps entrepreneurs and international business make the right choice when setting up in Singapore.