The Top 7 Reasons Why Some Businesses Fail in Singapore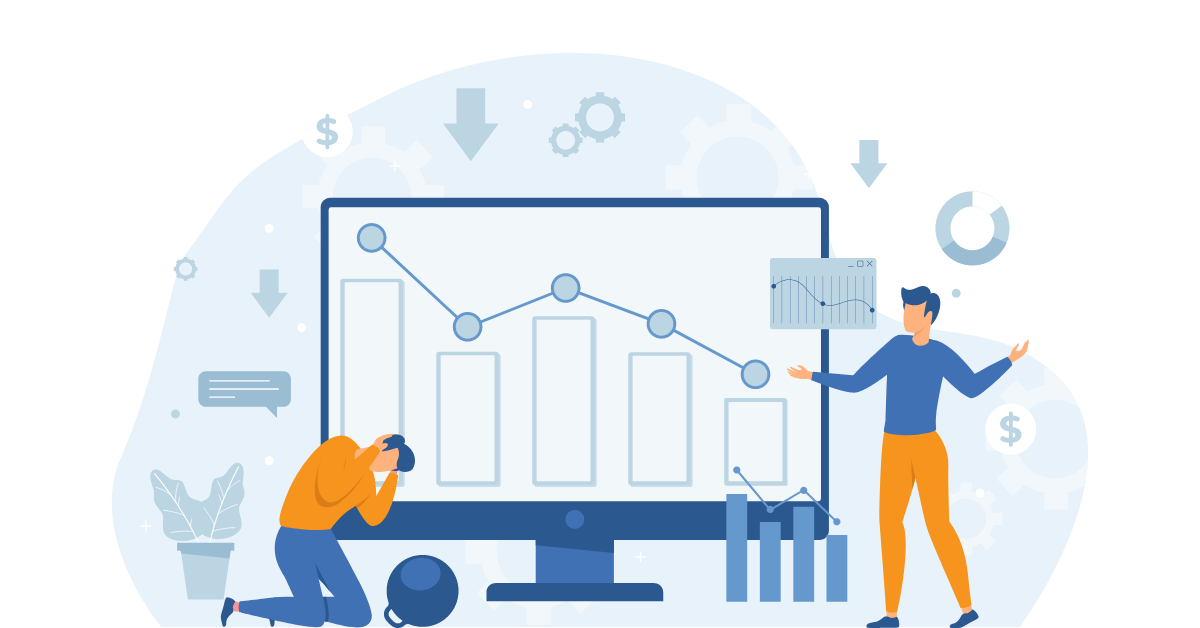 Each year, thousands of businesses are incorporated in Singapore. However, not all of them can survive past the early days of the business. Some companies have gone bust within their first few years, while others folded up in the following years. Now, you may be questioning; what caused them to fail?
There are various factors that account for business failures, and every company may have different struggles. However, there are a few common pitfalls that ruin businesses in Singapore. 
1. No solid business plan
Many business owners only pay attention to their business vision, but do not have the right strategies to achieve that vision. However, it takes more than big goals to create a successful business. Real actions need to be taken to achieve your business goals.
In addition, you need to make sure that you have proper strategies for the success of your business. Thus, not only must you understand your business, but you must also understand the market in which you operate. Next, implementing your business strategies should be the top priority because they would be pointless if not executed.
Furthermore, you must also be knowledgeable about your competition. Some businesses fail to identify their strengths and weaknesses. Others forget to innovate while their competitors keep advancing their products or services. 
2. Hiring the wrong people
The people you hire should be the ones who will support your operations and maintain the good name of the company by serving your customers in the best possible way. However, many employers do not think long-term when recruiting teams. They would hire people with excellent academic backgrounds but do not necessarily fit in the business atmosphere; thus, they end up firing these employees and looking for their replacement. 
Many seem to forget that high employee turnover has a direct impact on company revenue and profitability. High employee turnover results in decreased productivity, increased recruitment costs, avoidable time spent on training new employees, and lost sales. 
To ensure that you choose the right candidates, you should take the hiring process seriously. Apart from doing background checks, you should also ask deep questions to gauge the applicants' understanding of the requirements of the positions being offered. If you are not satisfied with your first interactions with the applicants, do second or third one-on-one interviews.
It is equally important to understand that great employees require great pay. Therefore, if you are not willing to pay the salary required for a top-notch employee, then you will have to accept the level of quality you attract to your job opening. 
3. Overspending startup capital
It is not uncommon to see businesses launched with excitement crash and burn within a few months of establishment. This is because many business owners – despite their in-depth technical knowledge – do not have an adequate understanding of how businesses operate, how to forecast sales and operating costs, and how to manage staff and resources. As such, they find themselves rapidly depleting their startup capital before their cash flow turns positive. Therefore, rather than simply celebrating "getting off the ground" achievements, it is essential for entrepreneurs to thoroughly research and plan the next steps of their long-term journey.
4. Poor cash flow management
Without proper cash flow management, business owners can find themselves unable to cover their daily operational expenses, manage staggered credit terms, set aside for re-investment, or meet their debt obligations. Some common causes of cash flow problems include failure to demand payment for milestones, not negotiating payment terms with suppliers, not invoicing promptly, not chasing late payers effectively, and inability to forecast and budget.
So, it is critical to fix your cash flow management. Make sure you forecast and budget accordingly, negotiate favorable payment terms with vendors, put enough money aside to cover taxes, and recover outstanding payments (bill up-front where appropriate). In addition, you should also track your finances closely to check if you have enough reserves to carry you through tough times and seasonal slowdowns.
5. Avoiding professional assistance
One of the most overlooked mistakes entrepreneurs make is thinking that they can do everything all by themselves. But, in fact, not using expert assistance can lead these entrepreneurs astray. This is because they do not understand the statutory requirements they need to comply with. Even if they do, most fail to notice the stipulated timelines set by the Singapore authorities.
The Singapore government even suggests that entrepreneurs engage registered corporate services firms to help them with company incorporation, bank account opening, accounting requirements, and other corporate obligations. 
In addition to ensuring your company's compliance, engaging professional help will also let you focus on other significant matters of your business. For further information on what an authorized corporate services provider has to offer, please contact us. 
6. Inability to raise funds
Inability to raise funds is perhaps the most common pitfall of business failure. GoBear is one of many companies that experienced such difficulty last year. The financial services firm wound down its operations earlier this year due to failure to raise new financing despite having raised $17M in fresh funding in May 2020.
If you are facing a similar problem, we suggest that you seek government assistance. There are various government schemes available to support startups and established companies across industries. Some of the grants provide financial support to help companies pay their project costs and employees' salaries. 
For comprehensive information about Singapore government grants, please refer to the Enterprise Singapore website and Go Business Singapore website. You may also refer to some relevant Biz Atom's articles:
For startups:
Singapore Government Grants Available for Startups in 2021
For Small and Medium-sized Enterprises:
Government Support Schemes for Singapore's SMEs in 2021
7. Failure to Adapt
Business owners who stubbornly cling to outdated beliefs, past 'magic products,' and ineffective approaches often find themselves missing out on many transformative sales and growth opportunities. For example, not utilizing e-commerce to sell your products will only get you stuck with your in-store customers. But what will happen when you are forced to close your brick-and-mortar store (e.g., due to a pandemic)? None of your customers are going to find you online because you simply do not exist there. 
In essence, flexibility to adapt to changing circumstances, demands, and modernization will propel your business forward. In addition, you need to become bolder and more comfortable with uncertainty while building, adapting, and relying on your core competencies.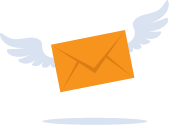 Subscribe to Our Newsletter
Stay up-to-date with our useful guides on company incorporation, accounting & taxation and business management!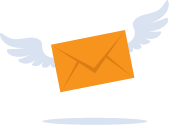 Subscribe to Our Newsletter
Stay up-to-date with our useful guides on company incorporation, accounting & taxation and business management!
Need advice on the best structure
for your business
Biz Atom helps entrepreneurs and international business make the right choice when setting up in Singapore.