A Guide to Setting Up a Private Educational Institution (PEI) in Singapore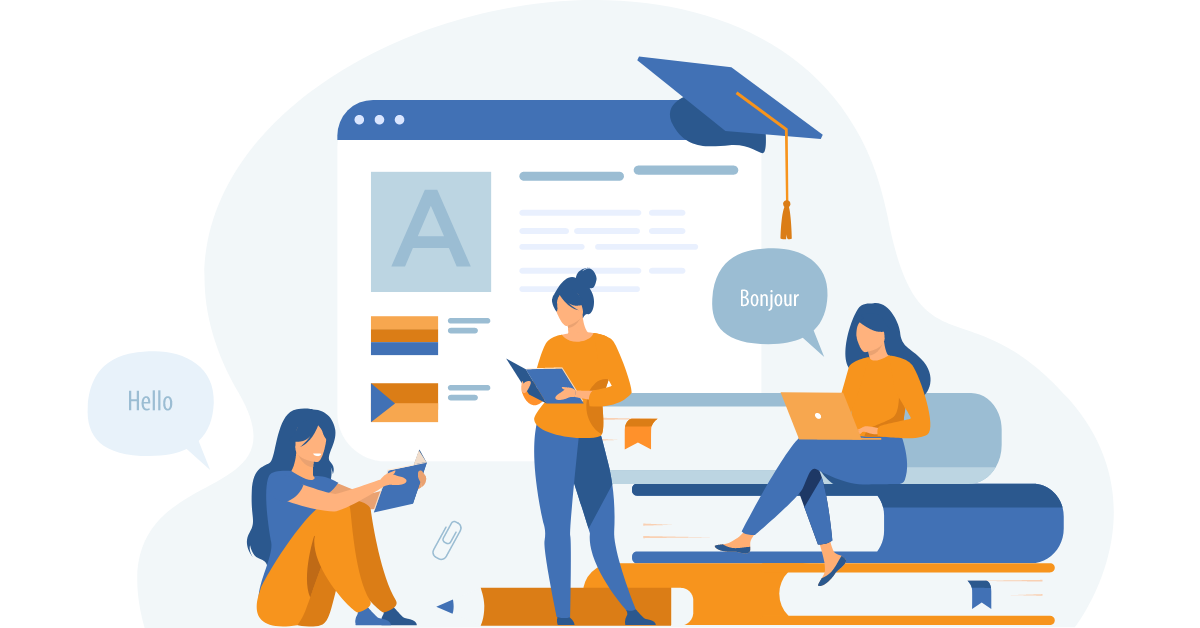 Education is one of Singapore's thriving growth industries and has a fundamental goal of attracting and nurturing talent worldwide. In 2002, the Economic Development Board introduced the Global Schoolhouse Initiative to turn Singapore into a world-renowned learning center. Currently, there are more than 1,200 Singapore private educational institutions providing a diverse combination of the best academic solutions. In addition to educational teaching, there has recently been a surge in demand for work-based and specialty programs, including nursing, cooking, fine arts, and so on.
Today, more and more foreign individuals and institutions are now seeking to enter the market by establishing academic or non-academic private schools, kindergartens/nurseries, childcare centers, and other related services. To streamline the education industry and its diverse players, the Singapore government has initiated specific rules and legal requirements for entrants to this sector.
This article aims to provide general guidance on setting up a private educational institution in Singapore.
Private Educational Institutions Categories
Schools offering private education must be registered with the Accounting and Corporate Regulatory Authority of Singapore (ACRA) before obtaining licenses and other necessary permits. They are classified into four general categories:
Childcare Centers
Childcare centers often group children by age and are generally operated out of non-residential, commercial buildings. However, some childcare centers may be owned by individuals, public schools, or government agencies. In Singapore, child care centers are licensed by the Early Childhood Development Agency (ECDA), under the Child Care Centers Act (Chap. 37A) and Regulations. They, at one time, cared for and supervised more than five children aged seven and over.
Preschools/Kindergartens
Singapore preschools/kindergartens are also regulated under the supervision of ECDA. They consist of the nursery, kindergarten 1, and kindergarten 2, providing a structured three-year pre-primary education for children aged three to six.
Academic Schools
Academic private schools are schools that offer theory, structured courses, and formal education. They are registered with both Ministry of Education (MOE) and the Council for Private Education (CPE). Typically, schools that offer certificates, diplomas, degrees fall under the category of academic private schools. Examples of academic schools include:
Educational institutions that intend to provide academic classes leading up to General Certificate of Education (GCE) exams

Foreign system/international schools

Business schools

Language schools

Tuition schools

Kindergartens/Pre-schools

Adult education centers

IT schools or computer education centers

Fine Arts schools

Enrichment centers offering diplomas, certificate courses, etc.

Distance learning centers
Non-Academic Schools
Non-academic schools do not have to be registered with any regulatory authority other than ACRA to offer courses. Examples of non-academic schools include:
Cookery schools

Pet grooming schools

Driving schools

Hairstyling schools

Dressmaking schools

Sports activity schools
Steps to Setting Up an Education Business in Singapore
Step 1  – Have a proper planning
Before setting up your education business, make sure you have reviewed and understood the various regulatory requirements as mentioned here concerning the type of private education institution you are starting. In addition, the following are other important tasks that you must complete and conclude that your new venture will become a financially viable and profitable entity:
Prepare an industry analysis covering the targeted student population

Identify suitable venues, and in particular possible rental rates

Find out about staffing requirements and availability of talents, along with their market income

Determine critical success factors and risk areas, such as the best way to minimize potential risks

Perform budget forecasts, considering the best and worst possible scenarios
Step 2 – Incorporate your business
Once you have decided to move forward, it is important to incorporate your business first. The most suitable legal structure for this purpose is a private limited liability company. In Singapore, establishing such a company is relatively straightforward and concise, despite specific legal criteria. For additional information, you may refer to A Complete Guide on Company Registration in Singapore.
Step 3 – Get Ready to Operate
After the incorporation, the actual efforts begin. There are several important tasks that you must complete before you can start enrolling students. This includes:
Choose your premises
You can only use premises approved for educational activities by the Urban Redevelopment Authority (URA). Therefore, you should check with the landowner to make sure the place you are planning to rent can be used for this purpose. Once you have signed the lease for space, it is best to engage a licensed professional contractor to undertake the essential remodeling tasks according to what you need.
Recruit staff
Most of your workforce will involve teachers. Thus, you will need to make sure they have the necessary qualifications to teach relevant courses. You will be asked to clearly state the faculty qualifications in your marketing guarantee. If your educational institution plans to offer government-subsidized training, you must comply with additional requirements imposed by the relevant authorities.
Your staff can consist of both local and foreign employees. For more details, see this article:
A Guide to Hiring Employees for Every Business in Singapore
Apply for required licenses
You will also need to apply for compulsory licenses at this stage which applies to the type of educational institution you are establishing. In addition, you may need to prepare the relevant application forms for the Committee of Management, Course Registration, and Registration as a Teacher and clearances from relevant authorities.
Obtain the certificates
A complete application with all required documents is usually processed within 14 working days from the date of receipt by the ministry. Incomplete or incorrect submissions result in delays in processing.
Once your application has been approved, and all necessary administrative procedures have been completed (including payment of the application fee to LicenseOne),  you will receive the School Registration Certificate, Classroom Accommodation Certificate(s), and all other necessary documents. 
Renewal of the School Registration Certificate is not required, as there is no expiration date. However, a new application via LicenseOne is needed if a new branch or center is established. After obtaining all the necessary certificates, your school can start operating.
Additional regulatory requirements
Some educational institutions may face additional requirements due to the nature of the services they provide. For example, all private academic schools that fall into the following categories are required to register with the Council for Private Education under the Private Education Act:
Schools offering education leading to the award of a diploma or degree, or full-time post-secondary education leading to the award of certificates;

Schools that offer full-time preparation courses for entrance or placement tests to join the Ministry of Education public schools, or for external examinations;

Foreign System Schools that offer full-time primary or secondary education in whole or in part according to a foreign or international curriculum;

Privately funded special education schools.
Accreditations
Once your school starts operating, you must obtain accreditation to gain credibility and trust with your prospective students.
EduTrust
Introduced by the Ministry of Education, EduTrust is a quality certification scheme in Singapore to further strengthen re private education sector regulation.  A private educational institution is awarded EduTrust certification if it has met the standards set in the areas of:
School management

Provision of educational services

Financial health
Singapore Quality Class (SQC) Certification
Schools that obtain SQC certification can join other national organizations that have achieved high performance levels in education and business excellence. Leadership, strategic planning, administrative efficiency, welfare, and development of staff and students are the main attributes in the evaluation framework.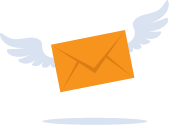 Subscribe to Our Newsletter
Stay up-to-date with our useful guides on company incorporation, accounting & taxation and business management!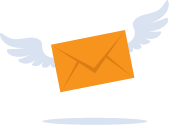 Subscribe to Our Newsletter
Stay up-to-date with our useful guides on company incorporation, accounting & taxation and business management!
Need advice on the best structure
for your business
Biz Atom helps entrepreneurs and international business make the right choice when setting up in Singapore.