6 Reasons Why Your Startup Needs Singapore Accounting Services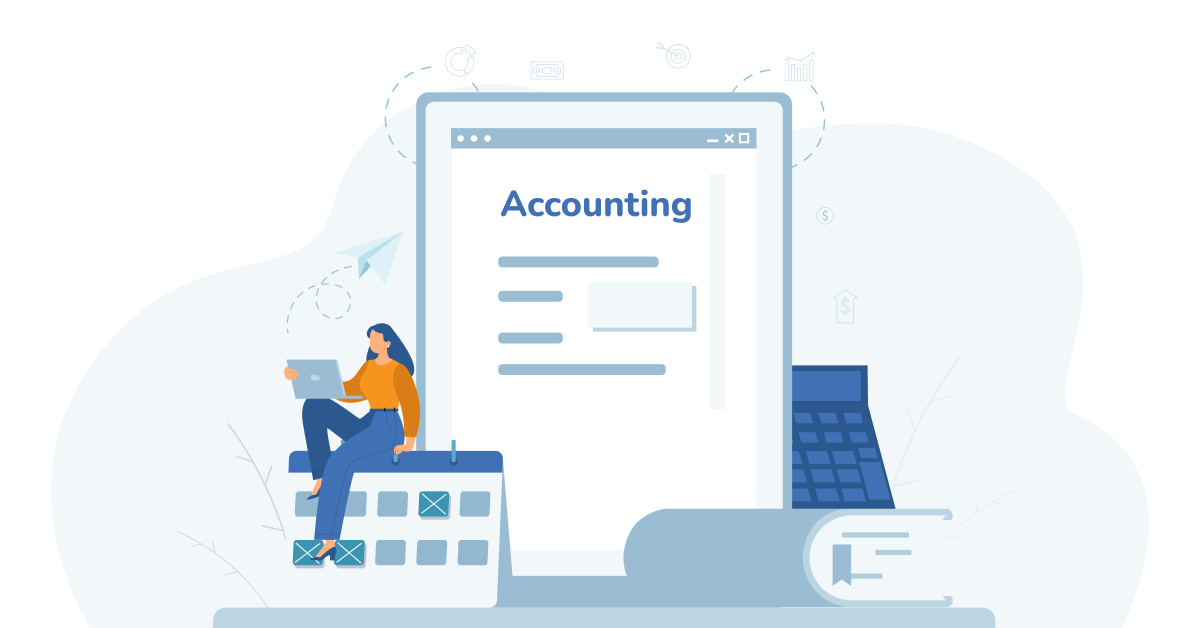 Deciding to use Singapore accounting services to help your business or start-up might be a good choice. These services will not only be good for the company, but it is a long-term beneficial decision to make for the success of your business. 
You might be wondering, why would small businesses engage themselves in this service? Doesn't it cost them more to do so? The truth is that using accounting services for not only start-ups but also small businesses is a necessary move. The positive outcome from hiring these services is far greater than not doing so. 
Singapore Accounting Outsourced Services, When Will Your Company Need It? 
There are certain situations where a startup or small business needs to use accounting services. To understand more about this important situation, here are the characteristics of when a business needs to hire accounting services:
Small company or business that does not need an in-house accountant.

Companies have a hard time choosing the right accountant that suits their budget. 

When the business needs help to maintain the number in a certain temporary situation, such as when the in-house accountant is on maternity leave, and many more.

The financials of the company had a great change and needed an assistant.
What Do They Offer? 
Outsourced accounting services offer expertise and professionalism in handling a company's financial matters. Some of their services are:
Bookkeeping company finances

Daily administrative job

Maintaining payroll jobs

Managing your accounts receivable and payable.

Filling out the income tax return

Preparing reports as needed for certain conditions. 
Why You Should Hire Singapore Accounting Services for Your Business
After checking whether your business needs an outsourced accountant or an in-house accountant, let's jump to the benefits you and your company will get if you use accounting services here in Singapore. 
1. An In-House Accountant is No Longer Necessary
For small businesses, hiring an in-house accountant might be a good idea to maintain order in financial matters. But for the long term, hiring an outsourced accountant will be more beneficial. 
You can let them deal with the financial matters without the need to hire a full-time accountant. As a result, rather than focusing on numbers and reports, you can develop strategies for expanding the business.
2. You Need to Save Your Money
Incorporating a company in Singapore is a tiring job. You need to register the document, provide certain things, fill out the board, and many more. But, by the time your company is ready, you also need to maintain it to settle things in this country. 
To maintain the company without having to largely deal with it, you can use outsourced Singapore accounting services. It will feel like a large sum to spend at first, but if you wish to stay active in business for a long time, this is the natural choice for you. 
It will not only reduce employee expenses, but it will also reduce the need to pay employee benefits such as salaries, bonuses, pensions, or levies. using an outsourced accountant, you only need to pay for the accounting services and nothing more. Therefore, you pay less but are still productive. 
3. You Need Experts to Do the Job
Get the best job done by the professionals and experts. For a small business owner, you can get quality results from the experts without the need to spend more on hiring an in-house accountant. 
Outsourced Singapore accounting services will bring good results to the table. An error or mistake will cost a lot less as they will need to maintain a certain standard to keep the job. These experts are already available within the outsourced company. Usually, to get a job from this outsourced company, they need to be qualified. Therefore, you will not be disappointed by your choice.
4. You Need Scalability
Sometimes small businesses are not going to stay small. The development and growth of the company will also affect the employees and management, especially in finance. The company will start to need more enforcement to get the job done. Many are hiring more employees, but you can always choose to differ. 
Singapore accounting services usually provide services not only for small businesses. Their clients also vary from big start-ups to small businesses and large international companies. Therefore, their outsourced services will not just be suited for one kind of business. 
Furthermore, you can use their services to handle financial matters because they cater to small to large businesses. Hiring an extra accountant when the business gets a step bigger will not be necessary anymore.
5. You Do Not Want Delays
Did your employee find it hard to fulfill the deadline required for financial matters? This problem will not be an issue if you use outsourced accounting services. 
Usually, the accountant appointed will need to do the job to a certain standard that allows them to deliver the reports needed on time. Therefore, the needed documents will be available at the time they are supposed to arrive, according to the client. 
6. You Do Not Want Errors
What happens if you find an error or mistake regarding the financial matters of your company? It would definitely be a nightmare. It will not be so if you hire Singapore accounting services to do the job. 
Their services usually use accounting automation software to get the job done faster. Preparing tax returns, creating financial reports, and tracking expenses will be much easier and save a lot of time.
Another benefit of this software is that you will not find mistakes or errors as easily as if things were done manually. It is accurate and also faster. What more could you want?
Conclusion
Hiring Singapore accounting services from other outsourced companies might be suitable for the current economic state. Especially where there are a lot of new businesses coming up here and there, making it hard to compete, let alone maintain the company in order. 
Let's focus on developing the business to its greatest rather than exhausting yourself in tiring matters such as registering a business, making financial reports, and many more. Furthermore, you can always hire Biz Atom for the job. From helping the company to incorporate to maintaining financial matters in order, we will be the help you do not know you need in Singapore.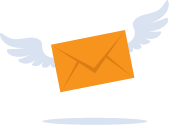 Subscribe to Our Newsletter
Stay up-to-date with our useful guides on company incorporation, accounting & taxation and business management!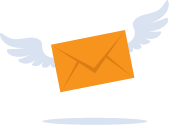 Subscribe to Our Newsletter
Stay up-to-date with our useful guides on company incorporation, accounting & taxation and business management!
Need advice on the best structure
for your business
Biz Atom helps entrepreneurs and international business make the right choice when setting up in Singapore.