Tips for a Successful Singapore Business Registration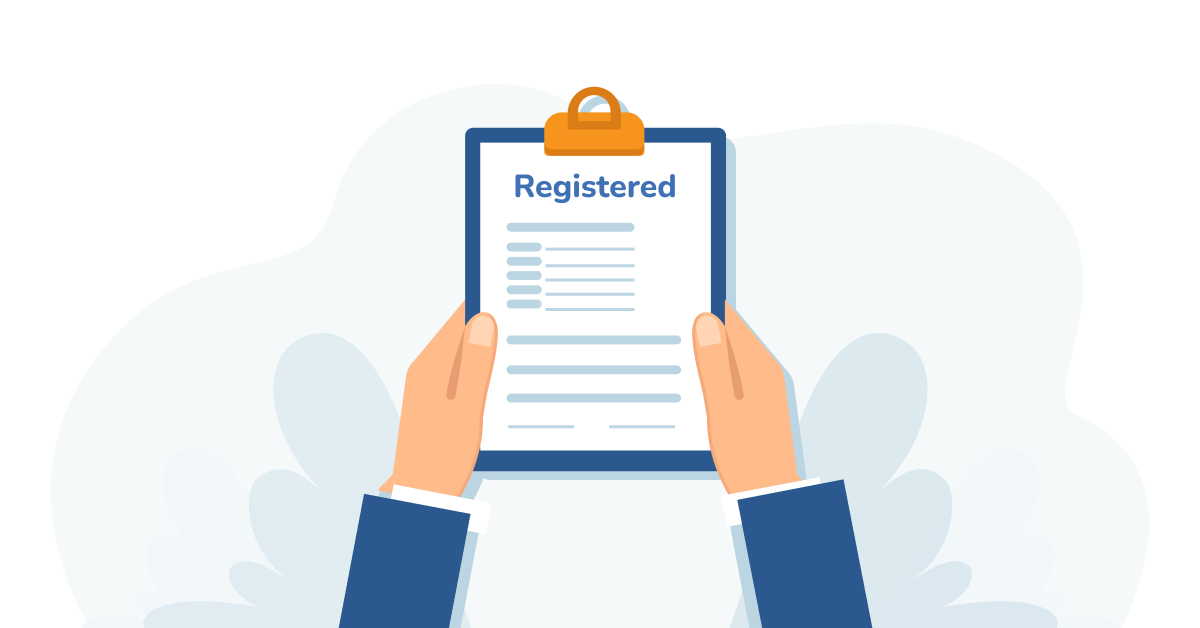 Creating a company has never been easier on this land. The government has settled on some of what will be needed and be done in the Singapore business registration process. Before incorporating in this country, you better follow these tips to help manage a business in one of the best places to build a business. 
Reading this article will help reduce the after-effect damage that may occur when you are experiencing the first time process of registering to be able to open a company in this island city. It may sound like an overreaction, but you will see for yourself. 
Business Registration in Singapore
Before incorporating, you need to prepare several documents that meet the requirements. Some of the things needed are:
A copy of the passport

Bank reference letter

EntrePass, if there is any

Proof of overseas residential address
To incorporate a company on this land, you need to know certain things that are the fundamental conditions. These criteria are necessary for it to be based on the Accounting and Corporate Regulatory Authority (ACRA). Fulfill the criteria for business registration in Singapore. Here are the tips you absolutely want to know. 
1. Pick Your Company Name Wisely
The first thing that matters when building a company in Singapore is to wisely choose your company name. After choosing the right name, you need to get it approved by ACRA. 
When choosing a company name, you cannot let it be the same as other companies. In this country, it is not allowed. If you think the business type indicator such as Limited, Pte Ltd will do it, you are in the wrong. It won't make any significant difference as you still need to have different names or words from the core nouns. 
Make sure that the trading name does not have any copyright to smoothen the process. Also, choose not to use words like finance, bank, school, media, or education to begin with. This type of business is regulated by other than ACRA. Your business will get reviewed, but it takes longer. 
2. Establish the Shareholders
To smoothen the Singapore business registration process regarding incorporation in this country, certain criteria need to be fulfilled in the matter of choosing the shareholders, secretary, and directors.
A private company should have a maximum of 50 shareholders, where individuals and companies are among them. The holders of the shares are not limited to local citizens only; foreigners can also hold them too.
3. The Board of Directors
The criteria for forming a board of directors of a company is to choose at least one director who is a local citizen. Choosing multiple directors with different nationalities is fine as long as there is one local one. 
To fulfill this requirement, you can also use a nominee director who will only be there to meet the conditions of making a company in Singapore.
4. Choose Your Corporate Secretary
In the Singapore business registration process, it is required to have a corporate secretary. A company must have one secretary within 6 months of incorporation. 
This role is needed because the secretary will help to document important reports for the company, track some changes, and compile important documents for the government. You can choose one immediately or get an incorporated service company like Biz Atom to do the job. 
5. Prepare an SSIC Code and Company Constitution
SSIC is the Singapore Standard Industry Classification code that is required for the measurement taken by ACRA. This code will indicate what your company's field is and what your company's manner is. 
Besides that, you also need to prepare a constitution to incorporate your company in this country. It will give ideas about the important aspects of the business, such as the name of the member, share capital, number of shares, and the regulations. 
6. Choose a Registered Address
An incorporated company must have a registered address. It is one requirement that has been set by the ACRA, or Accounting and Corporate Regulatory Authority. 
If using a residential property as a company office, the address should be approved by the Urban Redevelopment Authority. To be remembered, the address cannot be a post box number. 
7. Decide a Business Structure 
To make the process of business registration in Singapore run smoothly, you will need to choose the right structure for your company. There are many options with different requirements to choose from, such as partnerships, sole proprietorships, limited liability partnerships, and private limited.
You can figure out one perfect structure that is perfect for your business. If you are confused, you can always seek help from incorporation service providers. 
8. Paid-Up Capital
The next thing to do is to set the paid-up capital. The paid-up capital in Singapore is usually 1 dollar per share. This can also be in other currencies rather than Singaporean dollars. After succeeding in incorporating, you can increase the sum or even change the currency.
9. Apply for Permits and Licenses
Some businesses need a license to be able to incorporate and fulfill the Singapore business registration process smoothly. The businesses include weapons and tobacco manufacturing, broadcasting, drug manufacturing, alcohol sales, news publishing, investment, and transportation.
Besides that, some other occupations are also required to have permits and licenses from the respective agencies in Singapore. Those that include them are financial advisors, cosmetologists, medical practitioners, building contractors, and many more. You can obtain these licenses or permits online. It usually takes approximately a week, depending on the complexity of the documents provided. 
Conclusion
Dealing with the Singapore business registration process could be an overwhelming activity. But, these processes are necessary to help you pave the road for success on this land. 
You can always go over one thing at a time to keep the path clear and keep the process from completing itself over time. If not, the right choice you could make is to engage an incorporation services provider such as Biz Atom to help build your business. Especially for foreigners who are not allowed to incorporate by themselves. We will keep you and your company right on track without the need to daunt yourself with the complicated procedure of incorporating.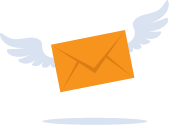 Subscribe to Our Newsletter
Stay up-to-date with our useful guides on company incorporation, accounting & taxation and business management!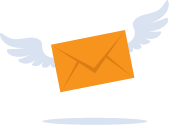 Subscribe to Our Newsletter
Stay up-to-date with our useful guides on company incorporation, accounting & taxation and business management!
Need advice on the best structure
for your business
Biz Atom helps entrepreneurs and international business make the right choice when setting up in Singapore.