7 Cost-Saving Bookkeeping Tips for Small Businesses in Singapore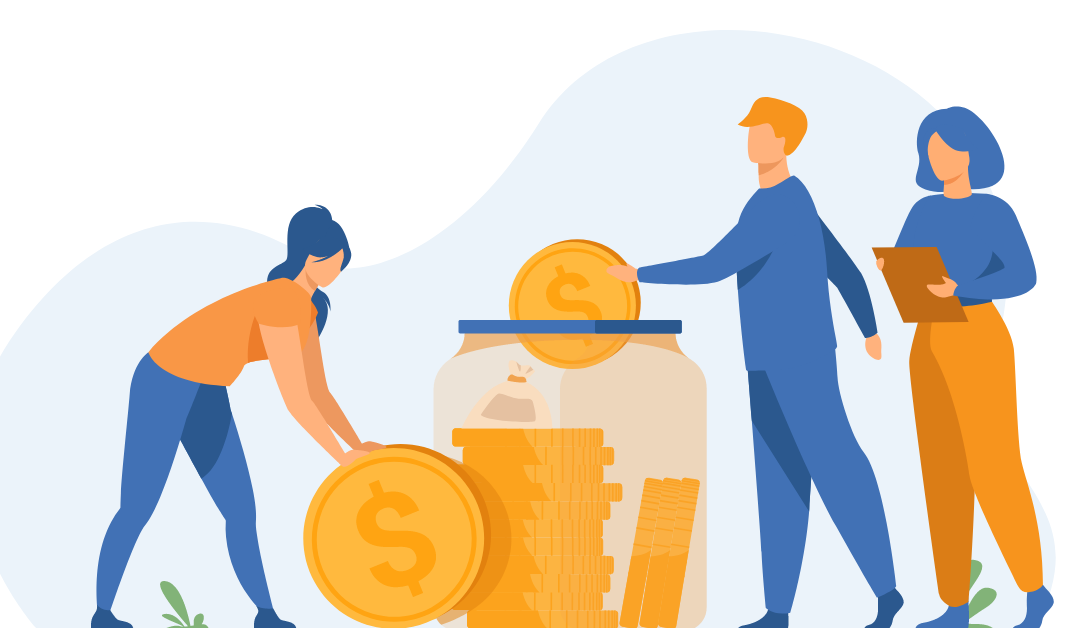 As a business owner, there was a time when concurrently running your business and managing admin work was simple and straightforward. However, as sales increased and the number of customers grew, managing admin jobs became a lot more tedious.
If you insist on doing admin work yourself, you will probably make mistakes in your work. For example, simple bookkeeping errors can result in inaccurate financial statements. It is important to keep your books updated regularly so you don't mess up your tax returns.
Here are a few tips that can help you efficiently manage your books as a small business owner.
1. Be familiar with Singapore accounting standards
Accounting standards are standardized guiding principles that define financial accounting policies and practices. Accounting standards not only enhance financial reporting transparency but also facilitate financial accountability. 
Singapore accounting standards – also known as Singapore Financial Reporting Standards (SFRS), are based on the International Financial Reporting Standards (IFRS). Companies with financial periods starting on or after 1st January 2003 have to comply with the SFRS. However, complying with the full SFRS may be difficult for small and medium-size entities (SMEs), as the requirements may burden their limited resources.
Therefore, as a step towards addressing the specific needs of international SMEs, the  International Accounting Standards Board (IASB) issued a special IFRS for SMEs in 2009. Shortly thereafter, the Accounting Standards Council (ASC) of Singapore also announced the issuance of the Singapore Financial Reporting Standard (SFRS) for Small Entities (SEs) as of November 2010.
For more detailed information about Singapore accounting standards, you may refer to this article:
What You Need to Know About Singapore Financial Reporting Standards
2. Go cashless
Going cashless is one of the most efficient ways to track your transactions. It helps you maintain an accurate electronic record of every transaction (for audit purposes). To not lose copies of your financial transactions, use a credit card, debit card, or mobile banking while making payment. 
These methods ensure that you keep records of your purchases as reflected on your bank statements. Relying on digital statements also saves you time searching and compiling receipts for bookkeeping purposes.
3. Implement a good bookkeeping system
One of the secrets to efficient bookkeeping is a streamlined bookkeeping system. Consider using bookkeeping software to automate your bookkeeping processes, from keeping records of your transactions to generating invoices. 
Not all bookkeeping software systems are built the same. Each of them has its own unique features. Therefore, it is important to conduct some research online before choosing a vendor. You may consider engaging the service of an accounting software provider.
4. Record your transactions
If you think it's not the right time for you to invest in software, then you will have to go the old-fashioned way. Make sure to keep records properly to avoid financial complications. Appoint a competent bookkeeper to manage business receipts, invoices, purchasing and expense records, income records, etc. Biz Atom can assist you with proper bookkeeping to ensure it is compliant with SFRS.
Even though a small expense of S$ 50 on a client's lunch cannot be verified against a bill, it should still be recorded and not completely removed from the accounts. Following this process diligently results in inaccurate accounting and management reports as and when required.
5. Keep personal and business finances separate
Having trouble with your books? Chances are, you do not separate your personal finances from your business. To avoid recording personal expenses in your books, you can do the following:
Pay yourself a salary.

Start a bank account dedicated solely to your business.

List all the things you have paid for your business and transfer money to your personal account.
By doing these things, you can accurately track your finances, both for your personal and business accounts.
6. Keep up with compliance and obligations
Financial foresight is one of the positive things you will gain through proper accounting and bookkeeping. You will see if there are trends in your spending, areas you can improve in your finances, and an overall understanding of your cash flow. To get a clearer picture of your finances, set aside money for all of your compliance and obligations early on. This will not only prevent you from losing bills or taxes, but it will also help you better manage your finances. 
7. Reach out to a firm offering accounting & bookkeeping services
Starting a business can be an overwhelming and tedious journey. While you're at it, you need to focus on the things that really matter to your business. That's why it's best to outsource your bookkeeping needs.
If you don't have the time and skills to manage your company's books, you should consider outsourcing bookkeeping services in Singapore. Here are some of the benefits you can achieve by outsourcing your bookkeeping needs to a certified and trusted accounting service provider like Biz Atom:
You will have your books well-managed and financial statements prepared

You will have your tax return submitted and all your company compliance met on time

You will get professional advice on financial and business management

You can increase or decrease the service according to your business capacity 

You will get to focus more on your business growth because your accounting needs are taken care of by us

You will get to communicate with us online and upload all your docs to your account, so no face-to-face meetings are needed
At Biz Atom, you will be able to monitor your accounting obligations continuously, thanks to our experienced and professional accounting team. Our goal is to ensure that your books are updated and well-managed so that you can maintain your reputation as a trusted business in Singapore.
Let us assist you with all your inquiries. Book a meeting or drop us an email at [email protected].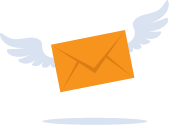 Subscribe to Our Newsletter
Stay up-to-date with our useful guides on company incorporation, accounting & taxation and business management!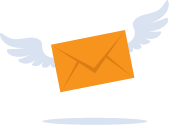 Subscribe to Our Newsletter
Stay up-to-date with our useful guides on company incorporation, accounting & taxation and business management!
Need advice on the best structure
for your business
Biz Atom helps entrepreneurs and international business make the right choice when setting up in Singapore.