A Guide to Removing and Resigning a Company Auditor in Singapore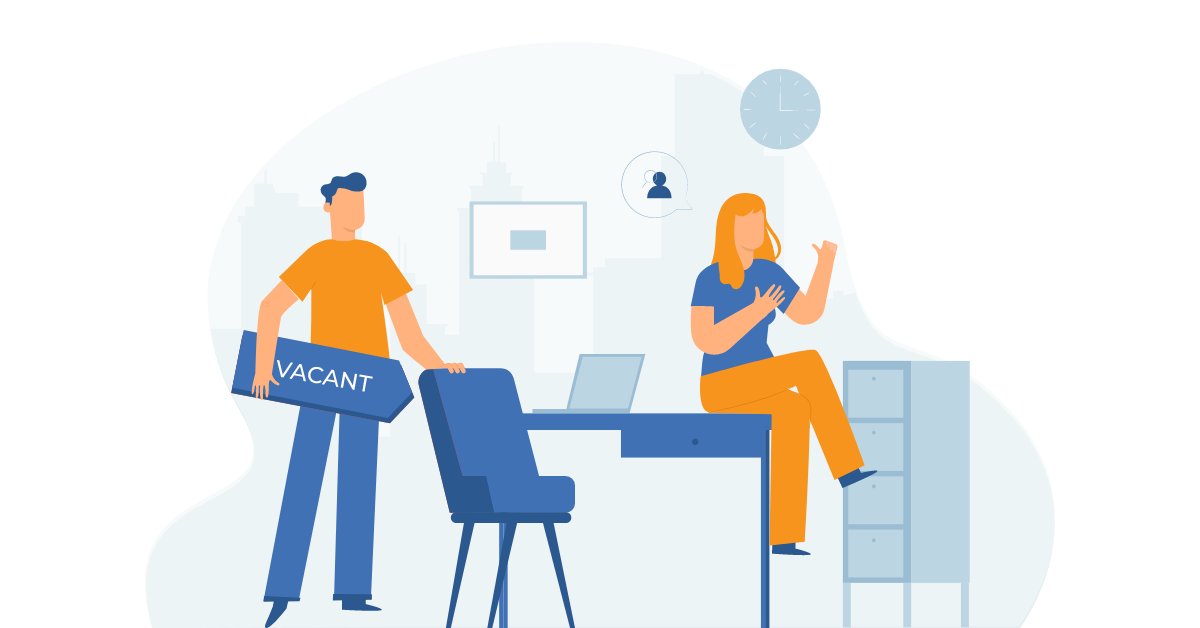 Once your company is registered in Singapore, you must appoint a company auditor within three months of incorporation unless the company has been dormant since its formation. Your company director may be a public accountant or an accounting entity approved by the Accounting and Corporate Regulatory Authority (ACRA).
However, there may be cases where your company auditor resigns, or you need to remove them from the office. This guide will walk you through a few steps you will need to take to remove your current auditor from your Singapore company.
How to remove a company auditor
The following are a few steps to removing your company auditor. 
1. Convene a shareholders' general meeting 
Under section 205(4) of the Companies Act, a company can remove its auditor by passing a resolution in a general meeting. However, the resolution will only be effective if a special notice is sent to all shareholders 28 days before the meeting date.
Special notices are intended to provide sufficient time for shareholders to consider the issues to be discussed and prepare strong arguments and defenses. Moreover, special notices optimize the quality of decision-making for the company.
You may want to hold an extraordinary general meeting (EGM) if the company auditor removal needs to be decided immediately. Thus, for detailed information about holding an EGM in Singapore, refer to How to Convene an Extraordinary General Meeting (EGM) in Singapore.
2. Send a written notice to ACRA and the auditor you are going to remove
After sending a special notice to shareholders, you must immediately notify ACRA and the auditor you wish to terminate. The auditor has the legal right to respond to your notice to discontinue their services. Furthermore, they may submit a representation (i.e., a written defense) and ask the company to send this representation to all shareholders prior to the general meeting. These rights are governed by Section 205(5)(b) Companies Act.
In addition, the auditor can also request that their representation be read out during the meeting so that it is not simply covered up by other matters. If this request is made, you must comply.
Having your auditor's representation in the meeting allows shareholders to view both sides of the argument to remove the auditor. For example, the board's decision the remove the current auditor may not be in the best interest of shareholders; thus, shareholders have the right to hear a further explanation from the auditor.
3. Pass a special resolution to authorize the removal
There are two types of resolutions that companies can issue at the general meeting:
Ordinary resolution: At least 50% of all votes; or

Special resolution: At least 75% of all votes
Under Section 205(4) of the Companies Act, you must issue a special resolution to remove the auditor. This is because a company director plays a vital role in safeguarding the accuracy of a company's accounts. 
If you receive at least 75% of the shareholders' votes in favor of your resolution, then you can proceed to remove the auditor. A high bar of 75% of the shareholders' votes ensures that your company cannot simply swap auditors around easily. 
4. Appoint a new auditor
There are two options for you to appoint a new auditor:
A) Appoint a new auditor at the same shareholders' meeting
Do note that the appointment of a new auditor must also go through a special resolution. That means, there should be at least 75% of all votes in favor of the decision.
B) Appoint a new auditor later
If you do not wish to appoint a new auditor immediately, you can do so later, within the specified time limit. Firstly, schedule a new shareholders' general meeting within 20 to 30 days of the previous meeting where you removed the auditor. Next, send a notice to all shareholders no later than ten days before the general meeting. Lastly, convene the meeting and pass an ordinary resolution. 
5. Update ACRA on your new company auditor
Finally, you must update ACRA within 14 days of your appointing a new auditor. Luckily, you do not have to do this on your own since you can appoint Biz Atom to do the task on behalf of your company. As a Singapore-registered corporate service agent, we can assist you in handling corporate secretarial duties, including representing your company to authorities. 
What if my company auditor resigns?
The process for resigning a corporate auditor is different for public companies and non-public companies.
If you are a non-public company
According to the Companies Act, an auditor of a non-public interest company may resign before the end of their term of office by giving the company a written resignation notice. Subsequently, the auditor's term of office officially ends either on the day the notice is given or at the specified time given in the notification (if any). Then, your company has to lodge this notice of resignation to ACRA within 14 days of the notice being given.
If you are a public company
An auditor from a public interest company (PIC) or its subsidiary may only resign before the end of their term of office if the auditor has obtained ACRA's approval for the resignation. Moreover, the notice and application for consent must provide a written statement of the auditor's reason for resignation.
Such requirements will allow ACRA to prevent the resignation in the public interest where such resignation is unfitting. However, ACRA will only grant consent in exceptional circumstances where the auditor cannot continue performing an audit competently or where it is impractical or inappropriate for the auditor to perform their duty.
Some of the acceptable circumstances include the poor health of the sole proprietor auditor, loss of independence, or a change in the auditor assigned by the parent company to be audited by another auditor. However, these examples are guidelines only, and approval is still at ACRA's discretion. 
The resignation of a PIC auditor or its subsidiary takes effect:
– on the date, if any, specified in the notice of resignation; or
– on the date  on which ACRA notifies the auditor and company of its approval to
resignation; or
– on the date, if any, determined by ACRA for that purpose, whichever occurred last.
What is next after the resignation has been approved?
In addition to the above requirements, your company must also hold a general meeting to appoint a new auditor and file relevant statutory notices with ACRA in connection with the resignation and appointment of auditors within the stipulated timeline.
If you intend to terminate your company auditor, or if your company auditor has resigned, you should understand the relevant requirements to ensure compliance. Therefore, you may need our company secretarial services to help you with the procedure. Please, contact us for more information or book a meeting with us for immediate assistance.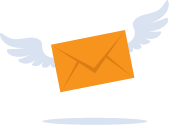 Subscribe to Our Newsletter
Stay up-to-date with our useful guides on company incorporation, accounting & taxation and business management!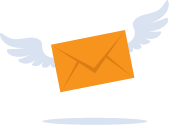 Subscribe to Our Newsletter
Stay up-to-date with our useful guides on company incorporation, accounting & taxation and business management!
Need advice on the best structure
for your business
Biz Atom helps entrepreneurs and international business make the right choice when setting up in Singapore.