How to Convene an Extraordinary General Meeting (EGM) in Singapore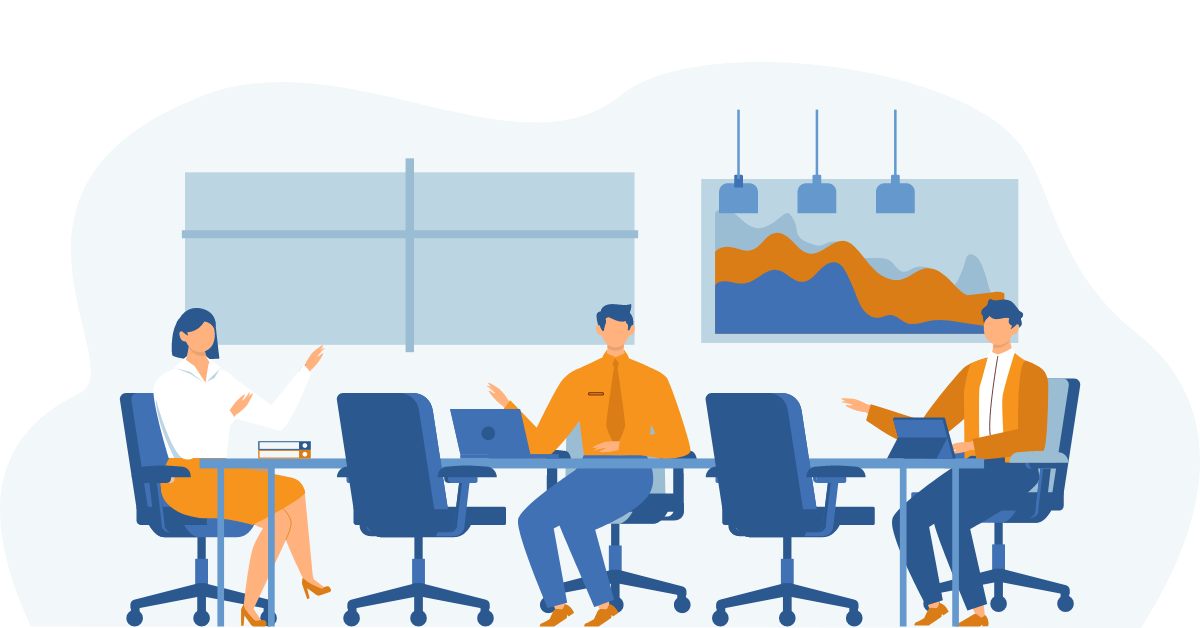 In addition to holding annual general meetings, every company in Singapore may need to convene an extraordinary general meeting. In general, this meeting is held to discuss major company matters, which cannot be postponed until the next company's annual general meeting. Thus, the existence of an extraordinary general meeting implies an issue that a company has to resolve immediately.
Previously, we have introduced you to annual general meetings (AGMs). In this article, we will provide you with a quick guide on how to hold an extraordinary general meeting (EGM) in Singapore. 
What is an extraordinary general meeting (EGM)?
An extraordinary general meeting (EGM) is a meeting convened by a company or organization to discuss matters requiring urgent attention from its senior executives, directors, and shareholders, which cannot be deferred until the next scheduled AGM. 
All matters transacted in an EGM are considered special. Therefore, EGMs are convened with urgency, which requires all the invited participants to clear their schedules to attend the meeting. For example, a new director election might constitute the agenda of an extraordinary general meeting. 
Differences between an EGM and an AGM
As you may already know, an extraordinary general meeting can take place on any day to discuss business matters requiring shareholders' approval. This meeting is called to deal with the following agendas:
Alteration of the company's constitution

Removal of a top executive

Election of new directors or board members

Legal matters that may harm the company

Any issues that require input from shareholders and are too serious or urgent to wait until the next AGM
On the other hand, an AGM is a mandatory meeting for the company's board of directors and shareholders to present and decide on prescribed matters. Some of these compulsory matters stipulated in the Companies Act (CA) include:
Payment of dividends

Appointment of directors/auditors

Remuneration for senior executives and directors

Consideration of accounts and balance sheets
Some other differences between an EGM and an AGM are:
According to CA, the first AGM of a new company must be held within 18 months of its incorporation. Moreover, subsequent ones must be convened within either four or six months of the company's financial year-end. Meanwhile, in the case of an EGM, there are no such requirements.

In an AGM, both ordinary and specific matters are discussed. Meanwhile, only special issues are handled in an EGM. 

An AGM can only be held during business hours and not on a national holiday, while an EGM can be carried out on any day, including holidays.

An EGM can be called by the board of directors, members, and the court, while an AGM can be called by shareholders, members, and auditors.
You may want to read this related article:
Company Meetings in Singapore: A Comprehensive Guide
Who can call for an EGM in Singapore?
According to CA, there are two options in which members of a company may call for an EGM:
The board of directors themselves;

Any member holding at least 10% of the total paid-up voting shares requesting the board of directors; or

Two or more members who hold at least 10% of the total issued shares requesting the board of directors
However, the court also has the authority to order an EGM, where it is "impracticable" to convene or hold meetings in the usual manner. Some of the recognized situations include:
Inability to meet quorum requirements

Deadlocks in the day-to-day management
How to make a notice of an EGM
To successfully convene an EGM, the company has to send out a written notice of the EGM to its members. The notice period may differ between private and public companies.
For private companies, a minimum notice period of 14 days is required for all meetings. However, for public companies, a notice period of 21 days is required for special resolutions, though the company's constitution may provide for a different notice period.
If you want to give a shorter notice period for the EGM, you will need the approval of the majority of the members holding at least 95% of the total voting rights. 
Contents of the EGM notice
The EGM notice should contain the following information:
The venue of the EGM;

The date of the EGM;

The time of the EGM;

The name of persons who called the EGM;

The matters that will be discussed during the EGM; and

The option for shareholders to appoint proxies to represent themselves and to vote issues discussed.
What makes an EGM valid?
For an EGM to be valid, a quorum must be met. It refers to the minimum number of eligible members who must attend a meeting. Generally, the company's constitution will determine the quorum for the meeting.
If the company's constitution does not specify a quorum, the minimum number of members who must attend in person is two, as mentioned in section 179(1)(a) of the CA.
What happens after the EGM?
The voting results of an EGM are usually announced at the end of the meeting. Thus, whether a resolution has been passed or not will be known at the end of the meeting. However, in certain situations, some steps must be taken after the EGM to officially pass the resolution.
For example, suppose your company is wound up voluntarily through a special resolution passed during an EGM. In that case, a copy of the special resolution must be submitted to the Accounting and Corporate Regulatory Authority (ACRA) within seven days.
Furthermore, the resolution notice must be published in at least one newspaper in Singapore within ten days. After that, your company's directors can appoint a liquidator to commence the voluntary winding-up process. 
Conclusion
Apart from holding AGMs, you may need to convene EGMs to gather members of your company to discuss or make decisions on various matters. While the reasons to carry out EGMs can be unpredictable, it is helpful to remember the procedure illustrated in this article.
However, the convening of EGMs can sometimes be confusing, given the various ways to hold it and ensure that all requirements are met. If you need further assistance conducting EGMs or preparing resolutions to be passed in an EGM, you may engage our corporate secretarial services.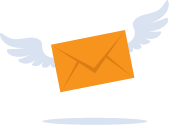 Subscribe to Our Newsletter
Stay up-to-date with our useful guides on company incorporation, accounting & taxation and business management!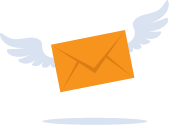 Subscribe to Our Newsletter
Stay up-to-date with our useful guides on company incorporation, accounting & taxation and business management!
Need advice on the best structure
for your business
Biz Atom helps entrepreneurs and international business make the right choice when setting up in Singapore.