How to Improve Your Singapore-based Business in 2022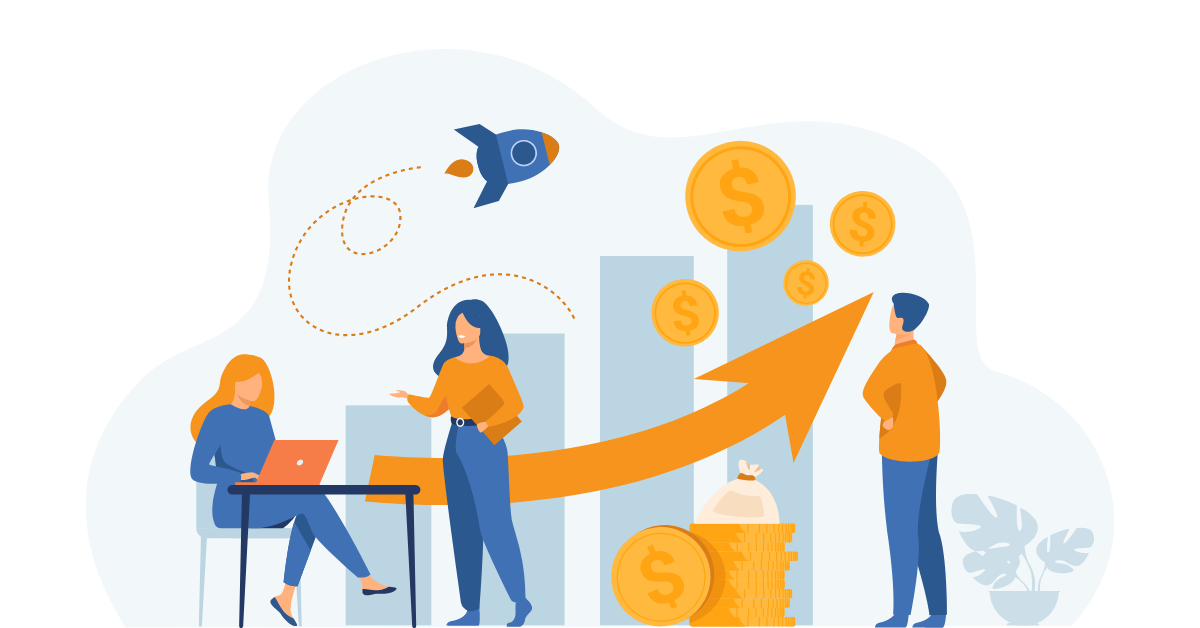 The year 2022 has just begun, and as you reflect on the previous year, there are certain aspects of your new Singapore-based business that you would like to improve. This might be the year that your company achieves greater financial results, better products or services, higher sales, or more customers. Whatever your objective, you'll need to devise a strategy for moving your company ahead this year. 
We have put together several tips you can implement to improve your Singapore-based business beyond its current operations.
Review your Singapore-based business processes
The first step is to assess the overall performance of your company. You'll want to do this to figure out which parts of your business are functioning effectively and which ones aren't. Even if parts of your firm are operating well, the weaker parts are still causing your business to suffer. They will cause you to waste time and money by slowing down the entire procedure. Every aspect of your company must function properly.
Align your plans with your business goals
Your business plans are the strategy that directs the actions of your company. Therefore, it is important to assess your plans to ensure that your company is currently aligned with your stated goals. This will assist you in making the required modifications to guarantee that your company is on the right track.
To ensure that your firm is built to succeed, your business plans should include an outline of the following information.
A description of what your company has been doing,

A thorough analysis of your industry's competitors,

Your company's management structure,

A description of the goods or services you provide,

Details of your marketing plans, and

Yearly financial forecasts.
Stay updated on new tax rules and regulations
Singapore may update its corporate tax system each year, although it may not always be significant. Thus, it's critical to be informed of any direct and indirect tax rules and regulations that apply to your company. Even though the IRAS website keeps you up to date on any changes, you should not only rely on it. The best way is to engage an accounting service provider who focuses on taxes to learn about any updates that could affect your business.
Engage a professional accountant & tax advisor
It's difficult to manage your company's accounts on your own while you have to focus on other matters such as customer management, lead generation, and so on. You might simply end up stressing yourself out and jeopardizing your company's chances of success. It's best to hire an expert that knows how to properly organize your finances. This includes assistance with taxes, financial planning, and business budgeting, among other things. Consider making an appointment with a corporate service provider before tax season for the timely filing of tax returns.
Know where you can reduce costs
Most people believe that cutting costs is something you should do when your revenue is down, and you're having trouble making ends meet. However, this isn't always the case. Instead, look for areas where costs can be reduced right away. Getting rid of expenses that appear to be a waste of money rather than bringing value to your company can positively impact your revenue.
Stick to your budget
Making a realistic budget will assist you in gaining control of your finances. Budgets help you keep track of your spending and achieve the savings targets you've set for yourself. Different budgeting strategies, such as incremental budgeting, zero-based budgeting, and top-down budgeting, are available. You'll want to study more about each strategy and see if it's right for your company.
Be open to collaborations 
Even though entrepreneurship is a competitive field, that doesn't mean you can't develop strategic collaborations to help you expand your reach and enter new markets. You are not in direct rivalry with any other company. In fact, there may be companies that can complement your products or services. Collaborating with these companies could grow your consumer base, expand your network, and improve the positioning of your products or services. 
Establish recurring streams of revenue
Successful businesses concentrate on developing revenue sources that can be counted every month. Nothing beats having a consistent cash flow, not worrying about late payments, and saving time and money for your company. This year, you'll need to figure out how to get your company to start earning regular revenue. You may, for example, charge a monthly fee for a membership program or training services.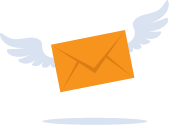 Subscribe to Our Newsletter
Stay up-to-date with our useful guides on company incorporation, accounting & taxation and business management!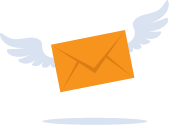 Subscribe to Our Newsletter
Stay up-to-date with our useful guides on company incorporation, accounting & taxation and business management!
Need advice on the best structure
for your business
Biz Atom helps entrepreneurs and international business make the right choice when setting up in Singapore.