5 Benefits of Using Singapore Corporate Services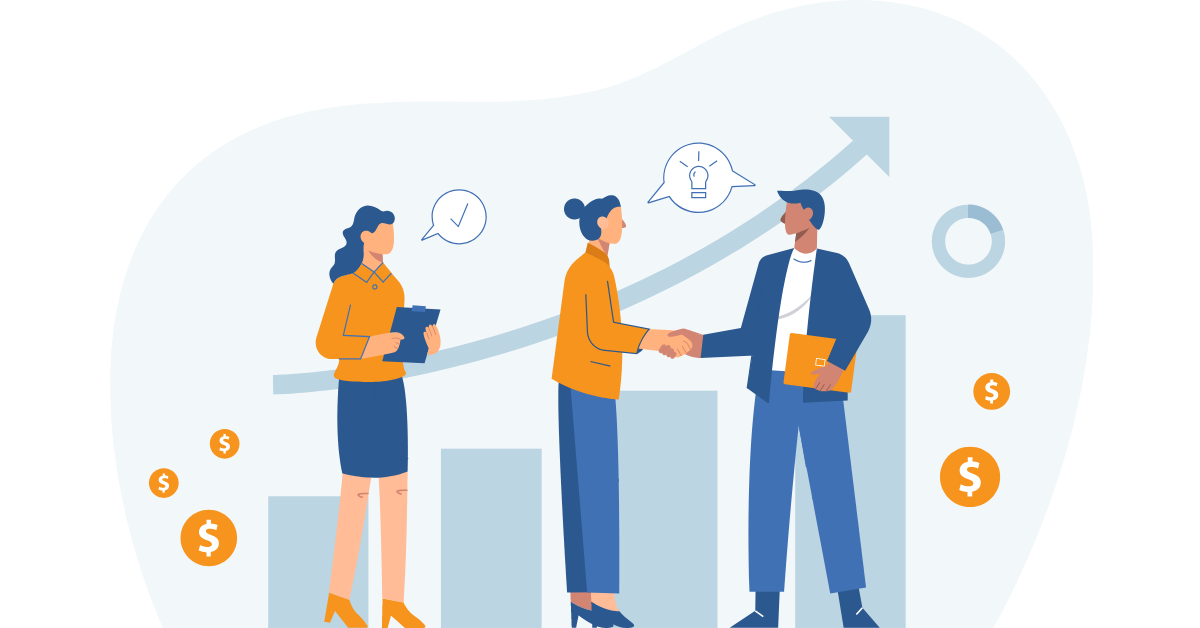 To incorporate and run a company in Singapore, a proper understanding of the laws of the country is required. Therefore, to make the life of entrepreneurs easier, the government advises those looking to register their businesses or meet compliance requirements (e.g., annual tax returns) to use Singapore corporate services that can chalk out a plan and help them understand the legalities better.
Below are some of the many benefits of using Singapore corporate services.
1. Simplified data collection
As the end of the financial year approaches, you usually need to collect all the financial data for the year and plan a budget for the following year. Not to mention filing corporate tax documents before the specified tax deadline.
During this busy season, you and your team will surely find it challenging to collect all the necessary data to cover all bases and maximize tax savings. In the end, you may only be able to sort out the essentials before closing the books.
However, if you outsource your tax preparation to a professional corporate service firm, they will help do the hard work of data compilation, organization, and sorting throughout the financial year. This decision will free up your internal finance department to find the data needed for paperwork submissions.
2. Ensured compliance with tax regulations
The Singapore government always strives to develop norms and policies to keep up with the changing economy. That is why the city-state's laws are constantly reformed each year. While business owners can always do legal paperwork, it's hard to stay updated with changing regulations.
Luckily, entrepreneurs in Singapore can always appoint an external corporate service provider. Using Singapore corporate services always benefits the business by remaining compliant with the laws. For example, you can rely on an outsourced accounting firm for updated knowledge about corporate tax adjustments that can affect your business. They can also advise next steps accordingly.
3. Reduced costs 
If you are keen on doing all the work by yourself, it might not only cost you immense of time and energy, but also money. A small mistake may result in huge fees and penalties. The cost involved in such scenarios is also enormous compared to hiring a corporate service firm. By using Singapore corporate services, you will be free of anxiety or stress and entirely focus on expanding the business.
Furthermore, outsourcing your company's compliance matters allows you to channel more of your limited resources into your core business and focus on producing better products and services for your customers to increase your business profits. For example, you can reduce job costs by hiring fewer staff for the internal accounting function (e.g., salaries, taxes, and training costs). This way, you will save your company a lot of money in the long run since you only pay for the services you need instead of paying fixed labor costs throughout the year, eliminating unneeded overhead.
4. Minimized risks 
Companies registered and operating in Singapore are bound by legal and ethical obligations to accurately present their returns every year. Misreporting, which unintentionally reflects fraud or financial mishandling, can result in costly penalties and a poor track record with the authorities.
A corporate service provider can offer you special filing services, which helps minimize errors or omissions. Outsourcing to an expert that oversees filing deadlines also ensures that paperwork is submitted on time, helping you avoid legal consequences and limit the risk of losses. 
5. Improved focus on your business activities
Collecting and submitting paperwork such as filing taxes is a time-consuming process that can be used to provide higher-value services and activities. This is especially important for small and medium-sized enterprises (SMEs) in their early stages, where business development and high-value creation are required to survive and strengthen competitiveness.
Outsourcing your company's compliance matters to an external corporate service firm helps speed up the process of finding the required documents, which speeds up turnaround times for submissions. Hiring a corporate service provider also increases productivity and profitability by enabling yourself and your staff to focus on business activities that matter the most, such as improving customer service or enhancing product quality. 
So, are you ready to rely on Singapore corporate services?
Using Singapore corporate services can help you in so many ways. It increases efficiency by simplifying data collection and speeding up processes, reduces costs, and minimizes risks by allowing you to avoid costly legal consequences, and improves productivity by letting you focus on your business development. 
If you wish to outsource your company's secretarial services in Singapore, talk to our expert before going further. We can help you get a clear picture of what you really need.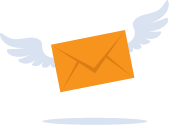 Subscribe to Our Newsletter
Stay up-to-date with our useful guides on company incorporation, accounting & taxation and business management!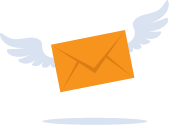 Subscribe to Our Newsletter
Stay up-to-date with our useful guides on company incorporation, accounting & taxation and business management!
Need advice on the best structure
for your business
Biz Atom helps entrepreneurs and international business make the right choice when setting up in Singapore.