10 Highly Profitable Singapore Business Ideas to Consider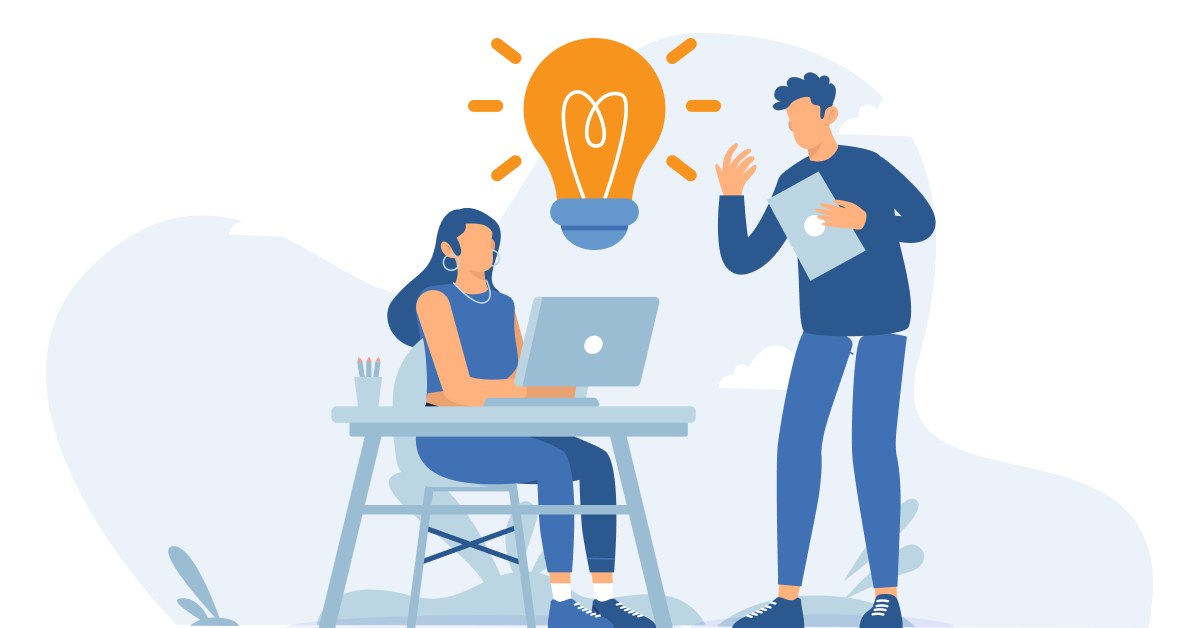 Starting as an entrepreneur is a challenge. Especially in a country as well structured as Singapore. It is quite hard to find a proper business idea to select. There are many Singapore business ideas you can choose if you have any interest in gaining a high profit in the country.
As Singapore has held the title of being the best place for doing business for a decade, it seems natural for many people to find interest in opening a company in this country. But, before you jump into starting one of your own, let's start by reading 10 business ideas that are beneficial in Singapore. 
10 Beneficial Singapore Business Ideas
Singapore has its own ideal business idea from which you can choose. It might be different from anywhere in the world, but it somehow has its own charm. Let's check it out!
1. Digital Marketing
The digital marketing business has grown over the years. This business has widespread around the world making it the most needed branch of business nowadays. This is supported by the idea that Singaporeans are also considered the most internet-savvy in Southeast Asia.
Many companies might want to promote their business in the digital world. It is not only for big-name companies; smaller businesses also have grown interest in this part of marketing. 
To start this business, you have to consider having expertise in this area first, as digital marketing continues to change over time.
2. Elderly Care Business
The elderly care business will go big in Singapore. It is one of many Singapore business ideas that will be beneficial. It is connected to the fact that Singapore is projected to be the fastest aging country in the world. 
It is estimated that in the year 2030, the elderly care business's cost might cross $50 billion dollars. A huge number isn't it? Therefore, isn't it naturally the most prestigious business area to consider as an entrepreneur?
3. Tourism
Tourism in Singapore is a big contributor to its economy. It is a major industry and is a major player that no one can doubt. Its tourism was estimated to attract more than 15 million people in 2015. That was more than double Singapore's total population. This means that this industry has a big potential for entrepreneurs.
4. Import and Export 
Singapore is a major player in the import and export areas. It has good trade connections with countries like Malaysia, China, Indonesia, South Korea, and the United States. This business relationship is still strong and growing rapidly. Therefore, starting a company in export-import will be a good opportunity for entrepreneurs as it is a beneficial and large industry.
5. Cleaning Company
There is something that people will mostly need in an office that can be a good opportunity for you. It is the need to have your environment look clean and tidy. This is one of the best Singapore business ideas that you can choose.
Not only offices, but residential or housing can also use this cleaning business. With very little equipment, you can start this high-demand business industry right away. For a start, a home-based company is not so bad.
6. Beauty Care
Beauty care is an industry that is not only growing rapidly in Singapore but also around the world. Many people have started to understand the need to take care of themselves before others. 
Singapore is beginning to attract beauty specialists and retailers from all over the world as the industry's knowledge grows. Brands from international companies are also joining this race. New entrepreneurs should not be overwhelmed and start a beauty company right away.
7. Website Developer
The Internet is still growing and expanding. Many industries began to understand the importance of having websites of their own. Therefore, opening a website development service is one of many good Singapore business ideas to start. You can start your own company by hiring the best website developer to do the job.
Furthermore, if you want to start as a website developer, starting to learn from a course should do the trick. You will need to learn how to develop e-commerce websites that are in high demand and also practice security measures. Learning how to design a website is also a good idea.
8. Appliance Repair Company
Not only households, but offices are also equipped with appliances that sometimes need to be repaired. Imagine having to repair every household or office in one environment. Doesn't that make you drool over the profit?
To build a company in the appliance repair industry, you need to provide a good service that will help the customer. You will also need to establish relationships with contractors in order to install appliances at some point during your employment. Hiring a professional for this job is suggested.
9. Property
The property business is one of the Singapore business ideas that is still growing. There are many foreigners that have an interest in becoming permanent residents in this country as it is still one of the greatest business centers in the world. 
With that, you can use the property's high demand to make a profit for yourself. To start a property company, make sure to have your business registered before jumping into the wagon.
10. Interior Decorator
Purchasing a property will not be complete without decorating it. In this matter, the services of an interior decorator or designer are needed. Giving a good professional recommendation to the homeowner will be both helpful and beneficial. as an entrepreneur, it is not right to miss this chance. 
Have You Decided Which One is the Right Business Idea for You?
Starting something of your own might sound scary at first, but it will get easier over time. If you need help in registering a company in Singapore, Biz Atom is the right answer. We will help your business run smoothly. We provide services to help entrepreneurs get their business registration without having any significant problems that prevent the company from incorporating. So, have you decided which Singapore business idea you might consider?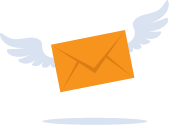 Subscribe to Our Newsletter
Stay up-to-date with our useful guides on company incorporation, accounting & taxation and business management!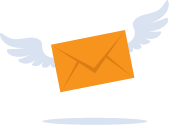 Subscribe to Our Newsletter
Stay up-to-date with our useful guides on company incorporation, accounting & taxation and business management!
Need advice on the best structure
for your business
Biz Atom helps entrepreneurs and international business make the right choice when setting up in Singapore.