Singapore Business Registration: A Step-by-Step Guide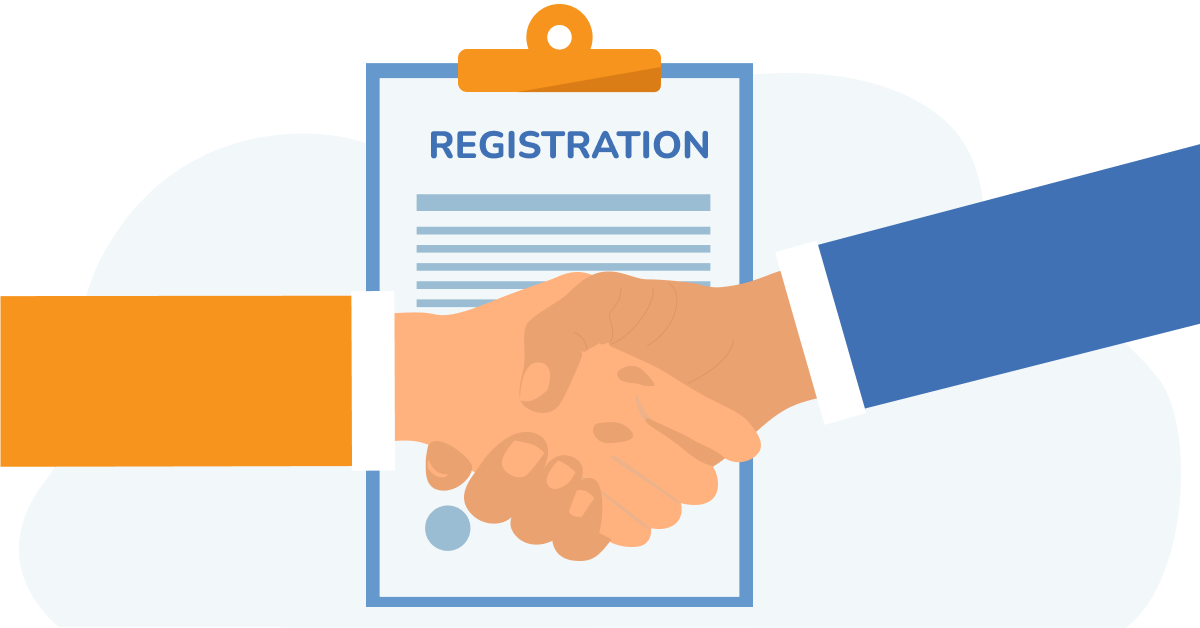 Singapore business registration is not as difficult as you could ever imagine. Some usual roadblocks, including red tape, labor regulations, and taxes, are significantly reduced in the metropolitan area. There are, however, some conditions you must meet while incorporating a corporation in Singapore.
Foreigners are not permitted to incorporate their own businesses in Singapore. They should seek assistance from a legally licensed business permit provider. Even domestic enterprises are recommended to follow suit because they may be unfamiliar with the standards. It will assist businesses in meeting all of the Singapore Accounting and Corporate Regulatory Authority's (ACRA) criteria.
Whatever you want to understand about registering and establishing a business in Singapore is explored in depth.
How Does the Singapore Business Registration Procedure Work?
Below are the procedures you must follow to register a business in Singapore.
Obtain Your Business Name
First and foremost, your business must be authorized by ACRA. But first, make sure that the business name you choose is accessible. 
The approval of a company name is a straightforward online process that is based on the requirements below.
The business idea may not be the same as that of another business in Singapore.

It should not infringe on any copyrights.

It should not be offensive or profane.

It could not have been reserved by another candidate.
A few crucial facts regarding the company name approval procedure to remember: 
Here are some important things to remember pertaining to business name approvals: 
Whenever your business name satisfies ACRA's regulations, it is normally authorized in less than an hour.

Whenever your business name is connected to a subject that needs a permit, like law, health, or accounting, it may be forwarded to another state body for additional approval. This might cause the business name validation to be delayed for many weeks.

You could register the business name for approximately 120 days after approval. If you do not secure the name in that time frame, it will just be relinquished and claimed by someone else.
Lastly, keep in mind to select a registrar provider to register your business name with ACRA.
Start Preparing Documents for Singapore Business Registration
Regarding the approval of the business name, you must prepare all the necessary documents:
The Company Constitution, formerly called the Articles of Association. Anyone could choose to use ACRA's regular Singapore business constitution, which is appropriate for most businesses and contains fair conditions for all involved parties in the formation.

The Consent to Act as a Director has been signed by each director.

The Consent to Act as Company Secretary has been signed by the business secretary.

Identification and residence address information for each firm shareholder and executive.
Send All of Your Documents to the Singapore Business Registration Provider
The Singapore government compels expatriates who wish to set up their businesses to use the services of a legally registered business incorporation provider, as well as residents.
To guarantee the effective start of your firm, a reliable business registration provider, like Biz Atom, will walk you through the filing procedure point by point. The provider will compile all of your criteria and send them to ACRA once the validation procedure is completed.
Due Diligence for Singapore Company Registration
ACRA expects your business permit provider to complete Know Your Customer (KYC) thorough research in compliance with global Anti-Money Laundering (AML) rules, which normally includes at least the essential information:
Identification verification and address proving papers

The professional experience of the prospective business stakeholders and executives
Complete the application form they give accurately and honestly to avoid problems. Then, please keep in mind that all forms must be written in English or be properly translated into English.
Register your business through the Singapore Company Registrar (ACRA)
After verifying all of the formation paperwork, your business registration provider can forward it to ACRA and begin the enrollment process. Every procedure is carried out online and requires just under an hour. Unlike if business registration needs to be sent to another government department for additional scrutiny, the procedure might take several weeks.
ACRA will give you numerous documents once your business has been legally accepted.
Notification of Formation: This notice states that your business was established on the specified date and that it meets all metrics to be evaluated for company creation, so it possesses a separate legal identity.

Business Profile: a documented record that contains basic information about the company, such as its registration number (UEN), identity, business activity, and start date, as well as information about position occupants or businesspeople.
Documents Required for Singapore Business Registration
For due diligence objectives, your business registration provider can additionally request the following extra information:
Personal Stockholders
Photocopies of passports, NRIC, as well as citizenship documents, if you are a Singapore resident.

Proof of domicile, including a driving license, a current electricity bill, a tenancy agreement, and so on.

A basic professional history. This might be a CV, a resume, and perhaps a URL to the individual's LinkedIn page.
Shareholders of Corporations
Registration certificate provided by the registrant of the jurisdiction in which the business is established.

The following information was extracted from the business registration of the country where the business is authorized:

Business name, license number, and licensed address

Paid-up capital as well as information on all directors and shareholders

Business operations in which the firm is involved

The Authorized Person Resolution, adopted by the director(s) of the shareholder business, which includes:

Possession of interests in the planned Singapore business

Appointment of a representative to submit

Singapore business registration paperwork on behalf of the shareholder business

An institutional ownership chart that shows the shareholder business's Ultimate Beneficial Owners (UBO). KYC due diligence can necessitate identification documents for important UBOs.
Conclusion
As you can see, forming a corporation is a rather short and straightforward procedure. Choose the appropriate Singapore business registration provider, and you'll be amazed at how simply you can manage your own business in one of the world's most valuable business centers!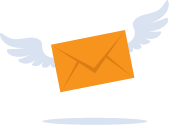 Subscribe to Our Newsletter
Stay up-to-date with our useful guides on company incorporation, accounting & taxation and business management!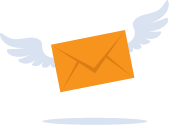 Subscribe to Our Newsletter
Stay up-to-date with our useful guides on company incorporation, accounting & taxation and business management!
Need advice on the best structure
for your business
Biz Atom helps entrepreneurs and international business make the right choice when setting up in Singapore.