4 Tips on Starting an Online Business in Singapore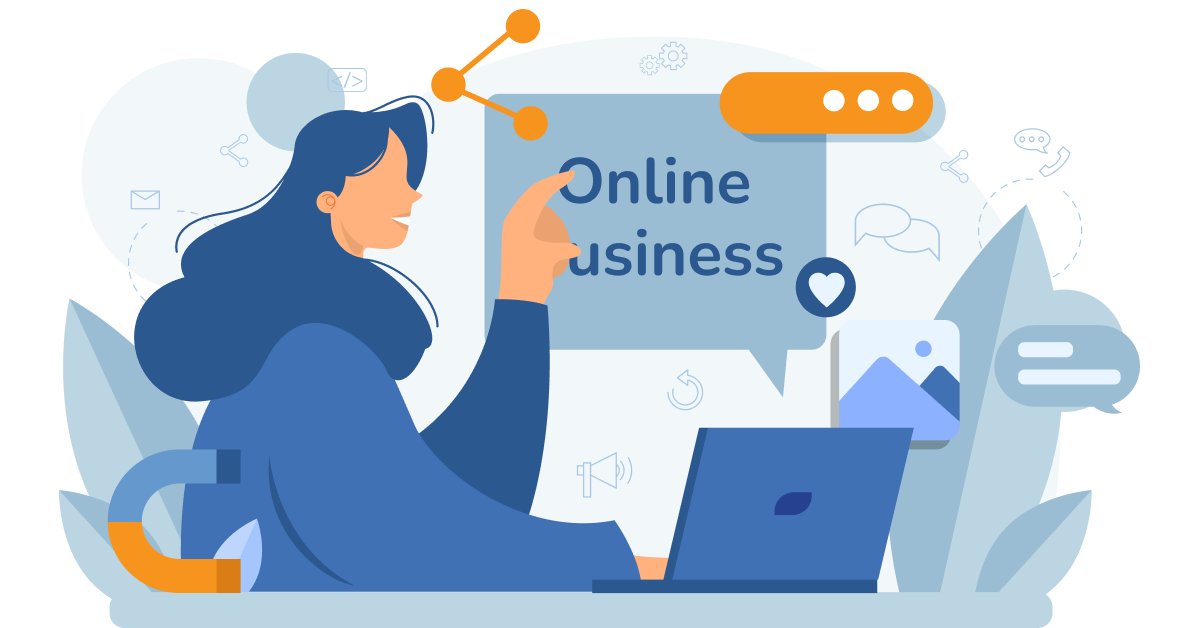 Singapore is the best place to start an online business, because this country is a world's best trade place and even if you are a foreigner, you can easily set up your online business here. So, if you want to start it, better to check these tips on starting an online business in Singapore!
Investigate, Evaluate, and Plan
Appropriate marketing research, evaluation, and preparation may be quite beneficial in establishing the viability of your proposal is the 1st tip of starting an online business in Singapore. Before you incorporate your firm and begin to spend your tight money on the enterprise, you should evaluate the feasibility of your plan. Your investigation and preparation should provide you with the knowledge you need to proceed with your concept, fine-tune it, return to the concept stage, or abandon it.
After conducting your independent research, you should develop a feasible improvement plan for the online business organization.
Learn How to Start an Online Business in Singapore
Starting an online business in Singapore can be done by learning the regulatory environment for your project; you may be required to comply with rules that will increase your costs, or you may be able to secure tax breaks or subsidies that may aid your financing position. The more knowledgeable you are, the more you will be able to plan ahead, reduce business risks, and increase your chances of success. 
Incorporate your company
Most businesses prefer to form a limited partnership when starting an online business in Singapore. This is because of the multiple benefits it provides, which include registered company identity, restricted liability, a respectable image, everlasting succession, and tax benefits. Furthermore, forming an LLC in Singapore is a simple two-step process that may be finished in as little as 24hrs in most situations.
Create the Necessary Infrastructures
When starting an online business in Singapore, you may require a necessary infrastructure due to the products or services you want to market. Infrastructure comprises everything you'll need to sell and deliver your goods to online clients. This might comprise premises, employees, IT platforms, and business procedures to serve your company's functional divisions.
Website Development and Implementation
This is the most crucial infrastructure for starting an online business in Singapore.
Purchase a web domain. Simply said, your website address is your online identity. It assigns your business a specific internet address. Naturally, it ought to be a word that is simply remembered, as well as one that is simple to pronounce the word. Customers should be able to identify your trademark with its goods and services.
Website Promotion & Advertising
Internet is defined as the practice of attracting people to your business. Oftentimes, entrepreneurs would use internet advertising to swiftly attract potential clients. However, the difficulty with only media ads marketing is that advertisements really had no long-term advantages.
A better long-term marketing strategy is to develop excellent information about your goods or services that your target buyers want. By providing exceptional material, you gain the visitor's trust and establish a network of followers who assist to promote your product and brand recognition.
This increases your website presence and reach. The information you generate is irreversible. Search engines like Google will deliver more visitors to the material you produce on your website over time.
IT Operations and Customer Support Infrastructure
It is critical to have a nice website that ranks well in Google and enables your customers to simply place orders. Furthermore, you must have very effective IT infrastructure for customer orders and assistance. The complexity of such a technology will be determined by your predicted demands. Engage in a platform that make it possible to create small with little investment and simply scale as your industry expands.
You have several alternatives in this regard: (a) construct and run your own system, (b) subcontract creation and then administer the system, or (c) employ a hosting, operating system platform which is readymade and professionally maintained. You should also consider investing in a strong consumer client relations and communications management system.
After the consumer places a purchase, you must provide the product/service as stated. Staff, infrastructure, and maybe inventory supply are required for this. Make certain that you must be prepared to provide the goods that you advertise on your website – nothing destroys a business quicker than the inability to fulfill what is being sold.
If your internet business is on a modest size, you may want to consider setting up a workspace. Singapore's Home Office Scheme is very important in this regard. Owners, renters, or anyone authorized to reside in privately or HDB (Housing Development Board) premises are permitted to run small-scale companies within their houses underneath the Home Office Scheme, as long as their commercial operations do not fall underneath the scheme's concurrent list.
It should be noted that the facilities must be utilized largely for residential purposes, with just a portion of it used as a workplace. To establish a home office in Singapore, you must enroll with the Housing & Development Board (for HDB facilities) or the Urban Redevelopment Authority (for privately owned property) and adhere to the agreement's terms of service. It should be noted that in order to be eligible for the Home Office Scheme, the business must first be incorporated well with Singapore Company Registrar, ACRA.
Carefully control and implement your cash flow. You can contact us for assistance so you can easily manage the flow of a few million money that will be required to start an online firm. Just submit the important documents, then let them handled and verified by Biz Atom's professional accountants.
Establishing an internet business entails not only creating a website but also spending in beginning fees, promotion, sales, equipment, inventories, employees, office renting, and so on. There will be continuing operating expenditures, and your aim is to predict and profitability will be critical to your company's success.
Conclusion
Starting an online business in Singapore provides a significant economic potential; yet, launching and running an online business involves time, effort, expertise, money, and adherence to the regulatory framework. 
You should be capable and willing to wear several hats in order to manage a successful internet business. This is not a minor task, therefore you must plan and manage in order to succeed. You can contact us for assistance through a phone call at (+65) 8132 8248 or mail us at [email protected].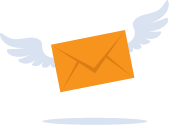 Subscribe to Our Newsletter
Stay up-to-date with our useful guides on company incorporation, accounting & taxation and business management!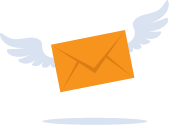 Subscribe to Our Newsletter
Stay up-to-date with our useful guides on company incorporation, accounting & taxation and business management!
Need advice on the best structure
for your business
Biz Atom helps entrepreneurs and international business make the right choice when setting up in Singapore.