11 Worth-Considering Business Opportunities in Singapore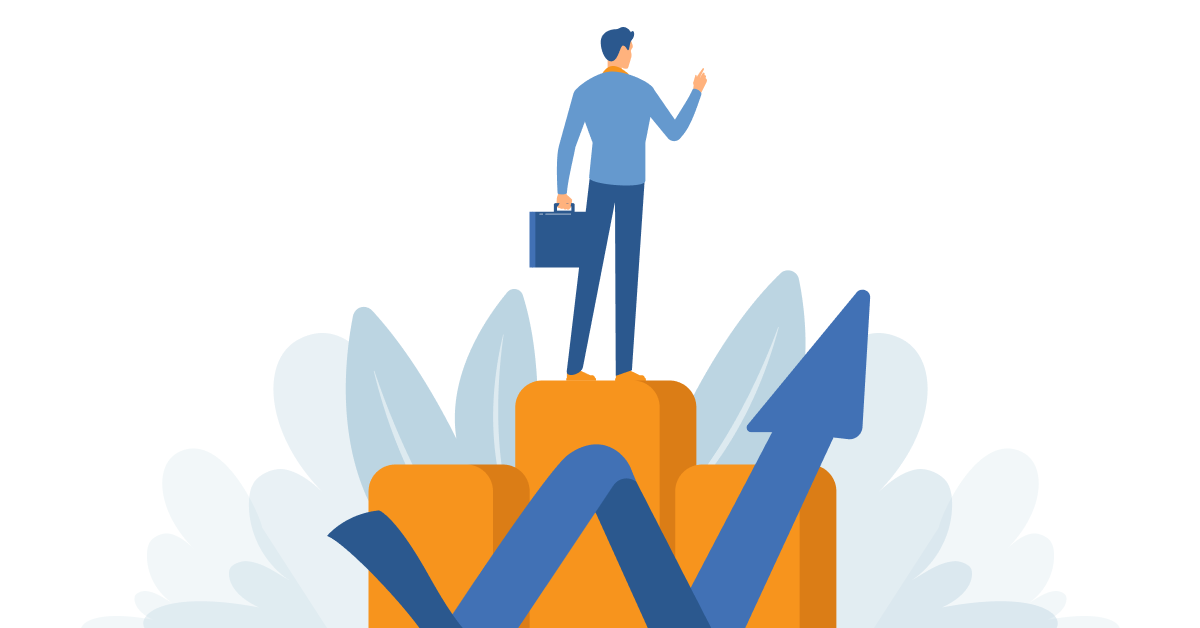 Singapore may be the best place where you can start your own business empire in Asia. There are many challenges in doing so, but if you succeed, the result is way greater and more satisfying. These business opportunities in Singapore will be your way of being the greater side of yourself. 
Many of you might not know that this business industry exists or is even in demand. Therefore, reading this article will help you to consider that many areas of business are available and ready for you to take advantage of as an entrepreneur. 
Business Opportunities in Singapore that are Worth the Time
1. Online Marketing
Online marketing, or digital marketing, is in high demand not only in Singapore but also worldwide. It is not only about selling things on the internet because it is more complicated than it sounds. 
Online marketing includes a website that is SEO-friendly, advertising experts, and SEO specialists to build the best online marketing for a product. Sometimes, branding for the image of a company is sometimes included. 
2. Virtual Assistant
Many people require help with administrative work while doing business or meeting people at the same time. Therefore, virtual assistants are in demand. These kinds of business opportunities are there to provide services around data entry jobs, managing scheduled jobs, managing appointments, filing documents, etc. This kind of job is simple but somehow manages to take far more time than other parts of business.  
3. E-Commerce
E-commerce is one of the business opportunities in Singapore that is worth considering. Especially if you already have the experience. There is no need for grand experience such as working in a large scale company. An experience like selling snacks, clothes, or merchandise is also helpful. 
This area of business is not only for small businesses. Big brands and official brands from around the world have their hands on this market to gain larger benefits for their companies. 
4. Social Media Management
Social media is a mass medium that matters to this day. Every level of business has plunged their way in to compete on social media and get high engagement. Companies have their own specialized social media experts that help them to reach their targeted branding on the internet. 
Getting a job in social media management might get you access to a variety of jobs such as creating a content plan, running ads on social media, interacting with followers, doing livestreams and many more. To get started in a social media management job, you may want to take courses or lessons from the internet on a regular basis, as social media is constantly changing.
5. Graphic Design
In line with social media management, graphic design is also one of many business opportunities in Singapore that are in high demand. Their job usually involves providing design for websites, social media, and even campaigns that are visually pleasing and attractive. 
These designs are usually for marketing campaigns. Therefore, in doing this job, you might want to learn about digital marketing as well as social media content needs. You can either get free lessons online or get yourself a course that will help you advance your skills in this job. 
6. Web Design
Specializing in things will help to gain a good reputation in the industry. This happens in the design industry. Graphic designers that specialize in one area are usually in high demand. An example is a web designer. 
Businesses are in constant change. There is a lot of digitalization happening in the world right now, and that is giving many companies the urge to make their own website to sell their products. To get this job, learning website programs might be of use one day. 
7. Delivery Service
Online shopping has become more and more of a lifestyle. The increase in this industry affected delivery service providers too. As goods are transported using these services.
Moreover, the pandemic makes online shopping a choice for staying healthy and keeping oneself productive. This is one of many business opportunities in Singapore. It may be complicated, but the profit will make it bearable. 
8. Dropshipping
One other thing that has become more prominent with the increase in its use in the e-commerce industry is dropshipping, which includes taking orders and then forwarding them to suppliers. It is something like running a store in an online market without holding any goods or inventory. The dropshipper's job is to be a marketer and also be the middleman. 
9. Editorial Work
Editorial work is also one of many business opportunities in Singapore that are in high demand. Their job is not only book editorial; it is also connected to digital marketing. 
There are many branches of jobs in editorial, such as content creation, copywriting, content writing, and proofreading. And with the increase of websites and social media use, this type of job should be able to profit highly. 
10. Fitness Coaching
Another business opportunity that should get the attention of a new entrepreneur is fitness coaching. Maintaining good health is a trend. Especially with so many health influencers online that promote a healthy lifestyle to their followers. The desire to be healthy and fit has never been greater. You can also jump on the trend by opening fitness centers with fitness experts. 
11. Affiliate Marketing
Affiliate marketing is to direct the audience to an affiliate link available. To do so, you can post an image, video, or blog that leads the reader or follower to the link. It is usually done on social media platforms like Facebook, Instagram, and even personal websites. 
The link then connects to the product or service that is provided by the client. Every completed desired action will earn you a commission. 
Opportunities are not for the faint-hearted. A good entrepreneur will grab it and change it into profit with their mind and means. These ideas for business opportunities in Singapore can be used as inspiration in achieving goals as an entrepreneur in this country. If you have any wish to settle a business in Singapore, Biz Atom might help you with business registration, setting up bank accounts, and even handling taxation for your company. Have you decided which one is yours?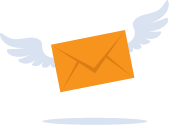 Subscribe to Our Newsletter
Stay up-to-date with our useful guides on company incorporation, accounting & taxation and business management!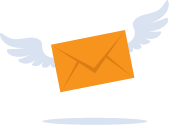 Subscribe to Our Newsletter
Stay up-to-date with our useful guides on company incorporation, accounting & taxation and business management!
Need advice on the best structure
for your business
Biz Atom helps entrepreneurs and international business make the right choice when setting up in Singapore.