Common Reasons Why ACRA Denies Company Registrations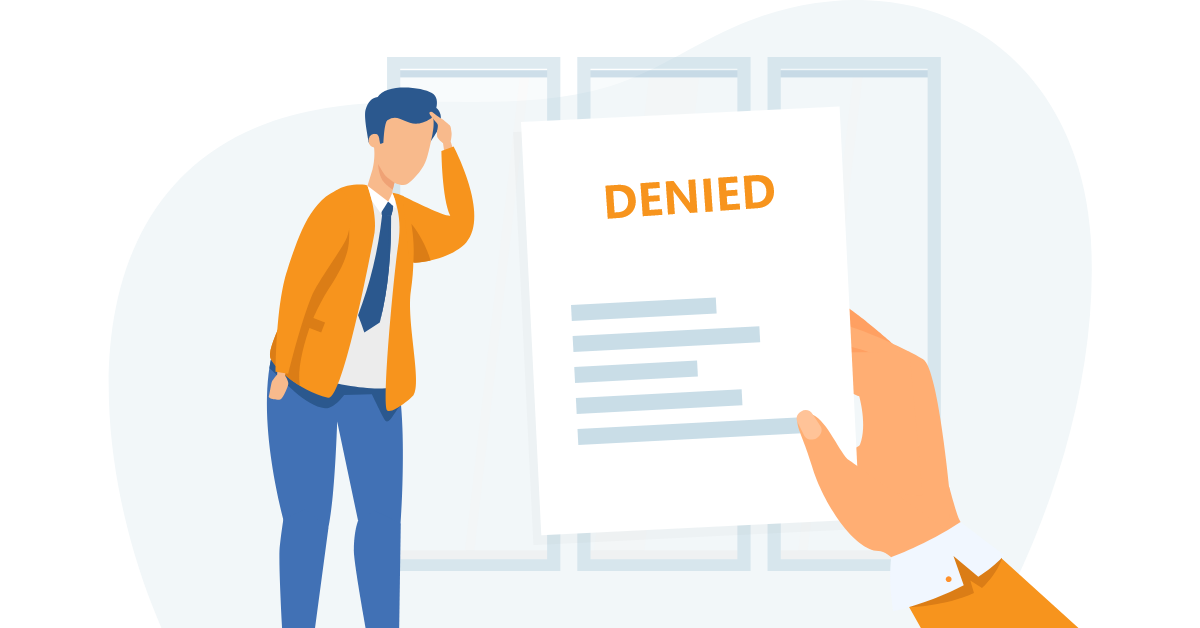 Company registrations in Singapore are meticulously assessed by the government and business regulatory bodies. This careful assessment is performed to protect the nation's reputation as a regional and global business center. Although incorporating a business in Singapore is easy since it only requires a few steps, it does not mean that all procedures always go smoothly. 
There are rare cases where company registrations are denied by the authority. Keep reading to see a few most common reasons why rejections happen. 
Who is the business regulator in Singapore?
In Singapore, business registration, financial reporting, public accountants, and corporate service providers are regulated by the Accounting and Corporate Regulatory Authority (ACRA). ACRA's role is to achieve synergies between monitoring a company's compliance with disclosure requirements and the regulation of public accountants conducting mandatory audits. 
The registrar is also responsible for the following functions:
Reporting and providing recommendations to, and giving advice to the government on matters relating to the registration and regulation of business entities, public accountants, and company service providers;

Establishing and maintaining the storage of documents and information relating to business entities, public accountants, and company service providers and providing access to the public for such documents and information;

Representing the government internationally in matters relating to the registration and regulation of business entities, public accountants, and service provider companies; and

Promoting public awareness of the new business structure, compliance requirements, corporate governance practices, and any issues under the purview of the authority; and 

Administering the Accounting and Corporate Regulatory Authority Act (Cap 2A), Accountants Act (Cap 2), Business Names Registration Act (Cap 32), Companies Act (Cap 50), Limited Liability Partnerships Act (Cap 163A), and the Limited Partnerships Act 2008 ( Law 37 of 2008). 
Why some company registrations can be denied by ACRA
ACRA is authorized to refuse the establishment of any company in Singapore for any lawful reason. Some of the most mainstream reasons are:
According to Singapore business regulations, any entity that wants to carry out business activities must first register its business name with ACRA. The company name proposed must not have been taken by another entity. Therefore, you need to make sure that it is available for you to reserve it with the registrar. You can check your proposed company names availability using Biz Atom's company name checking tool.
Besides choosing an appropriate name that defines your company's image, you also need to inform yourself of the types of names that can raise a red flag with the relevant authorities.
Below are the types of company names ACRA will disapprove:
Names that are considered obscene in nature;

Names that are already approved and reserved;

Names that are identical to other registered business names; and

Names that are prohibited by order of the Minister for Finance. 
An approved company name will be retained for 120 days from the date of approval. No further extension of the name reservation period is allowed. Once ACRA approves the company name, the procedure for registering a new company in Singapore can be followed up.
For comprehensive information about choosing a company name in Singapore, please refer to:
How to Choose a Company Name in Singapore
Failure to have the required number of shareholders
The second reason company registrations can be rejected is that applicants can't satisfy the ACRA's requirement for the number of shareholders. As stipulated by the law, a private limited company in Singapore must have a minimum of one shareholder while not exceeding a maximum of 50 shareholders.
Shareholders can be persons or companies, local or foreign. In addition, Singapore allows 100% ownership of companies by foreign shareholders.  However, a private limited company is a separate legal entity, and shareholders do not hold any company assets, nor is the person liable for the debts or losses of the company.
If the requirement for shareholders is not adhered to or discrepancies arise from its details, ACRA will deny an applicant the opportunity for successful company incorporation.
No registered address in Singapore
Section 142(1) of Singapore's Companies Act mandates every business looking to incorporate in Singapore to have a locally registered address. A registered office address has to meet the following requirements:
It has to be a physical office at a Singapore address, not a PO box; and 

It has to be a place where all correspondence and notices can be sent or delivered, which is open and accessible to the public for not less than three hours during regular business hours on any working day.
Keep in mind that you will receive letters from government entities at your registered office address. These letters include reminders on annual filing requirements, new incentives, and letters from the bank. Therefore, you should check your mail regularly if you don't want to miss any important information.
If you are a Singapore resident, you can use your home address as the registered office address under the approval of URA or HDB. However, if you do not have a physical address yet, you can use Biz Atom's address as a place to receive letters and keep documents. 
Conclusion
Company registrations can be denied if applicants do not meet the requirements set out by ACRA, especially the three conditions mentioned above. To avoid rejection, it is highly advisable to engage an official corporate service provider. We have helped numerous businesses set up their companies in Singapore, and we will be more than happy to assist you in establishing yours here. Contact us for any inquiries.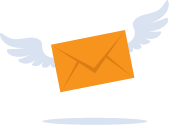 Subscribe to Our Newsletter
Stay up-to-date with our useful guides on company incorporation, accounting & taxation and business management!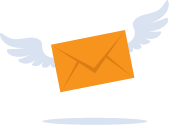 Subscribe to Our Newsletter
Stay up-to-date with our useful guides on company incorporation, accounting & taxation and business management!
Need advice on the best structure
for your business
Biz Atom helps entrepreneurs and international business make the right choice when setting up in Singapore.