Why Singapore is the Best Place for FinTech Companies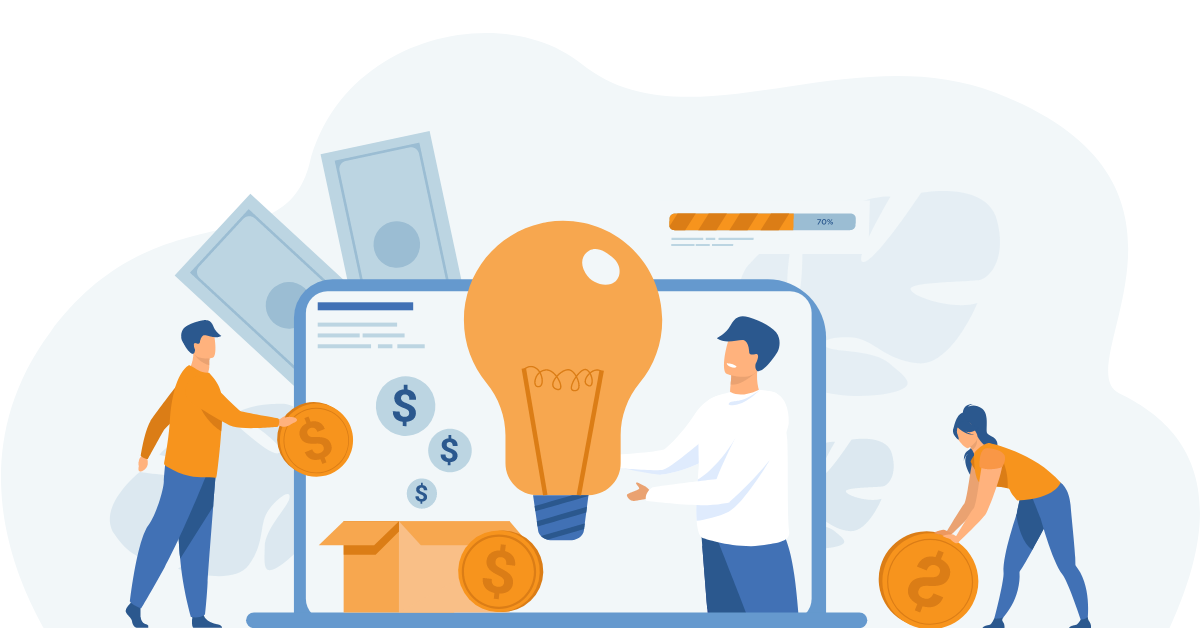 Financial technology, or FinTech, has become one of the fastest-growing technology fields in Singapore. The city-state is one of the leading financial centers globally and home to over 40% of all FinTech companies in Southeast Asia. These achievements are the results of various factors, which you will find out in this article. 
If you are a FinTech entrepreneur looking to expand your business or launch your startup, choosing Singapore as your base could be the best decision you will ever make. This article will help you find the reasons why Singapore is a fertile ground for your FinTech company. 
Abundant government support
As an effort to make Singapore the world's first 'smart nation,' the government has rolled out a slew of initiatives to strengthen the FinTech ecosystem. The Monetary Authority of Singapore (MAS) – Singapore's central bank – has allocated S$225 million for FinTech development over the next few years. These funds will be used to establish innovation centers and for project development at the institutional and industrial levels.
Furthermore, the Singapore government has also provided various schemes to support the financial sector, such as:
The Financial Sector Technology and Innovation Proof of Concept Scheme by MAS
This scheme provides funding support for the experimentation, development, and dissemination of nascent innovative technologies in the financial services sector. To qualify, an applicant must be a financial institution licensed, regulated, supervised, or registered by MAS. For additional information, click here.
Startup SG Accelerator by Enterprise Singapore (ESG)
This scheme aims to help incubators and accelerators secure opportunities for their startups utilizing programs, mentorship, and the use of resources. Eligible applicants will get funding and non-financial support to enhance their programs and expertise in nurturing successful Singapore-based startups. For more information, click here.
Startup SG Equity
This scheme aims to stimulate private sector investment into Singapore-based innovative technology startups with intellectual property and global market potential. For the eligibility requirements, click here.
Startup SG Founder
This program aims to help entrepreneurs establishing their startups by involving mentorship and startup capital grants of up to S$50,000 if the startup owners can raise and commit S$10,000 as a co-matching fund to the grant. Find out if you are eligible for this scheme here.
For more information about tech startup grant-related government grants, please refer to:
Grants Available for Singapore Tech Startups in 2021
Favorable regulations over FinTech companies
On top of providing grants, the government has also launched some regulatory frameworks to empower and protect FinTech companies in Singapore. One of the structures includes developing the FinTech Regulatory Sandbox guidelines. With these guidelines, financial institutions can test the viability of their FinTech products and services in a cost-effective, controlled environment within a well-defined space and duration.
Furthermore, there are also financial service-related laws regulating FinTech companies in Singapore, depending on the nature of their services or products:
Payment Services Act
The Payment Services (PS) Act aims to provide regulatory certainty and consumer protection while driving innovation and growth in payment services and FinTech. This Act came into effect in 2020 to regulate traditional payments and exchanges as well as for cryptocurrencies. For comprehensive information, please refer to:
All You Need to Know About Singapore Payment Services Act
Securities and Futures Act
The purpose of this Act is to govern the regulation of activities and institutions in the securities and derivatives industry, including foreign exchange trading with financial benchmarks and clearing facilities. For detailed information, you may refer to this page.
Insurance Act
The Insurance Act was created to govern the regulation of insurance business in Singapore, including insurers, insurance intermediaries, and related institutions.
Banking Act
The Banking Act provides licensing and regulation of banks, merchant banks, and related institutions, including credit card and card businesses.
Proposed Omnibus Act
On 21st July 2020, MAS  launched its Consultation Paper on the New Omnibus Act for the Financial Sector. This Act aims to harmonize and streamline MAS' existing regulations and is expected to significantly improve financial services firms operating in Singapore, especially for service providers working with digital assets (cryptocurrencies).
Global alliances in FinTech
In a globalized world, Singapore has also recognized the importance of forging alliances. MAS has developed connections through a network of 25 FinTech Cooperation Agreements with counterparts in the UK, US, Japan, and many neighboring ASEAN countries.
More and more big tech companies have also set up shop and are working on projects in Singapore. For example, online transportation company Grab has its global innovation center at the National University of Singapore, and e-commerce giant Alibaba's research center is located at Nanyang Technological University.
High tech literacy
The tech literacy of the general public has played a massive role in the FinTech boom in Singapore. A high level of technological literacy implies that today's consumers are ready to accept new technological innovations. Overall, Singaporeans' acceptance and use of the technology gives FinTech companies a guarantee stamp to gauge demand and grow further.
Low tax rates
Singapore is also known for its investor-oriented climate. The country follows a low tax system for investors, which makes it very attractive to global entrepreneurs. In general, the city-state is a haven for investors that are looking for more FinTech investment opportunities. While in other countries, taxes are high, and at some point, they discourage investments, there is an entirely different situation in Singapore.
Strong funding landscape
There is a wide availability of capital for early-stage investments in the private sector. Apart from government entities, funding is also supported mainly by angels, venture capital (VC), and corporate venture divisions. In terms of VC funding, Singapore accounting for more than half of the total aggregate value of VC transactions in the ASEAN region since 2014.
Aside from being a Southeast Asian VC and private equity investment leader, Singapore is also home to many ecosystem enablers. There are about 190 incubators, accelerators, and related intermediary organizations that support startups here. In addition, more than 3,600 technology startups are based in the city-state.
Summary
With generous government support, favorable regulations, global FinTech connections, high tech literacy, an attractive tax regime, and a robust funding scene, Singapore provides an advantageous environment for FinTech companies to start an operation here. Thus, it is no wonder we see prominent faces looking forward to investing in the country as time goes on.
If you wish to start a FinTech operation in Singapore, please contact us. Our experts will be more than happy to help you begin your venture journey here.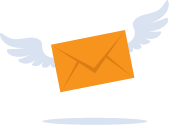 Subscribe to Our Newsletter
Stay up-to-date with our useful guides on company incorporation, accounting & taxation and business management!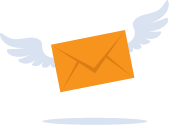 Subscribe to Our Newsletter
Stay up-to-date with our useful guides on company incorporation, accounting & taxation and business management!
Need advice on the best structure
for your business
Biz Atom helps entrepreneurs and international business make the right choice when setting up in Singapore.