Doing Business in Singapore VS the UK (A Comparative Guide)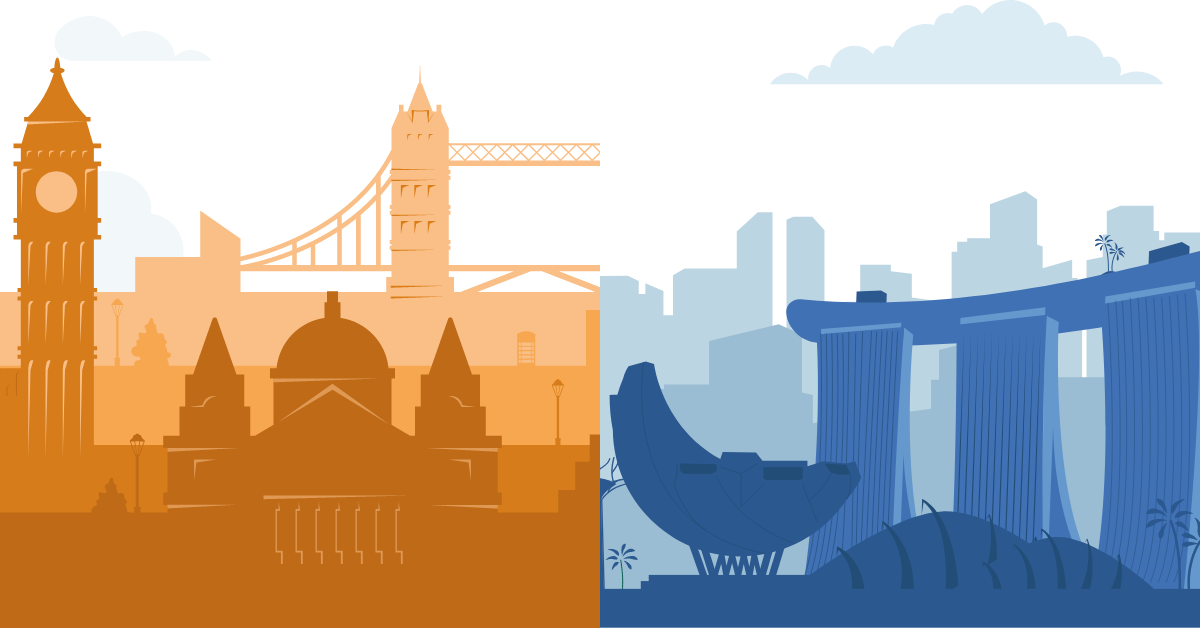 When it comes to doing business, both Singapore and the UK are great options. According to the World Bank, Singapore ranks 2nd worldwide for ease of doing business, while the UK receives the 8th position. Both countries are also top choices for global investments.
Through this guide, we will help you decide where you should start your business by measuring indicators, such as business environment, corporate tax rate, intellectual property protection, workforce, and so on.
Economic Overview
The UK is the fifth-largest national economy globally and is fueled by the strength of its services sector, which accounts for 79% of its total GDP. In fact,  the most significant UK exports are financial services, with London being the second-largest financial center in the world. 
On the other hand, Singapore's economy has been ranked by the World Economic Forum as the most open in the world. Like the UK, Singapore's economic growth has been driven by a fast-growing financial services sector. In addition, exports in electronics and chemicals also provide the primary sources of revenue for the economy. Moreover, when it comes to GDP per capita, Singapore ranks higher at #8 than the UK at #23. 
Business Environment
The UK ranks 18th in the world for starting a business. The sovereign state is very welcoming to foreign entrepreneurs. As a result, it ranks 7th for protecting minority investors, as reported by the World Bank. 
Singapore, on the other hand, is on the 4th for starting a business. The country has also been ranked by the World Economic Forum as the 3rd-least corrupt and the most pro-business country globally. Moreover, Singapore's business-friendly environment and efficient legal system make the country rank 3rd for protecting minority investors. 
Tax
It is common knowledge that Singapore is one of the countries with a remarkably attractive tax system. Companies in Singapore enjoy a headline corporate tax rate of 17% on their chargeable income. Moreover, newly incorporated companies in the city-state can enjoy full tax exemption on their first S$100,000 of chargeable income for the first three years. Besides, local and foreign business owners across industries can tap into various other tax incentives introduced by the government. For additional information about tax exemptions in Singapore, please refer to this page.
On the contrary, in the UK, the corporate tax rate depends on how much profit is made. However, the average corporate tax rate is set at 19% for the year starting April 1, 2021. As for tax incentives, companies in the UK may claim for R&D tax reliefs for innovative projects that seek an advance in the overall knowledge or capability in a specific field.
Workforce
In terms of the quality of the local workforce, both Singapore and the UK have a lot to offer. Singapore ranks 9th in the list of the most competitive places for talent in the world. The local workforce is well educated, and they are familiar with modern business methods and tools. Also, their language proficiency means that foreign employers will find it very easy to hire them. 
On the other hand, the UK receives the 23rd based on the world talent competitiveness rankings. However, it has a slight advantage in language proficiency because English is the country's native language. 
Business Language
British English is the official and predominantly spoken language in the UK. Other major languages ​​include Welsh and Scots. While two-thirds of Britons cannot speak a foreign language, a third can speak and understand French, German and Spanish.
Similarly, English is one of Singapore's official languages and is used for business. Other national languages include Malay, Mandarin Chinese, and Tamil.
Venture Capital
The UK takes pride in the fact that part of its capital, East London, has become a Tech City or Silicon Roundabout. The city is where venture capitalists and entrepreneurs flock to start their new businesses and invest. Despite Brexit's massive impact on investment, especially in the tech sector, London is strong enough to defy the odds. 
However, more and more foreign venture capital firms are no longer focused solely on businesses in Western countries. Instead, attention is slowly turning to Southeast Asia, particularly Singapore. As a result, although relatively new, many venture capital firms have decided to set their headquarters and invest in Singapore.
The growing pool of high-net-worth individuals, companies, and institutional investors with high net worth is a significant contribution to the success of startups in Singapore. In addition, apart from private funding sources, the Singapore government actively encourages the establishment of incubators and investment in startups through various programs.
Work Visa
Singapore offers special visas for entrepreneurs who want to start their new business in the country. This visa is called Entrepreneur Pass (EntrePass) and is valid for foreign entrepreneurs who wish to launch their startups in Singapore and move to the country. Alternatively, an Employment Pass is available for foreign professionals, managers, and executives, who are required to draw a minimum monthly salary of S$4,500.
Comparably, a Start-up Visa is available in the UK for individuals who want to set up an innovative business there. Alternatively, investors with access to investment funds of at least £2 million can apply for a Tier 1 (Investor) Visa.
Intellectual Property Rights Protection
Singapore provides one of the most powerful regimes in the world for the protection of corporate intellectual property. In 2019, the World Economic Forum's Global Competitiveness Index ranked Singapore second in the world for intellectual property rights protection. For additional information about Singapore's intellectual property law, please refer to this page.
Similarly, the UK legal system provides a high level of intellectual property rights protection and enforcement mechanisms comparable to those in the United States. Like Singapore, the UK is also a member of the World Intellectual Property Organization (WIPO).
Governance and transparency
Luckily, the global pandemic did not destabilize Singapore. Every year, Singapore-listed companies set new records in governance and transparency. The 2021 Singapore Governance and Transparency Index (SGTI) increased to 68.7 from 67.9 last year. 
In addition, the Transparency International (TI) Corruption Perceptions Index (CPI) 2020 has ranked Singapore the 3rd least corrupt country in the world out of 180 countries with a high score of 85.
On the other hand, the UK was in the lower position in the CPI. It ranked 11th out of 180 countries and recorded 77 out of 100 points. 
Final Thoughts
The UK makes a great entry point for Europe, but Singapore is the gateway of choice to Asia and remains a highly sought-after investment destination for business establishments. The city-state also excels due to a more attractive business environment that stimulates and nurtures new ideas and entrepreneurs, both local and foreign.
Contact us, and we will be happy to help you start your business journey in Singapore.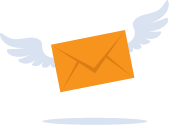 Subscribe to Our Newsletter
Stay up-to-date with our useful guides on company incorporation, accounting & taxation and business management!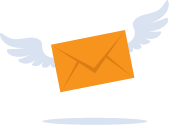 Subscribe to Our Newsletter
Stay up-to-date with our useful guides on company incorporation, accounting & taxation and business management!
Need advice on the best structure
for your business
Biz Atom helps entrepreneurs and international business make the right choice when setting up in Singapore.