Understanding Singapore's Work Culture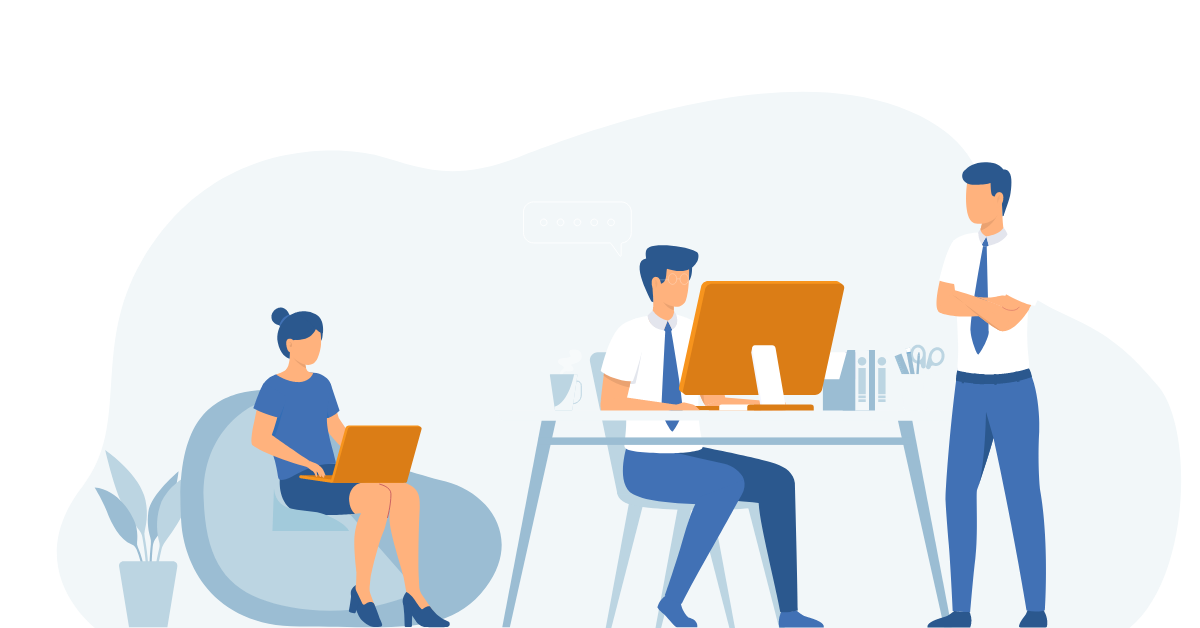 As a foreigner coming to Singapore for the first time on business, you may be worried about the prospect of entering an unfamiliar work culture. Knowing ​​what to expect can help you better adjust to and handle your new work environment and colleagues. Whether you are in this situation or just organizing your plans, this quick guide will help you blend into Singapore's work culture.
Multicultural Environment
Singapore is a multicultural country packed with international firms. Although these large companies may not fully practice the traditional Singaporean values, you are strongly advised to learn and understand the behavioral patterns of the Chinese, Indians, and Malays of Singapore. This is because most Singaporeans you will be working with still preserve traditional values – regardless of how Westernized they may seem.
Due to multiple cultures, there are four official languages; English, Malay, Mandarin, and Tamil. Among them, Malay is the national language, while English is considered the primary language for work and education.
Chinese Culture
Traditional Chinese values, which make up 76.2% of Singapore's population, are primarily based on respect, especially hierarchical relationships. In respecting traditional values, Chinese employees usually:
Make introductions based on seniority, even if juniors rank higher than seniors. So be sure to practice this when introducing your team to other teams in the future.

Call their colleagues by their preferred names. So you should ask people you work with what they prefer to be called, and you can also clarify which name you like to be called. 
Malay Culture
The vast majority of Malays, who make up 15% of Singapore's population, are Muslim, and hence their traditional values ​​are closely linked to Islamic values. In respecting traditional Malay/Islamic values, Malay/Muslim employees, you should:
Refrain from close contact with members of the opposite sex – kissing and hugging fellow Malays/Muslims is not allowed. Just a smile is enough.

Know that Muslims perform short prayers during office hours. As an employer, you must allow your Muslim employees to perform their prayers in allocated, private places within the office. Also, note that on Fridays, male Muslim workers usually take longer lunch breaks to observe the congregational prayers at the mosque.

Avoid offering non-halal food and drinks to your Muslim colleagues/employees. 
Indian Culture
Indians are Singapore's third-largest ethnic group, making up 7.4% of Singapore's population. Known for their entrepreneurial instincts, many Indians set up businesses here, trading everything from textiles to jewelry. Today, they are also well represented in political and professional circles. 99% of Indians in Singapore are Hindu, and Hindu festivals are celebrated here. Deepavali festival, for example, is a public holiday in the country. 
You may also want to read a related article:
How is Quality of Life in Singapore? 
Strict Rules
Singapore is known to have many rules and regulations, which people hardly break. The workplace is no exception. Like other Asian work cultures, people usually set certain work patterns or ways of doing tasks for others to follow. They mostly avoid many changes at work and in an organization. Thus, people tend to stick to a set of rules, and arguing against them is not very common.
Most local employers in Singapore do not want their staff to show over-enthusiasm and too many new ideas at work. But they would encourage them to work creatively in the set restrictions and boundaries as the city-state is trying to get more innovators than followers to improve itself in the current competitive market. Moreover, note that most people here will refrain from discussing politics, race, and religion in the workplace. 
Hierarchical Working System
With Chinese making up the majority of Singapore's population, it is not uncommon to see most local companies significantly influenced by traditional Chinese values. Hence, when it comes to relationships, this translates into a hierarchical culture where lower levels normally accept and work according to orders without much questioning.
So, if you are an entrepreneur, it is better that you work directly with managers or higher positions because they have more power to make decisions and easily influence others. Also, make sure you show them sufficient respect, especially when they are older than you, and avoid criticizing openly and directly. Learning how to speak your mind intelligently can be a massive contribution to success when doing business with Singaporeans.
Collectivism
In Singapore, collectivism prevails over individualism. This means that companies prioritize the result of the whole group rather than an individual. Teamwork and group effort (cooperation) are seen as the main means to achieve company goals (group harmony). Unlike Western countries, where individuals usually fight for themselves and gain recognition, Singaporeans prefer to work for achievements as a team where everyone has their own responsibility and then shares the rewards together.
Working Hours
In general, regular working hours in Singapore are:
Up to 9 hours/day or 44 hours/week if working 5 days or less per week; or

Up to 8 hours/day or 44 hours/week if working more than 5 days per week.
According to the Employment Act, the maximum working hours is 12 hours per day. In addition, an employee can work overtime for up to 72 hours per month for a minimum payment of 1.5 times the basic hourly wage.
For many years, Singaporeans have been regarded as one of the hardest working workers in the world. They are known for their workaholic culture. Many experts believe that the reason is due to competition among businesses. Others claim that working long hours has become part of Singapore's work culture. It has become the norm for people to spend time socializing at work and stay longer in the office to get work done, even if it can be done the next day.
Conclusion
Singapore's workforce is a diverse mix of cultures, where hierarchical relationships and collectivism are usually prioritized. However, it is important to note that as the younger generation is increasingly adopting the culture of egalitarian societies, some traditional aspects are changing slowly. As a result, many companies in Singapore are now adopting a very modern style of working.
Now that you have learned the unwritten formalities of the work culture in Singapore, hopefully, you will find it easier working or incorporating your company here. If you need assistance in registering your business or managing your paperwork for compliance, feel free to contact us.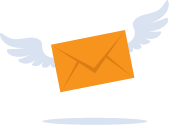 Subscribe to Our Newsletter
Stay up-to-date with our useful guides on company incorporation, accounting & taxation and business management!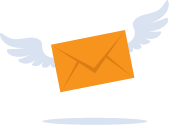 Subscribe to Our Newsletter
Stay up-to-date with our useful guides on company incorporation, accounting & taxation and business management!
Need advice on the best structure
for your business
Biz Atom helps entrepreneurs and international business make the right choice when setting up in Singapore.