What are Included in Singapore Incorporation Services?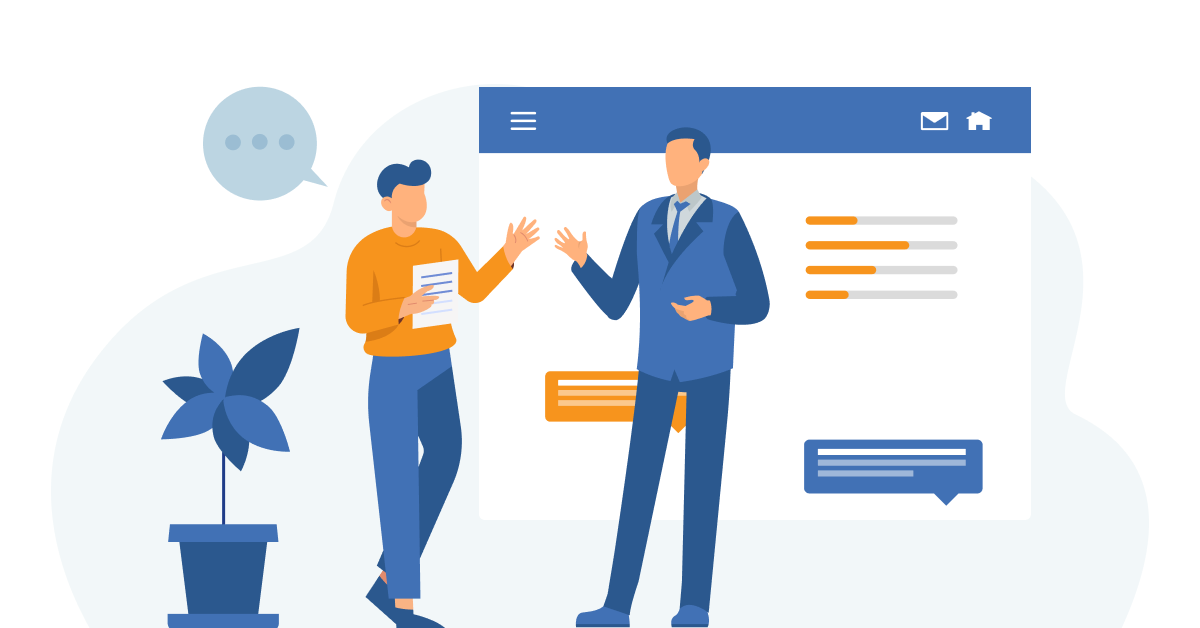 In Singapore, starting a business necessitates formal registration. It is not only for big companies; owners of small businesses are also expected to have their business registered in the country. In doing so, there are companies that specialize in Singapore incorporation services that will help settle the matter. 
They provide solutions at a fixed price for locals and foreigners to help them establish their own company. Incorporation services providers like Biz Atom usually have several services that can be chosen from. 
Handling company incorporation using their services will help owners of businesses decide on their company structure. In Singapore, it is either a sole proprietorship, a partnership, a limited partnership, a limited liability partnership or a private limited company. Their common services available include:
Company registration

Company name search and check

Incorporation documents

Employment and Entrepreneur Pass

Company Secretary

Corporate kit

Assistance to open a bank account

etc.
Furthermore, the other services that are provided by Singapore incorporation services provider companies will be explained. Besides business registration, there are also corporate secretary,  accounting and taxation services and work pass application. 
Corporate Secretarial Services
The role of corporate secretary is essential in doing business in Singapore. They play a great role in the maintenance and process business. The hiring of one corporate secretary is obligatory within 6 months from the date of incorporation with the Accounting and Corporate Regulatory Authority or ACRA. 
As a foreigner, it may be hard to hire one immediately after starting your own company. Therefore, using one of the Singapore incorporation providers will benefit you. 
The corporate secretary's role in business usually includes safekeeping, maintaining and updating the statutory books, doing annual return filing, preparing for AGM or Annual General Meeting, etc.
Accounting and Taxation Services
Singapore incorporation services usually also handle matters such as accounting and taxation of a company. Usually, people choose these services because of the security and the efficiency. 
To use this service, a client needs to upload their documents to the cloud platform provided by the incorporation company. Later the document will be kept secure and private before being handled by the accountant appointed. The accountant will help compile data reports, receive relief, and then file them according to the need. 
Keep in mind that using the right company for this kind of service is incredibly important. The right company will help store documents in a safe place and work on the documents without leaking any information outside. Make sure also that if there is a document that is missing, the incorporation company's services will help to take on responsibility. 
Work Pass Application
As a business that does not only hire someone from inside the country, finding immigrant workers is the answer. But, as the immigration process to get a work pass could be tiring and complicated, using incorporation services provider companies will be easier. Companies might spend their time on other matters as the Singapore incorporation services provider will help them get the work passes for the employees.
The service provider will help submit the application for a work permit. The workers will also get guidance and advice on how to get their permit to work in Singapore. 
Help Building a Cover Letter
During the Singapore work permit application process, workers will need to have an impressive cover letter to help gain their work permit. With the incorporation services provider company, advice will be given and also documents needed will be included. 
Using these services might help workers get an approval rate faster and easier than submitting the application themselves. In order to get the work pass, you do not need to wait too long. 
The Benefit of Using Singapore Incorporation Services
Incorporation services providers usually give benefits to the owner of a business, such as:
The Efficiency of Registering Everywhere
Opening a branch in Singapore will not require you to fly into the country. Registering with an incorporated specialized company will help to create, register, and collaborate with other partners across the country without having to move an inch. 
Using a specialized company, you do not need to spare time or energy to be able to open a small business. Their services are usually quick and easy in the process. Business owners will benefit from using the time saved to develop their company in more pressing matters.
Its Services are Safe and Secure
This specialized company is a registered company that handles business documents privately. In doing so, your business documents will be safe and secure. A good incorporated specialized company will use a cloud platform that secures documents and gives them access to open and reach them anywhere. 
Finding Affordable Provider of Singapore Incorporation Services 
As a company owner, it is important to search for a cheaper business service provider. It is not only for the bank account but also for the long term working relationship with the company. Here's how to search for services with a better price.
There are a lot of incorporation service providers in Singapore and they offer many services. You might get overwhelmed by the choices, but make sure to find one company that is able to hive off the right thing that you need. And, of course, specialized companies are better. 
Compare Prices Between Companies
After searching for the services and companies you want to use, do not forget to choose a price that does not override your budget. Find an incorporation services company that is affordable but also does a good job. 
And then, at last, you might want to make sure that the company is trustworthy. You can find any testimony on their official website. Searching for company reviews online also helps to search for the best. 
Conclusion
Forming a company might be a tiring procedure to begin with. Having a Singapore incorporation services provider like Biz Atom to help, might be the best way to start in a good business environment. Their services are not only beneficial in terms of saving time but also profitable in the long term.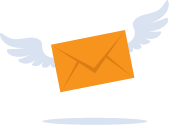 Subscribe to Our Newsletter
Stay up-to-date with our useful guides on company incorporation, accounting & taxation and business management!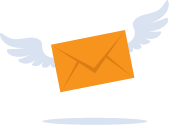 Subscribe to Our Newsletter
Stay up-to-date with our useful guides on company incorporation, accounting & taxation and business management!
Need advice on the best structure
for your business
Biz Atom helps entrepreneurs and international business make the right choice when setting up in Singapore.