What is the Singapore Certificate of Incorporation?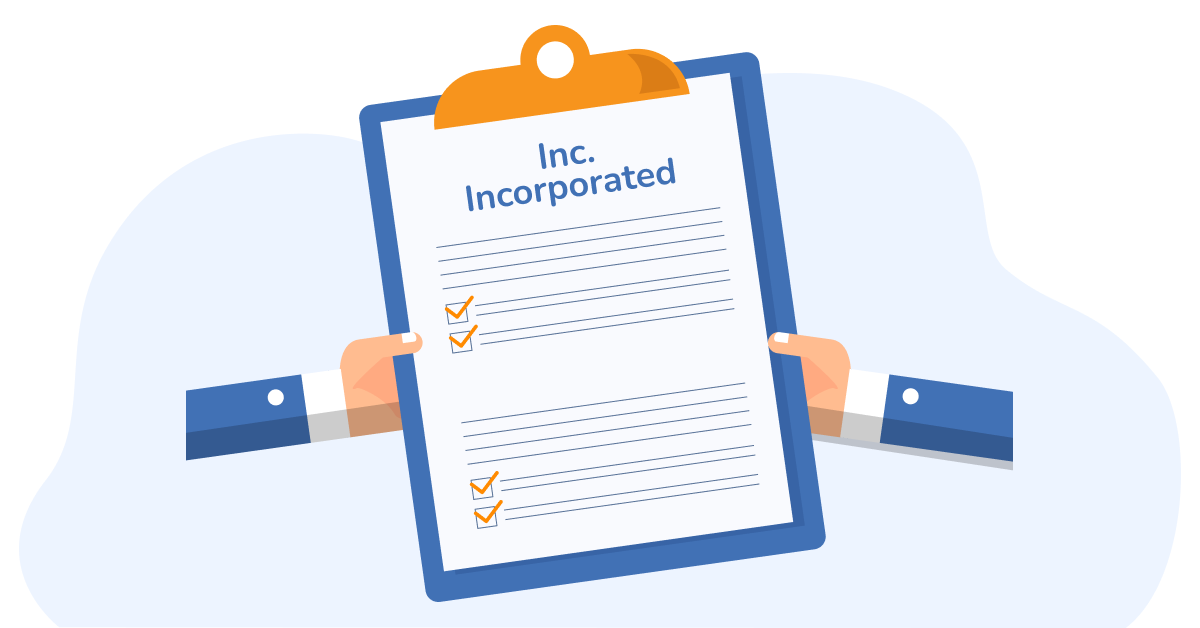 A Singapore Certificate of Incorporation is a legal document issued by the Accounting and Corporate Regulatory Authority (ACRA), the registrar of companies in the city-state. The certificate validates that a company has been incorporated on the indicated date, complies with all regulatory requirements for the company registration, and has a separate legal identity from its owners.
Continue reading to find out more about the Singapore Certificate of Incorporation.
An overview 
A Certificate of Incorporation (COI) is generally issued by ACRA after your new Singapore company has been incorporated. However, it is not released automatically upon the company formation. Instead, ACRA will first send you what is called an 'e-notification of incorporation.'
The e-notification of incorporation does not contain ACRA's official signature. It basically outlines the Singapore company's basic details without a legal authentication seal from the registrar. Therefore, you can only use the e-notification as an unofficial registration certificate for your Singapore company.
The COI, on the other hand, is usually accompanied by the registrar's legal signature. As a result, it serves as the formal proof of company registration in Singapore. While an e-notification is issued automatically via email, a COI is not free. Instead, you must pay an extra fee to ACRA.
The importance of the Singapore Certificate of Incorporation
The certificate of incorporation is usually required when a company engages in trading agreements or business contracts. This legal document is also needed when a Singapore company is involved in a transaction with an overseas government agency. The certificate may be required by the transacting parties simply to verify the existence and type of the entity concerned.
Information contained in the Singapore Certificate of Incorporation
Now that you know what a certificate of incorporation is, let's look at what information it includes:
Company name

Unique Entity Number (UEN)/ Registration number

Incorporation date

Nature of the business entity (private limited, public limited, and so on)

Former names of a company (if applicable)
Where and how to get the COI
There are a few steps you must follow in order to receive a Singapore certificate of incorporation, which validates your business registration and includes the signature of an ACRA officer.
To begin, you must first log into the ACRA BizFile website. After that, you'll need to purchase the certificate.
As soon as you finish the transaction, ACRA will email you a message with a URL redirecting you to a download screen. Then, a download will begin, and when it is finished, you will see that your electronic certificate has been successfully downloaded.
Take a look at the steps in the certificate purchase process below:
Visit the BizFile website

Select the 'Buy Information' tab from the drop-down menu

Under the tab, you'll see four options (Buy Business Profile, Buy Other Information, Buy Package Information, iShop Membership)

Choose the option you require and follow the on-screen instructions
What if I have changed my business name?
If your business name has been changed, you should follow the same steps, which also apply to businesses seeking a certificate confirming their incorporation and subsequent name change.
Reminders:
You must either use your Singpass or choose "I don't have a Singpass" and then submit your name, email address, and contact number to purchase the certificate.

You can obtain the electronic form of the certificate after making a payment that covers the charge. Alternatively, within 30 minutes after making a successful purchase, the website will send you an email with a link to download the certificate.

If you need a hard copy of the document, you can get it through the ACRA BizFile portal by following the same steps. On the next working day, the hard copy of the document will be available for pickup at ACRA reception (24 hours after making a payment). It is also possible to request that the document be sent to a specific address by the corporate regulatory authority.
Getting a COI via a corporate service provider 
If you engage a Singapore-registered corporate service provider (CSP), you will not have to go through the process of obtaining a COI by yourself. Your CSP will make the purchase of the COI on behalf of your entity as part of their company incorporation services. This is especially true if you are a foreigner planning to register your business in Singapore (foreigners are not allowed to register their businesses on their own). 
What is the processing time for the Singapore Certificate of Incorporation?
Once the payment has been completed, an email with a URL to see the report will be sent. This email is usually sent within 15 to 30 minutes.  Purchases made via SingPass can be accessed by logging into the ACRA BizFile portal to download the needed information. This method applies to all electronic certificates.
How to ensure the authenticity of an ACRA's certificate
The authenticity of an ACRA Certificate can be checked easily and free of charge. The product type and purchase date are displayed on an online product authentication page.
The following links will take you to the online authentication page:
Scanning the Certificate's QR code (using a QR code reader or any QR code scanner app on a smartphone); or

At the iShop's Product Authentication screen, enter the authentication number and the UEN.
Please contact us if you require assistance with the incorporation procedure or additional information. If you're seeking for hassle-free business registration services, our team of specialists has a track record of success, and we'll be happy to help you as well.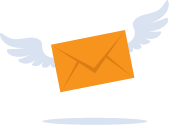 Subscribe to Our Newsletter
Stay up-to-date with our useful guides on company incorporation, accounting & taxation and business management!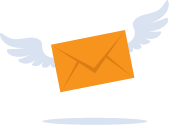 Subscribe to Our Newsletter
Stay up-to-date with our useful guides on company incorporation, accounting & taxation and business management!
Need advice on the best structure
for your business
Biz Atom helps entrepreneurs and international business make the right choice when setting up in Singapore.