7 Tips to Start a Social Enterprise in Singapore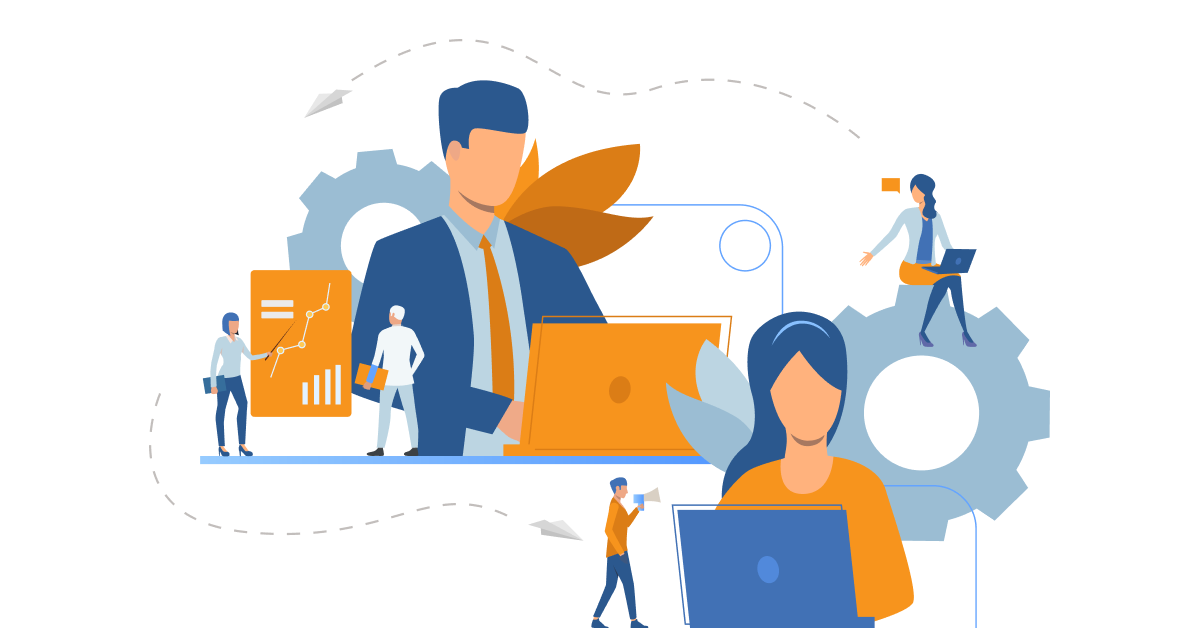 With many young people buying or considering buying things with social causes they resonate with, it's more than evident than ever how social justice ties in closely with their lives. If you identify with this growing trend of conscious consumerism, want to start a business beyond just profits, and are fueled by purpose, you may want to consider a social enterprise business model.
We've put together seven tips to help you start a social enterprise in Singapore. But before we go there, let's have a deeper understanding of what a social enterprise is. 
What is a social enterprise?
Social enterprises are entities that use their commercial activities to address societal issues. A social enterprise's goal is to maximize its societal effect by using its revenues. It uses standard business tactics to set defined social goals that increase human and environmental well-being rather than simply profiting for shareholders.
This business model, on the other hand, differs from that of a nonprofit organization, which devotes 100% of its revenue to achieve the objective for which it was created. A social enterprise invests the money it makes from selling a product or service into a cause that benefits society.
The difference between a social enterprise and a charity or nonprofit organization may not be immediately apparent. Both organizations are dedicated to doing good in the world, but their paths to get there are very different. Nonprofits receive funding from various sources, including fundraisers, charity donations, and government grants. A social enterprise is a business that raises money by selling goods and services to the general public.
See the following table to understand the difference between social enterprises and nonprofits.
| | |
| --- | --- |
| Social Enterprises | Nonprofits |
| Makes profits to fund social initiatives | Pursue social initiatives with external funding |
| Can be private or public | Can only be public |
| Subject to corporate taxes | Subject to corporate taxes unless they have charity status |
| Limited by shares | Limited by guarantee |
How to start a social enterprise in Singapore
Operating a social enterprise will undoubtedly be an exciting and gratifying experience for you. However,  there are a few things to keep in mind before embarking on this voyage to Singapore.
1. Determine your social cause and the community you will support
There are numerous worthwhile causes to support, ranging from social and family development to sustainability and animal welfare. However, as a social entrepreneur, you must be specific about the issue you wish to address and how you plan to do so. What social issue has the most significant impact on you? Once you've narrowed your options, identify what you can do to help. It's easy to stay motivated when you can relate to and understand the societal issue you're working on.
2. Decide whom you intend to serve
It is easy to convey your desire to positively impact society. We all have to start somewhere, though. Is there a particular demographic or people group that has piqued your interest? In Singapore, there are various needy populations, ranging from low-income youngsters to ex-convicts attempting to reintegrate into society to older people living alone in one-room dwellings. Selecting one group, to begin with, allows you to focus your products/services and related techniques to meet the needs of your target audience. In addition, the viability of your selling idea for your social enterprise can be determined by deciding on a specific group.
3. Find the reason why you want to serve them
After you've identified the group you wish to help, consider what motivates you to do so. What drives your desire to help this community? Is there a backstory to this particular group in your heart? Knowing why you do what you do will help you keep your vision and focus on the important things, especially through difficult times. There will be times of sweet achievement as well as periods of hard work. It is during the plowing that things might become very challenging. Knowing your vision and why you're doing it becomes your main source of inspiration to keep going.
4. Choose a business model and product/service you'd like to sell
Various business entities can operate under the umbrella of a social enterprise, so you must decide how you wish to function. In Singapore, for-profit Private Limited companies account for 69 percent of social enterprises, while sole proprietorships account for 12 percent and limited liability partnerships account for 9 percent. You can learn more about the different business entities and how to set them up.
After you've chosen the most sustainable business entity for your goals, think about what product or service you can sell to pay your costs. Even if you have all the passion in the world to address a social issue, your company will fail if you can't pay your bills. So, what exactly do you want to sell? Who's going to pay for it? What is the level of competition? Is it more convenient to serve customers directly through the company's products/services, or will an indirect approach be more feasible in the long run?
These are only a few of the many factors to consider. For more information, we recommend spending time with friends, colleagues, and people with greater expertise in social entrepreneurship.
5. Incorporate your company
Once you've decided on a business model, you can incorporate your social enterprise.  Reserving a company name, appointing directors, stating your registration address, registering with relevant government authorities, and choosing a company secretary are all essential aspects of incorporation.
If you're concerned about staying in compliance with local legislation, Biz Atom's corporate secretary services can help. That way, you'll be able to devote all of your attention to the cause and get your company up and running. Read our one-stop guide to starting a business in Singapore if you want to get all the information you need to incorporate and manage your company.
6. Apply for licenses or certifications
Pay attention to the licenses and certificates your company will require to meet compliance requirements. For example, before you may engage in fundraising operations in the social business sector, you must first register with the Commissioner of Charities. You will need industry-specific permits to operate your social company, whether it's a retail store, a restaurant, or something in between.
7. Secure funding
Although social enterprises strive to be financially self-sufficient, once your organization has been incorporated and certified, the world of funding will truly open up for you. In Singapore, generating revenue as a social enterprise is easier than in many other nations, given substantial government backing for the sector's growth. The industry is treated so seriously in Singapore that raiSE, a Centre for Social Enterprise, was established in 2015. By registering with them, your business will get access to different grants available only to social entrepreneurs. The $100,000 seed grant under Venture for Good (VFG) is one of a few grants your social enterprise can apply for.
Now that you've got everything in order don't forget about the most important thing: your good societal influence. With the support of initiatives incorporated into your company structure, you may have a huge impact on the community.
Wrap Up
Social enterprises play a critical role in addressing some of society's social inequalities. They're also becoming more popular and relevant. There is no better place to make a difference in the community than Singapore. The government is so supportive that an entire agency has been established to provide advisory services, resources, and training to help social enterprises thrive and grow. 
Biz Atom recognizes the value of not only your passion but also of fostering a more inclusive society. We can assist you in realizing your idea by incorporating your social enterprise with us.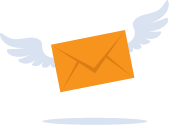 Subscribe to Our Newsletter
Stay up-to-date with our useful guides on company incorporation, accounting & taxation and business management!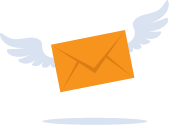 Subscribe to Our Newsletter
Stay up-to-date with our useful guides on company incorporation, accounting & taxation and business management!
Need advice on the best structure
for your business
Biz Atom helps entrepreneurs and international business make the right choice when setting up in Singapore.