Setting Up an Entertainment Business in Singapore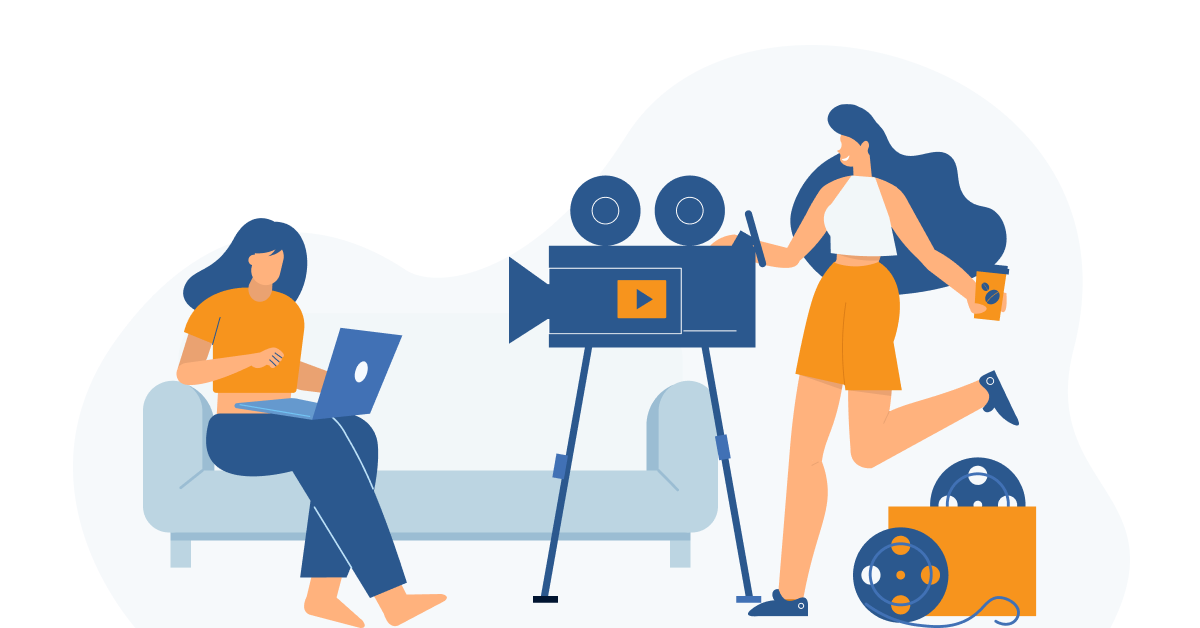 Singapore's entertainment industry recorded strong growth as one of the fastest-growing sectors in Asia. This area involves a wide variety of businesses that play a fundamental role in people's daily lives. From nightclubs, bars, and cinemas to amusement parks, the city-state's entertainment sector offers many great opportunities for entrepreneurs to make profits.
This guide will show you the necessary steps on how to start an entertainment business in Singapore.
How growing is the entertainment and media industry in Singapore?
Despite the temporary closure of cinemas and halting of live productions due to the pandemic last year, Singapore's entertainment and media (E&M) industry is expected to grow in the next few years. According to the PwC's Entertainment & Media Outlook, the forecast for growth in this industry will remain a healthy 3.7%, in line with other mature markets such as Hong Kong (2.3%), New Zealand (3.3%), and Japan (2.1%). In addition, consumers are expected to spend twice as much on digital E&M by 2023 (up from S$1.05 billion in 2018 to S$1.9 billion five years later). This growth is mainly led by the rise of 5G, which will establish new means in which media and content are streamed and flowed through to individual users.
Why start an entertainment business in Singapore?
Singapore sits at the crossroads of creative culture between East and West, opening its doors to the region's thriving consumer base. It hosts regional headquarters for top creative companies, like Lucasfilm and Ubisoft. With a unique blend of eastern and western philosophies, businesses in Singapore benefit from a hybrid of 'cultural urbanization.' This creates a safe and beneficial ecosystem for companies and a haven for entertainment business entrepreneurs.
Furthermore, the Singapore government's solid and transparent initiatives support an entrepreneurial mindset with significant investments in the E&M industry. For instance, the Infocomm Media Development Authority (IMDA) launched the Public Service Content Fund in partnership with Mediacorp, Singapore Press Holdings, and Viddsee. Under IMDA's Capability Partnership Programme (CPP), local media enterprises can also partner and learn from global media industry players. 
How to set up an entertainment business in Singapore
Here are the steps required to start an entertainment business in Singapore.
1. Secure your location
The first thing you need to do is find the right premise to set up your company. Be sure to complete it early before starting the registration procedure, as the authorities will need information about it.
Once you have secured a space, you need to ensure that it meets fire safety measures and building codes. If the existing premise is not arranged to accommodate an entertainment establishment, you may discuss applying for a Change of Use with the Urban Redevelopment Board with the owner. Moreover, depending on the type of entertainment business you plan to have, the facility may or may not have strict guidelines in its design and layout, so it may be beneficial for you to do some research for the specific entertainment business you wish to set up in to avoid being rejected during the inspection.
If you have to make a major renovation to your space, you will need to apply for a building work permit through the Building and Construction Authority of Singapore (BCA). You will also need to get a Certificate of Statutory Completion or a Temporary Occupation Permit before you can occupy the space. In addition, a Fire Safety Certificate (FSC) from Singapore Civil Defense Force needs to be obtained prior to occupying the building.
2. Register your entertainment business
After securing your business location, it's time to incorporate your company with the Accounting and Corporate Regulatory Authority (ACRA). Although the registration process is pretty straightforward, it is highly advisable for all entrepreneurs in Singapore to engage in corporate services to have a seamless incorporation experience. 
Before proceeding with the incorporation process, you must first choose a business structure. Some main options to consider are private limited, partnership, and sole proprietorship. However, most companies in Singapore are registered as private limited companies due to the many benefits they bring. 
You must submit the following documents to your corporate service agent during the incorporation process:
Your company name – make sure it doesn't have a restricted or similar word to a business in Singapore for a faster and smoother incorporation process

Details of your company's activities, including services offered, schedule of each activity, and additional onsite activities

Details of shareholders and company directors

Your business registered address

Your business structure, including the exact number of employees and details of each business department
3. Get the right approvals
Every entertainment business must obtain proper approvals before fully operating. While there are exemptions, generally, approvals can include any of the following:
a. Arts Entertainment Licence (AEL) by Infocomm Media Development Authority of Singapore (IMDA)
Your business falls into the 'Arts Entertainment' category if it involves stage plays, literary readings, musicals, performing arts, dance and music performances, art exhibitions including photography exhibitions, stand-up comedy, sketches, variety shows, and pop-rock concerts. Unless exempted, all arts entertainment events open to the public will require an Arts Entertainment Licence. Exempted forms of arts entertainment include instrumental music, classical music, traditional arts, and those targeting audience of children aged 12 years or below, amongst others. 
b. Film Exhibition Licence by IMDA
A Film Exhibition Licence is required for all entities that publicly exhibit films and videos rated NC16, M18, and R21 (i.e., age-restricted movies). The public exhibition of films includes movies streamed over the Internet or transmitted via commercial satellite links to a public audience. There are two types of Film Exhibition Licences for the exhibition of films in Singapore:
Film Exhibition (Restricted) Licence (1-year or 3-years)

Film Exhibition (Restricted) Licence (Temporary)
A Film Exhibition Licence is not required if you intend to exhibit films and videos classified as G, PG, or PG13. Please, refer to this page for IMDA's Film Exemption Guidelines. 
c. Public Entertainment Licence (PEL) by Singapore Police Force (SPF)
A Public Entertainment Licence (PEL) is required under the Public Entertainments and Meetings Act (Chapter 257) for any public entertainment provided in any publicly accessible venue, whether paid or otherwise unless exempted. 
d. Outdoor Advertising Sign or Signboard Licence by Building and Construction Authority (BCA)
BCA regulates the installation of outdoor advertising signs and signboards. This regulation is meant to prevent the proliferation of unsightly signs that can spoil the road view. The term "outdoor" refers to:
Any roofed space that is not entirely enclosed on all sides; and

Facilitate the flow of general or publicly accessible pedestrian traffic.
For more information, please refer to BCA's website.
Additional licenses you may require
If you plan to serve or sell food and beverages at your entertainment establishment, you will need to obtain any of the following licences:
Wrap Up
Starting an entertainment business in Singapore is an exciting move since the industry keeps thriving even during a crisis. However, you must put in a lot of effort to succeed, especially in the early stages of your business. You will find it stressful and overwhelming if you try to do everything yourself. Thus, consider outsourcing your administrative processes, including incorporation, accounting, and taxation. You can always reach us to learn more about what we can do for your business in the city-state.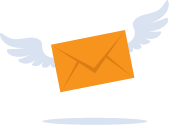 Subscribe to Our Newsletter
Stay up-to-date with our useful guides on company incorporation, accounting & taxation and business management!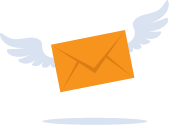 Subscribe to Our Newsletter
Stay up-to-date with our useful guides on company incorporation, accounting & taxation and business management!
Need advice on the best structure
for your business
Biz Atom helps entrepreneurs and international business make the right choice when setting up in Singapore.