Starting an Online Business in Singapore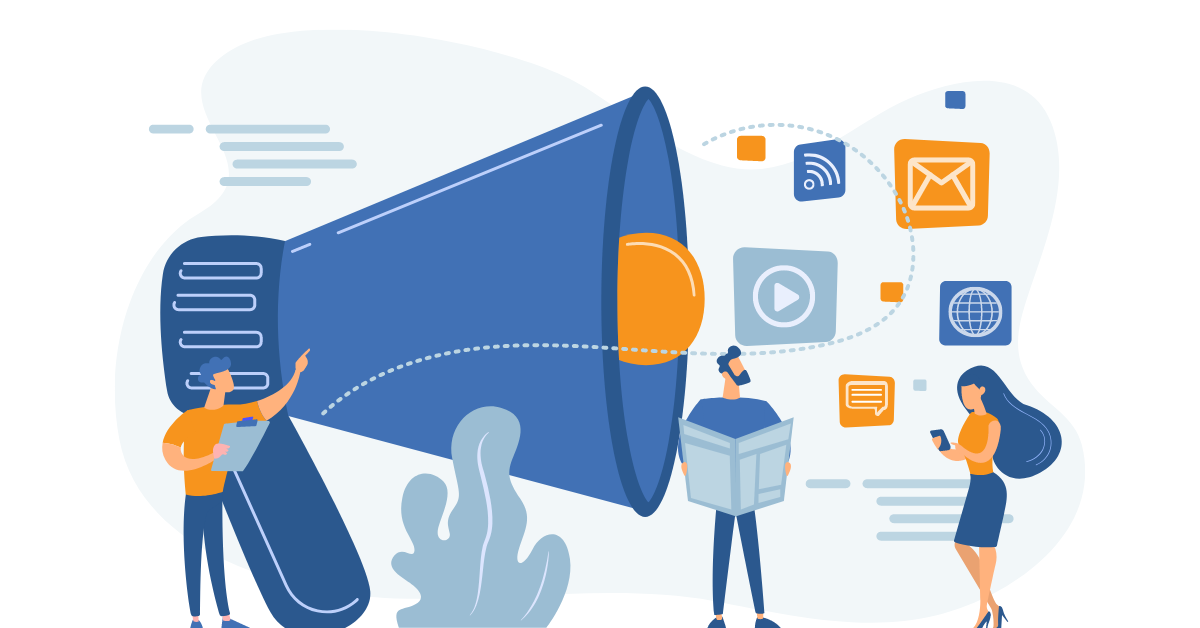 While starting an online business can be a lucrative endeavor, it entails more than just creating a website and making sales. It requires a great deal of forethought, a significant investment of time, creativity, and of course, a certain amount of initial capital. In this article, we share with you the steps to successfully setting up an online business in Singapore.
Do your research
The first step in starting an online business is to develop a viable business concept that meets market demand. Your target audience can be broad or particular, but there must be a clear need that your company is trying to meet.
You will always have to answer these questions:
What kind of product or service are you going to provide?

Is there a market for what you're selling?

Who will be your target audience?

What is currently being offered as a solution?

Are people satisfied with the existing solution?

Do you believe you can offer something better?
In Singapore, there are thousands of online businesses that are operating. Therefore, you have to ensure that what you offer is unique and different from your potential competitors.
Make a realistic plan
Once you have done your research and analysis, you should develop a realistic working plan of action for your online business. The following steps should be done in such a plan:
Decide what you're going to sell. Outline your online products or services' major features and benefits.

Identify who your target customers are and how you will contact them. To put it another way, plan out your sales and marketing approach.

Determine which product or service features offer the highest value proposition for the time being, given your restricted resources. Identify the bare minimum of characteristics or capabilities that will enable you to attract your initial customers. Make those features or capabilities your first product or service.  Once the money stream has started, you may always add more; just remember that "perfect can be the enemy of good."

Identify your start-up costs, operating costs, revenues, and profits by conducting a cash-flow analysis. Maintain a cautious attitude and avoid being overly hopeful about your business prospects. Make sure you can recognize and deal with your worst-case scenario. Also, plan your financial flows so that you can survive the worst-case situation.

Analyze how your product or service stacks up against the competition. Analyze your competitors to understand how to price your product or service, target the proper people, and make your business stand out, especially in a crowded industry.
As you put together your business plan and take all the steps above, you'll notice ways to improve your concept, avoid problems that could turn into disasters, and ultimately improve your chances of success.
Familiarize yourself with online businesses in Singapore
You should understand the regulatory landscape of an online business in Singapore. For example, you may be required to comply with legislation that may increase your company's expenses, or you may be eligible for tax incentives or subsidies that will aid your financial circumstances. The more you know, the more you'll be able to plan ahead, reduce business risks, and increase your chances of success.
For information on eCommerce tax regulations, you may refer to the following article:
Singapore's New Guidelines for E-Commerce Tax Regulations
Incorporate your online business
You must incorporate your company before carrying out your strategy and commencing operations. Remember that the business structure you choose will affect your liability exposure, taxes, and ability to raise funds and run the business.
Most entrepreneurs prefer to form a private limited company in Singapore because of the multiple benefits it provides, including legal entity status, restricted liability, a reputable image, eternal succession, and tax benefits. Furthermore, forming a private limited company in Singapore is quick and straightforward, requiring only two steps to be completed in most cases within one day.
Register your domain name & set up your website
To start your online business, you will need to register your domain name. Simply put, your domain name is a representation of your online identity that creates a unique web address for your website. It should be an easy name to remember, spell, and pronounce. In particular, customers should be able to associate your company with its products or services based on its name.
The next step is to find a website hosting service. Choose a hosting provider that offers quick and helpful customer service, a 99.9% uptime guarantee, plenty of disk space and bandwidth, high-level internet security, numerous platform support, and affordable hosting rates.
After finding the right website hosting service, you need to design and develop your website. The goal is to build traffic to your website and turn visitors into customers. Your eCommerce site needs to include important elements, such as product catalog, shopping cart, checkout process, payment processing, security, etc. 
Develop a marketing plan
The technique of attracting visitors to your website is known as website marketing. In order to quickly attract potential customers, many business owners turn to online advertising. However, the difficulty with solely advertising-based marketing is that advertisements have no long-term value. Creating useful content relating to your product/service that your target customers want is a more long-term marketing strategy.
By providing excellent content, you gain the visitor's confidence and establish a network of followers who help promote your content and brand recognition. As a result, your online presence and reputation improve. Search engines like Google will deliver more visitors to the content you publish on your website over time.
Invest in online advertising
If the content is the backbone of your internet business, then advertising is the beating heart. Advertising is the form of communication to use when you're trying to offer your items or services right away.
You'd be astonished at how many people have online businesses but don't advertise them online. We're not talking about your typical Facebook status updates or Twitter tweets. Advertising entails paying to have your sales copy targeted to a specific demographic. Do you see the distinction? Your friends and followers will see your general posts. Those who suit your customer demographics will see paid posts.
Plan and manage your business finances carefully
Starting an online business entails spending money on things like startup costs, marketing, advertising, technology, inventory, staffing, and office rental, among other things. There will be continual operating expenses, and your ability to plan and manage cash flow will be critical to your company's success. Therefore, proper financial management is crucial.
If you feel burdened by bookkeeping and financial administration tasks, you can get help from a professional accounting service provider, such as Biz Atom. Not only do we provide accounting services, but we can also help you stay compliant with Singapore's tax regulations. 
Comply with regulations
Staying compliant with the regulations will help your company build a good track record for brand equity as well as good corporate governance. Some of the key things that you will need to note are annual filings with ACRA and IRAS, the appointment of auditors, and business licenses and permits.
The potential for online business is enormous. Starting and running a successful online business, on the other hand, takes time, energy, skills, money, and adherence to the legal framework. These are not small undertakings, so you'll need to plan ahead and prepare if you want to succeed.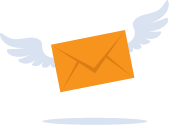 Subscribe to Our Newsletter
Stay up-to-date with our useful guides on company incorporation, accounting & taxation and business management!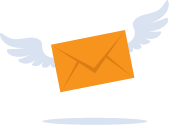 Subscribe to Our Newsletter
Stay up-to-date with our useful guides on company incorporation, accounting & taxation and business management!
Need advice on the best structure
for your business
Biz Atom helps entrepreneurs and international business make the right choice when setting up in Singapore.