A Simple Guide to Singapore Letter of Consent (LOC)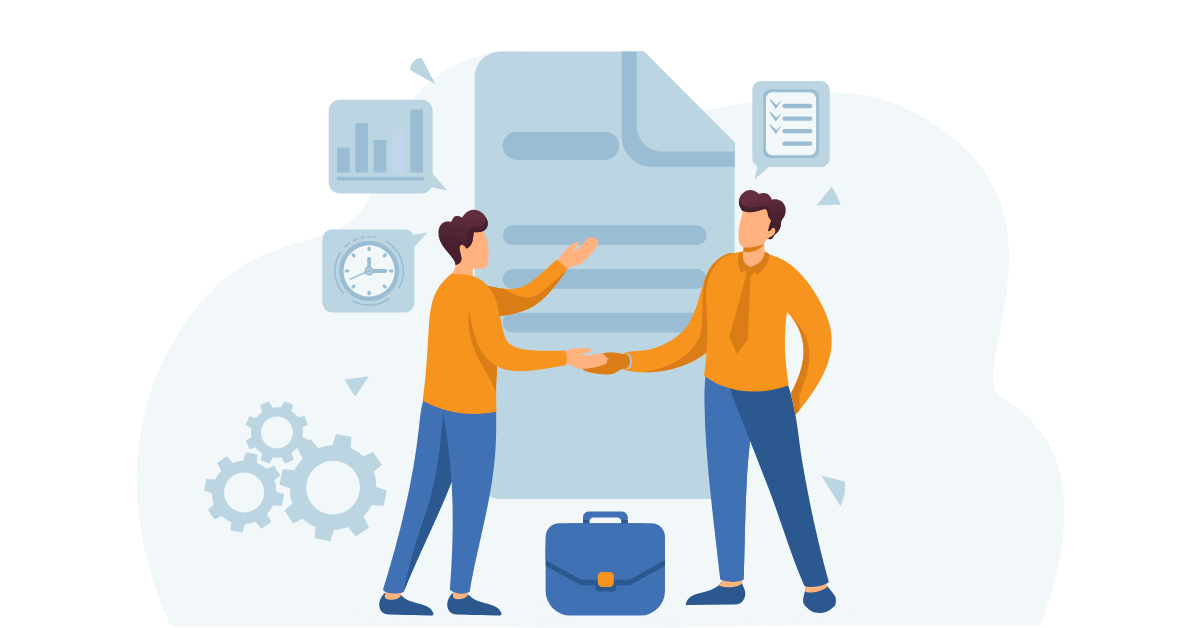 To work legally in Singapore, foreign employees must meet several requirements set by the Ministry of Manpower (MOM). One of them is providing a Letter of Consent to the Authority. Keep reading this article to know detailed information about a Letter of Consent and why it is crucial for your employment in the country.
What is a Letter of Consent (LOC) in Singapore?
Letter of Consent (LOC) is a document issued by MOM to Dependant's Pass (DP) and Long-Term Visit Pass (LTVP) holders. The letter entitles them to work under a company registered in Singapore. 
A LOC application must be made by an employer who will employ a Dependant's Pass/LTVP/LTVP+ holder or an authorized corporate service provider. That means candidates cannot apply for a LOC by themselves.
Who can apply for a LOC?
– For LTVP or LTVP+ holders
To qualify for a Letter of Consent, an applicant must fall into one of the following categories:
An LTVP or LTVP+ holder who is married to a Singapore citizen or Permanent Resident.

An unmarried child (under 21 years old) of Singapore citizen or permanent resident holds an LTVP.
– For Dependant's Pass holders who are business owners
In order for a DP holder to work for the company while being a business owner, they need to apply for a LOC. To be eligible, they must belong to one of the following types of business owners:
A company director with at least 30% shareholding in that company;

A sole proprietor of an ACRA-registered business; or

A partner of an ACRA-registered firm.
Notes:
To obtain a LOC, the DP, LTVP, or LTVP+ must be valid for at least three months.

Dependents of S Pass holders are not eligible for a Letter of Consent (LOC); thus, they need to apply for an Employment Pass or an S Pass instead.

LOC applicants are not allowed to work in objectionable occupations (e.g., a dance hostess).
What documents do I need to prepare to apply for a LOC?
To apply for a LOC, you are required to submit the following documents to MOM:
A completed LOC application form; and

Your personal data, including passport and Dependant's Pass (DP) or LTVP details.
If you have any of the following certain professions, then you will have to submit additional documents when applying for a LOC:
Healthcare professionals (dentists, doctors, nurses)

Regional representatives of overseas companies

Lawyers

Football players and coaches

Traditional Chinese medicine practitioners

Pharmacists and therapists (occupational, physio, radiation, speech)
For more information on the required documents for selected professions, please visit the MOM website. Also, please note that if your supporting documents are in a language other than English, you must have them translated by an authorized translation service provider.
How does the authority decide the approval of a LOC?
While there are no specific qualification criteria for applicants, not all LOC applications are approved. Each application is evaluated on a case-by-case basis, and the outcome is entirely at the discretion of MOM.
Among the factors that affect the success of the application are the following:
Applicant's credentials include the applicant's age, salary, nationality, education, professional experience, and skills;

Duties, responsibilities, and roles of the applicant;

Economic eligibility and other credentials of the employer's company.
How long does it take to get a LOC?
After submitting the LOC application, you will have to wait approximately 1-3 weeks. Then, you can check your application status via EP Online. Once approved, you can print the official document directly from the website.
What is a Pre-approved Letter of Consent (PLOC)?
A Pre-approved Letter of Consent (PLOC) is the same document as a Letter of Consent (LOC). It enables LTVP/LTVP+ holders who are spouses or children of Singaporean or permanent residents to work in Singapore. However, unlike a LOC, a PLOC does not require you to have a job offer before applying for it.
When eligible foreigners apply for or renew their LTVP/LTVP+ with the Immigration & Checkpoints Authority (ICA), they will be given an option to apply for a PLOC at the same time. However, if they wish to get a PLOC later, the LTVP sponsor/holder can contact MOM two days after receiving the LTVP card.
How do I renew my LOC?
Your LOC remains valid as long as the linked visa (DP or  LTVP/LTVP+) is valid. However, there are a few things you should keep in mind when renewing a LOC:
If you are a DP holder, you can ask your employer to renew your LOC upon the renewal of your DP. Keep in mind that your LOC must be renewed six months before its expiry date.

Before applying for an extension, you should check that your LTVP/LTVP+ is valid for at least three months. Otherwise, you will need to renew the LTV/LTVP+ first.

In the case of a DP holder who is a business owner, to be eligible for a LOC extension, they must employ at least one Singapore Citizen or Permanent Resident who earns the qualifying salary and receives CPF contributions for a minimum of three months.

Since Singapore's foreign employment policy changes occasionally, even if you have obtained a LOC in the past, it does not guarantee that you will get approval for an extension.

If you lose your LOC, you should report the loss and request a replacement.

The renewal process takes up to three weeks for DP holders and one week for LTVP/LTVP+ holders.
Why engage a Singapore-registered corporate service firm to get a LOC?
It is always better to get professional help to walk you through the intricacies of obtaining a Letter of Consent because an employer may not have the experience to navigate the entire system. Meanwhile, authorized corporate service firms like us are already familiar with the Singapore immigration process. We understand all the requirements that must be complied with to obtain a LOC and other work permits. 
Therefore, if you need a LOC or other Singapore work passes, you can always contact us or book a meeting with us at any time.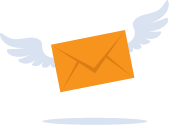 Subscribe to Our Newsletter
Stay up-to-date with our useful guides on company incorporation, accounting & taxation and business management!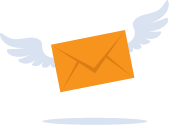 Subscribe to Our Newsletter
Stay up-to-date with our useful guides on company incorporation, accounting & taxation and business management!
Need advice on the best structure
for your business
Biz Atom helps entrepreneurs and international business make the right choice when setting up in Singapore.