A Guide to Singapore Personalised Employment Pass (PEP)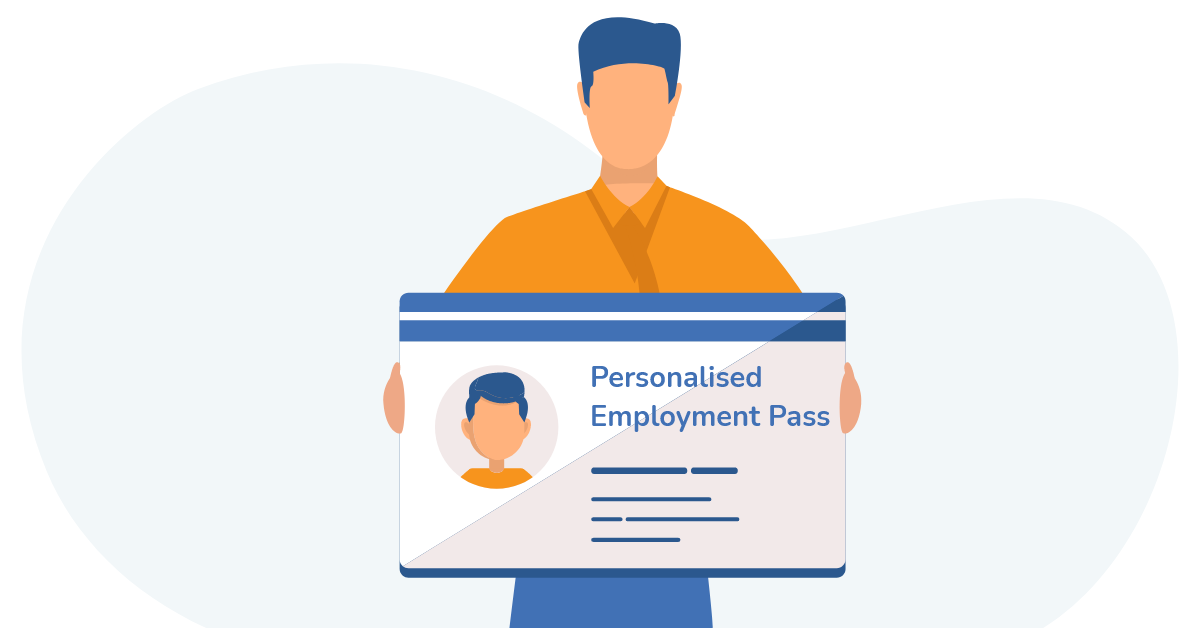 If you are looking for a work pass that gives you greater flexibility when it comes to working in Singapore, the Personalised Employment Pass (PEP) is the right one for you. Find out how to apply for the pass, the eligibility criteria you must meet, and all the documents you need to submit.
What is a Singapore Personalised Employment Pass (PEP)?
A Singapore Personalised Employment Pass (PEP) is a special type of employment pass that is not linked to one employer. This pass gives you the flexibility and freedom to pursue opportunities in any sector without having to re-apply for a new pass if you change jobs in Singapore. Moreover, it enables you to stay in the country for up to six months between jobs to evaluate your career options. However, it does not exempt you from meeting the registration requirements to practice in Singapore for professions such as medicine, dentistry, pharmacy, architecture, law, etc.
What is the difference between the PEP and the EP?
Unlike Employment Pass (EP) holders who have to be employed before they come to Singapore, PEP holders can look for work after their arrival. In addition, PEP holders can have the freedom to change employers and job industries, allowing experimentation in their careers. However, with a PEP, you cannot start a business or engage in entrepreneurial activities.
You may also want to read a related article:
A Complete Guide to Singapore Work Passes
Am I eligible for a PEP?
Since the PEP is a visa for top-level professionals, eligibility to qualify depends on the applicant's previously earned monthly salaries. To qualify, you will need to meet the following criteria: 
You must not be unemployed in Singapore for more than six months at any time. Otherwise, you cannot proceed with the application.

You must earn a steady salary of at least $144,000 per calendar year, regardless of the number of months you work.

You are an overseas professional with a last-drawn steady salary of at least S$18,000 per month. Your previous salary withdrawn must not be more than six months from the PEP application.

If you are an EP holder, you must earn a fixed monthly salary of at least $12,000.
Do note that there are some exceptions to this visa – those who intend to work on a freelance basis without any direct employer, sole proprietor/director/shareholder in an ACRA-listed company, journalists, sub-editors, or producers. This is because PEP holders are expressly prohibited from starting a business or carrying out any form of entrepreneurial activity. Therefore, if you want to set up a company, you must apply for EntrePass.
What are the required documents to apply for a PEP?
If you are an EP holder, you do not need to provide any additional documents. However, you must fill in the following details on your Personalised Employment Pass application form:
Your passport details;

Your employer's name and address, if available;

Your job details and salary, if available;

Local contact details (for overseas professionals, local contact details can be provided after approval);

Dependent's Pass holders' details, if applicable; and

Long-Term Visit Pass holder's details, if applicable.
If you are not an EP holder, you must provide the following additional documents:
Your educational certifications and qualifications;

Relevant job contacts;

Documentation proving your work background;

A copy of your passport;

Salary slips from the last three months; and

Latest bank statements & tax reports.
Please note that you will need to have all your non-English documents translated by a certified translator, High Commission/Embassy, or notary.
How long does the application process take?
Most visa applications are processed in approximately two months. Once your application is approved, the Ministry of Manpower (MOM) will send you an In-Principle Approval (IPA) letter, valid for six months. Then, you will have to collect your pass within this period from the MOM office in Singapore. Also, remember to bring any other documents requested in the letter.
What happens if my PEP application is rejected?
In certain exceptional circumstances, MOM may reject your application. If that happens, you can file an appeal, which takes at least three weeks or more for MOM to review. To increase the success of the PEP application, it is best to engage a Singapore authorized corporate service firm like Biz Atom. Our specialist will ensure all required documents are well collected, and you can submit these documents through our online portal. 
Can I bring my family members to Singapore with my PEP?
Holding a Personalised Employment Pass allows you to bring your family members to Singapore under the following conditions:
You must apply for Dependant's Passes if you want to bring your spouse or children under 21 years of age;

Long-Term Visit Passes will be required if you are going to bring your common-law spouse, disabled children above 21 years old, stepchildren under 21 years old, and parents.
Do I have to renew my PEP?
Unlike other work passes, the PEP cannot be renewed after three years. Instead, you can continue to work in Singapore with the Employment Pass, or you can apply for a Permanent Residence (PR) permit. However, note that you must notify MOM when you start or leave a job or change your details like your local address or phone number. 
You may also cancel your PEP application at any time, but you will not be able to apply for a new one once it is canceled. For more detailed information, please visit the MOM website.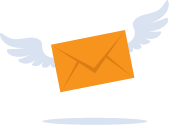 Subscribe to Our Newsletter
Stay up-to-date with our useful guides on company incorporation, accounting & taxation and business management!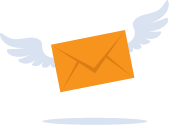 Subscribe to Our Newsletter
Stay up-to-date with our useful guides on company incorporation, accounting & taxation and business management!
Need advice on the best structure
for your business
Biz Atom helps entrepreneurs and international business make the right choice when setting up in Singapore.