Updates on Singapore Employment Pass Eligibility Framework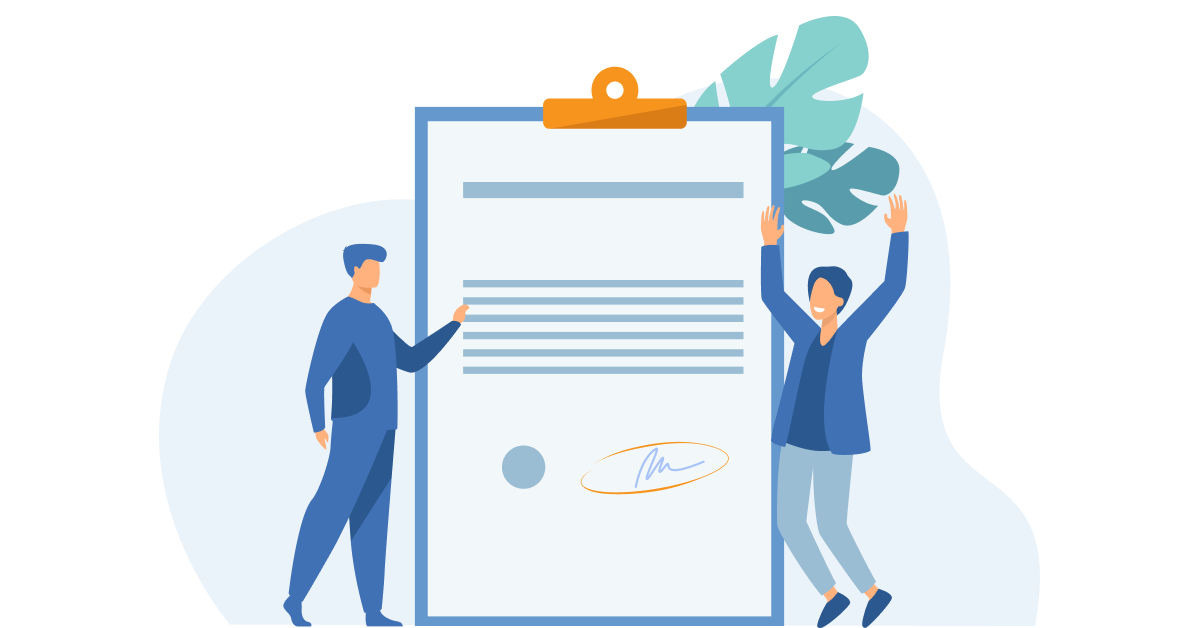 A Singapore Employment Pass (EP) is a work pass for foreign professionals, managers, and owners or directors of Singapore companies. This work visa enables you to live and work in the country while also allowing you to travel in and out without applying for entry visas. But to be eligible for this visa, there are certain requirements you must meet. 
Recently, Singapore's Ministry of Manpower (MOM) has announced some changes to the Employment Pass eligibility framework that will be implemented over the next few years. The aim is to strengthen the quality of EP holders and their complementarity to the local workforce. Keep reading to learn how these changes will influence upcoming EP applications and renewals. 
Overview of changes to Singapore Employment Pass eligibility criteria
There are two updates on Singapore Employment Pass eligibility:
The minimum qualifying salary

The introduction of the Complementarity Assessment Framework (COMPASS)
As announced by MOM, these changes will apply progressively from September 1, 2022. Therefore, applicants will have to pass the following two-stage framework:
Stage 1: Earn at least the EP qualifying salary, which will be based on the top 1/3 of local  professional, managerial, executive, and technical (PMET) salaries by age.
Stage 2: Pass COMPASS, a new points-based Complementarity Assessment Framework.
The changes to the EP framework will apply progressively to give employers time to adjust:
| | | |
| --- | --- | --- |
| Changes | New applications | Renewals |
| Higher qualifying salary | Sep 1, 2022 | Sep 1, 2023 |
| The introduction of COMPASS | Sep 1, 2023 | Sep 1, 2024 |
Updates to Singapore Employment Pass qualifying salary
From the 1st of September 2022, candidates must meet a higher qualifying salary to be eligible for an EP. Older candidates will require a higher salary to qualify. Moreover, the financial services sector will continue to have a higher qualifying salary due to higher wage norms. The new salary thresholds for EP holders are as follows:
Sector

Current minimum qualifying salary

New minimum qualifying salary

All

(except financial services)

$4,500

(increases up to $8,400 for candidates in mid-40s)

$5,000

(increases up to $10,500 for candidates in mid-40s)

Financial services

$5,000

(increases up to $9,300 for candidates in mid-40s)

$5,500

(increases up to $11,500 for candidates in mid-40s)
With this benchmark, employers should expect periodical revisions to the qualifying salary based on local PMET wage trends and current economic conditions.
Complementarity Assessment Framework (COMPASS)
Besides meeting the qualifying salary, EP candidates must pass a points-based Complementarity Assessment Framework (COMPASS) from September 1, 2023. Employers can use COMPASS to find high-quality overseas workers while increasing workforce diversity and strengthening the Singaporean core. It's a transparent system that gives businesses greater clarity and certainty for workforce planning.
To see how COMPASS works, please refer to the following table:
 

Individual Attributes

Firm-Related Attributes

Foundational Criteria

C1. Salary

With respect to local PMET salary norms for sectors

C3. Diversity

Whether the candidate improves the diversity in the company

C2. Qualifications

Based on candidates' qualifications

C4. Support for Local Employment

Based on the local PMET share with respect to industry peers

Bonus Criteria

C5. Skills Bonus

(Shortage Occupation List)

For candidates with jobs in which skill shortages exist

C6. Strategic Economic Priority Bonus

For partnerships with the government on ambitious innovation or international activities,
 EP applications are evaluated by COMPASS based on a comprehensive collection of individual and firm-related characteristics. The following our fundamental criteria are used to assess your application (your application meets or exceeds your expectations, you'll get points):
| | |
| --- | --- |
| Points for each foundational criterion | Evaluation |
| 20 | Exceeds expectations |
| 10 | Meets expectations |
| 0 | Does not meet expectations |
If your application passes the applicable qualifying conditions, it can also earn extra points on bonus criteria. These criteria honor applications that bring in in-demand skills and support strategic economic goals, resulting in good jobs for Singaporeans.
Note that in order to pass COMPASS, candidates will need to gain forty points. That means applicants must meet expectations (earn 10 points) on all four foundational criteria. Otherwise, applicants can make up the required points by exceeding expectations on another criterion or by scoring bonus points. For more details, please refer to the MOM's COMPASS page.
Exemption from COMPASS
Candidates are exempted from COMPASS if they fulfill any of these conditions:
Earning a set monthly salary of at least $20,000 (similar to the existing

Fair Consideration Framework

job advertising exemption).

Applying as a foreign intra-corporate transferee under the World Trade Organisation's General Agreement on Trade in Services or an applicable Free Trade Agreement that Singapore is a party to, or

Filling a role for a limited time (one month or less)
Should you need more information regarding these updates or help with EP application, please contact Biz Atom.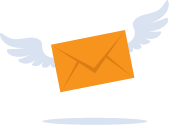 Subscribe to Our Newsletter
Stay up-to-date with our useful guides on company incorporation, accounting & taxation and business management!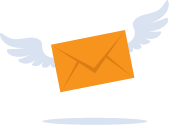 Subscribe to Our Newsletter
Stay up-to-date with our useful guides on company incorporation, accounting & taxation and business management!
Need advice on the best structure
for your business
Biz Atom helps entrepreneurs and international business make the right choice when setting up in Singapore.