Why You Should Outsource Accounting Services in Singapore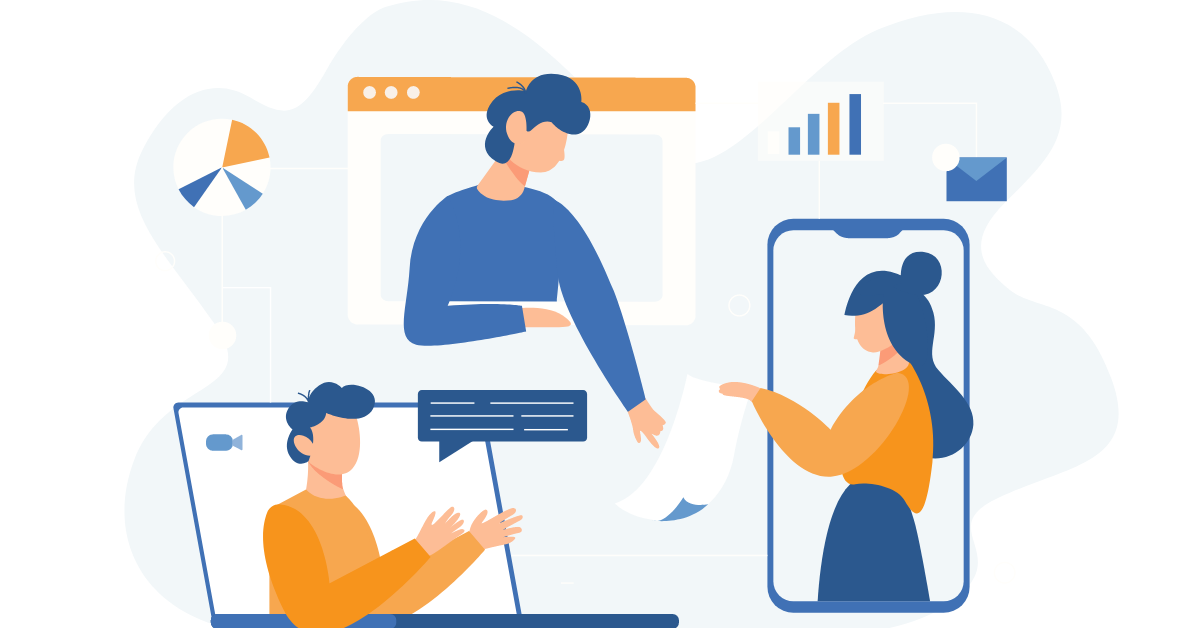 If you are a business owner in Singapore, it is important to look for cost-effective ways to run your business for higher returns. One of the most effective ways to reduce costs for your business is to hire accounting services in Singapore.
Accounting services in Singapore have been a significant factor in the success of many businesses in the country. After all, a company is unlikely to thrive or survive without proper accounting practices.
Through this article, you will learn compelling reasons why outsourcing accounting services will bring so many benefits to your business in Singapore.
Why You Should Outsource Accounting Services 
Here are a few main reasons why hiring an accounting firm is way better than hiring an in-house accounting team.
Improving time and resource efficiency
Outsourcing will free up valuable time you could spend on core business activities. Keeping up with accounts can be backbreaking and very time-consuming as it takes up most of your time. An in-house accounting team is also not recommended since it has proven expensive. 
The process of hiring a team of accountants, training them, and monitoring their work can be overwhelming for your business. Both time and money have to be invested in larger amounts than outsourcing. Also, getting distracted from core business activities is just another cause of concern.
Reducing costs
Some organizations may consider outsourcing as an extra expense on the business budget, but that's not true at all. On the other hand, outsourcing will actually ease your burden in terms of costs.
When you outsource accounting services to a reliable accounting firm, you only need to pay for accounting activities, nothing else. In particular, the cost of in-house employees is usually relatively high compared to outsourcing. This involves expenses like recruitment fees, training, monthly salaries, incentives, insurance, infrastructure, compensation, and more.
Preventing penalties due to late tax payments
One of the main challenges facing most businesses in Singapore is the late payment of taxes. This often happens because of the large amount of work involved in the accounting department, which results in late payments. Moreover, there are also challenges in managing payroll, which often leads to inaccuracies in filing taxes, resulting in penalties.
Outsourcing accounting services can save your business many hassles and improve highly accurate payroll processing. This helps keep your business from any losses incurred due to these penalties. By ensuring that your business doesn't get penalized, its reputation will improve in the process.
Meeting compliance requirements
One of the essential benefits for business owners when outsourcing accounting services is meeting compliance requirements. And not only that, but it also ensures that you comply with ACRA and the Inland Revenue Authority of Singapore (IRAS) on time.
A reputable accounting firm will help you register for Goods and Services Tax (GST), prepare and complete annual filings, and ensure that your Central Provident Fund (CPF) is filed and submitted on time.
Preventing risks
Any risk that may arise in your mistakes in accounting can be prevented with the help of outsourced accounting services. Whether it's the risk of error, fraudulent activity, or non-compliance, all will be minimized or prevented when you hire Singaporean outsourcing accounting services.
Work efficiency is ensured because subject matter experts will handle the work with the help of using accounting software. They will keep you in the loop while doing each activity. This reduces the risk of fraud and mismanagement. Also, since your accounting service provider stays abreast with the latest statutory laws, all of your annual compliance requirements will be met on time.
Getting professional advice
Accounting service providers in Singapore have experienced accounting experts on their teams. These experts can offer excellent tips and timely advice on all accounting-related issues in your business.
Your accounting service provider can advise you on improving the accounting processes in your business to get the desired results. Some providers can even give reliable advice regarding your business finances. This advice can help you make decisions about investing or growing your business based on capital.
Conclusion
With the above reasons and benefits, it will be worth it to outsource accounting services for your company. Biz Atom as a Singapore-certified corporate service provider will be more than willing to handle all your accounting matters. Feel free to ask us anything you would like to know about our accounting services.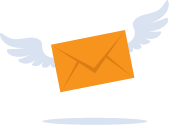 Subscribe to Our Newsletter
Stay up-to-date with our useful guides on company incorporation, accounting & taxation and business management!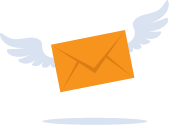 Subscribe to Our Newsletter
Stay up-to-date with our useful guides on company incorporation, accounting & taxation and business management!
Need advice on the best structure
for your business
Biz Atom helps entrepreneurs and international business make the right choice when setting up in Singapore.