The Essential Guide for Choosing a Company Secretary in Singapore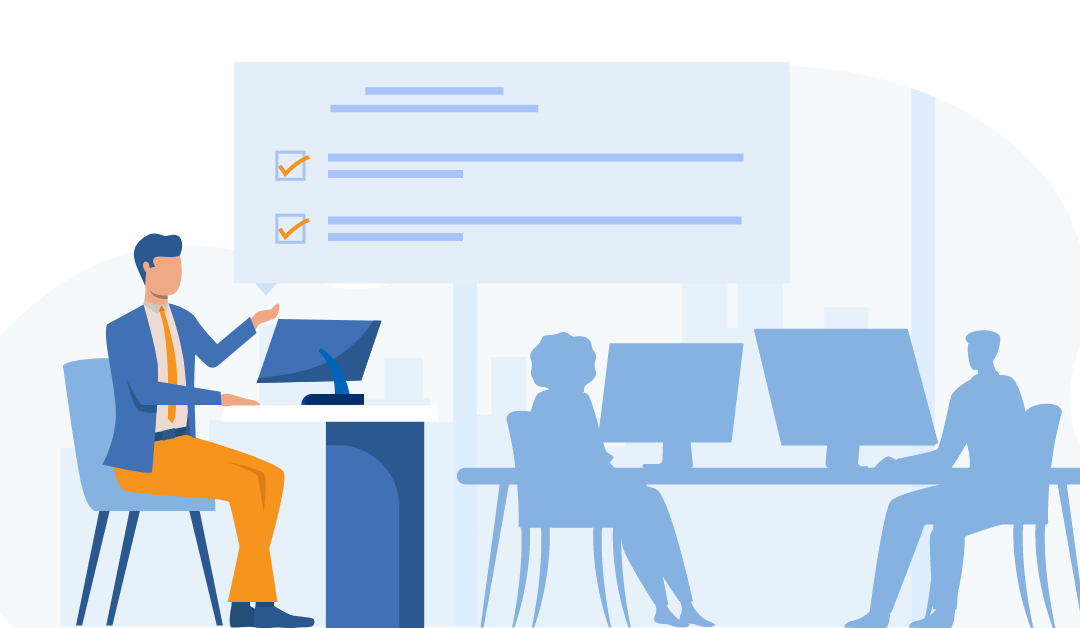 One of the most important requirements for incorporating a business in Singapore is to have a competent company secretary. They're an officer responsible for drafting and lodging with the authorities the necessary documents required by law. The company secretary is thus in charge of the company's compliance with the current regulation and can be held liable for the failure to comply with the law.
The company secretary must be appointed within the first six months after the business is registered. They must reside in Singapore, which means they can be a Singapore citizen or a holder of a Permanent Pass, EntrePass, Employment Pass, or Dependant's Pass. 
This article gives you tips on how to choose the right company secretary for your Singapore company.
The Importance of a Company Secretary
A company secretary is generally recognized as the key person who maintains company records. Apart from handling the necessary documents, the company secretary is obliged to act in the company's best interest and follow the regulations. It is their job to identify and prevent non-compliance with company policies or the legal framework.
Since the role of a company secretary is crucial, any document that they sign is generally accepted. For example, when opening a bank account, the company must issue a resolution from the board of directors to approve the account opening. The bank will usually ask for a certified copy of this resolution for its records before processing the account opening. The director and company secretary will usually co-sign this certified copy. Likewise, auditors will require company secretaries to certify company minutes for their mandatory annual audits.
More importantly, a company secretary can also advise the company and directors on what to do to remain compliant when carrying out various corporate actions.
When signing a loan agreement, the company secretary can:
notify the company and its directors if there are terms and conditions of the loan agreement that could potentially conflict with the company's Constitution

help prepare the necessary documentation such as the director's resolution in writing to approve the transaction

appoint a company representative to represent the company legally to sign all relevant documents related to the loan agreement

ensure that proper authorization is given for the affixing of the company's general seal under the company's Constitution
What You Should Look for in a Corporate Secretary
To find a competent corporate secretary, you must know what their requirements are:
Having become a corporate secretary or carrying on the business of providing corporate secretarial services for one or more companies for at least 3 years in the preceding 5 years

A professional who qualifies under the Legal Professions Act (Cap. 161)

A public accountant registered under the Accountants Act (Cap. 2)

An advocate and solicitor of the Supreme Court of Singapore
Or, they have to be a member of:
the Institute of Certified Public Accountants of Singapore

the Singapore Association of the Institute of Chartered Secretaries and Administrators

the Association of International Accountants (Singapore Branch)

the Institute of Company Accountants, Singapore
Know the Responsibilities of a Corporate Secretary in Singapore
The corporate secretary is responsible for the company's compliance with the regulations. This includes compiling, maintaining, and organizing several important documents. Some of the most common and important tasks are:
Handling board & annual general meetings
The corporate secretary is accountable for scheduling, organizing, and maintaining the necessary protocols during important company meetings.
Maintaining statutory registers
Several registers need to be updated according to changes in the company. The final list may differ depending on the company profile. Some of the most common include the registers of directors, members, transfers, allotments, secretaries, and company charges.
Dealing with annual filings
The corporate secretary is responsible for filing annual returns and company accounts with the Accounting and Corporate Regulatory Authority (ACRA). You don't have to worry about missing filing deadlines because you can appoint Biz Atom as your online corporate secretary.
Preparing legal compliance & necessary paperwork
When a company is changing, many things need to be done. The corporate secretary has to identify the need for certain actions, inform the directors or shareholders if necessary, and process these changes according to the Singapore legal framework.
Managing the registered office
Every Singapore company must have a registered address. This has to be a real place in Singapore, not just a PO box number. The corporate secretary must ensure that this address is listed on all legal documents and to ensure that all correspondence is received at this address. Biz Atom also provides registered office address services.
Why You Should Outsource Your Corporate Secretary
It is better to outsource a corporate secretary in Singapore than hire a full-time one, because of benefits like:
Cost savings
According to Payscale.com, the average salary of a full-time corporate secretary is S$ 40,027 per year. Meanwhile, a corporate secretarial service provider like us only charges from S$ 350 to S$ 1,149 per year. For more info about our pricing, check out this page. 
Your company would also save many other costs associated with hiring a full-time corporate secretary, such as furniture, equipment, and insurance. Your company wouldn't have to spend money on recruitment and training as well. 
Expertise
Since an outsourced corporate secretary is solely focused on their role, they have a certain level of expertise that enables them to get things done quickly and accurately. Outsourcing a corporate secretary also unburdens you from registration and compliance matters. This will enable you to focus more on your business development.
A highly proficient corporate secretary can contribute to the success of your business. Therefore, choosing a reliable partner for getting company secretarial services is important. Contact Biz Atom for more detailed information on company secretarial services.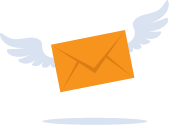 Subscribe to Our Newsletter
Stay up-to-date with our useful guides on company incorporation, accounting & taxation and business management!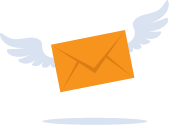 Subscribe to Our Newsletter
Stay up-to-date with our useful guides on company incorporation, accounting & taxation and business management!
Need advice on the best structure
for your business
Biz Atom helps entrepreneurs and international business make the right choice when setting up in Singapore.