How to Get Funding for Your New Business in Singapore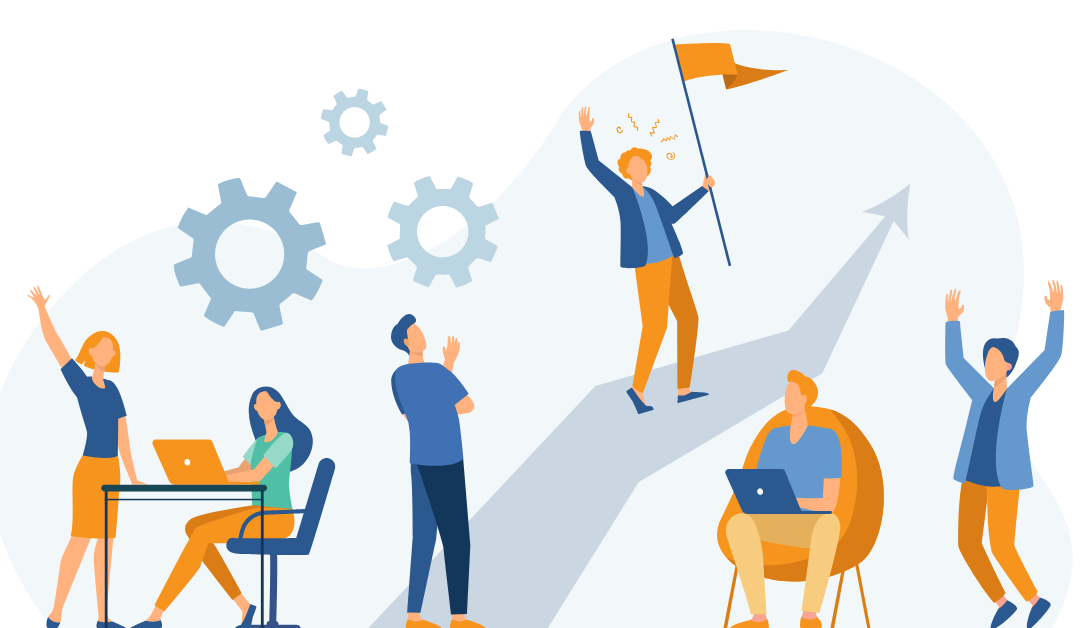 For many entrepreneurs, seeking funding is an essential step in starting their companies. However, this is not always an easy process. Attracting investors, for example, requires an impressive sales pitch so that your business stands out from the crowd.
Fortunately, there are many funding options that you can approach in Singapore. Apart from private funding sources, the Singapore government actively encourages incubators and investment into startups through various programs. Initiatives led by government agencies such as SPRING Singapore and the National Research Foundation (NRF) seek to support local startups by leveraging the expertise of third-party investors and encouraging investment through co-investment schemes.
Here are several sources of capital business owners can tap on in Singapore. 
Funding options for startups in Singapore
Between venture capital, traditional bank loans, and online crowdsourcing, there are now more funding options than ever before, but it's critical to choose the right one. 
1. Bootstrapping
Self-funding or bootstrapping is the first and most apparent funding option founders have when outlining their business plan at an early stage. Rather than taking on debt with a loan that incurs interest costs, or raising funds by handing over equity in the company, bootstrapping allows entrepreneurs to retain complete control, although with financial risk.
Bootstrapping is also helpful for entrepreneurs who are just starting and find it challenging to get funding from external sources because of a lack of plans or evidence to demonstrate the potential for success. Most business owners who choose to take this path to fund their startups use their savings or invite family or friends to contribute.
2. Government schemes and grants
The Singapore government has implemented many financing schemes and platforms to facilitate its efforts to promote entrepreneurial activity in the country. Each of these government funding schemes focuses on a different market or industry and can be applied to varying stages of business growth.
Business owners may consider obtaining government grants based in Singapore and meeting the eligibility criteria. There are grants available for specific purposes, such as helping companies expand overseas, adopt IT solutions, or improve the capabilities of their employees.
For detailed information about Singapore government grants, visit https://www.enterprisesg.gov.sg/financial-assistance/grants.
You may also want to read a related article:
Singapore Government Grants Available for Startups in 2021
3. SME business loans
Singapore companies can take out business loans from banks and financial institutions. The loan amount can range from $100,000 to $1 million. For banks, you will find various loan products such as SME Working Capital Loan, Business Loan, Commercial Property Loan, Temporary Bridging Loan, Equipment Financing, and many more.
You can apply for an SME loan from a bank or financial institution online. The online application process is fast, and you can receive an approval within minutes. However, this will depend on the company's credit rating and the documents submitted.
To apply for a business loan, you must meet the eligibility criteria set by the bank. This usually requires that your business is registered and physically present in Singapore with at least 30% locally owned. Some also require that your company be in business for at least a year or two.
If you have just incorporated your business and are planning on opening a bank account in Singapore, you may refer to this article:
A Complete Guide to Opening a Corporate Bank Account in Singapore
4. Angel investors
An angel investor refers to a private individual who provides capital for a startup or an entrepreneur at an early stage, usually in exchange for ownership equity in the company. This initial funding can help startups bounce back.
Angel investors in Singapore can enjoy tax deductions under the Angel Investors Tax Deduction (AITD) scheme if they invest at least $100,000 in a new eligible company and hold the investment for two years. They can also join angel investor networks, such as the Angel Investment Network, Business Angels Network of Southeast Asia (Bansea), and Angel Central, to connect with startups and other angel investors.
5. Venture capitalists
Venture capitalists are professional investors who specialize in investing in startups. They are given a more direct role in a business whose primary objective is to ensure the profitability of their own clients. Venture capitalists offer funding support to startups and provide advice on operational issues and, in many cases, how to increase the profitability of a business.
Businesses looking for larger amounts of funds (several hundred thousand dollars to several million dollars) can consider venture capitalists. Companies with high growth potential will also be attractive to venture capital firms.
6. Crowdfunding
Crowdfunding is an innovative system for financing a business or project, requiring collecting simple contributions from many people. This is usually a platform where several small business owners submit online business ideas, plans, strategies to inspire others to help and pledge money to support the business venture.
Popular crowd-funding platforms in Singapore such as Kickstarter, Indiegogo, and Funding Societies, mainly accommodate small business startups.
7. Peer-to-peer (P2P) lending
Like crowdfunding, P2P lending allows companies to reach a more comprehensive network of funding and opportunities for investors with little capital to invest in new businesses. Investors can start investing in a business campaign for as little as $20, depending on the platform used.
Most of these P2P lending platforms reach individuals and businesses, allowing businesses to share their information and target the amount of funding required while enabling individuals to choose projects they believe in. 
Some popular P2P lending platforms in Singapore are  Funding Societies, MoolahSense, CoAssets, Validus, CapitalMatch, Minterest, and SeedIn. 
Conclusion
If you want your new business to grow fast, you will most likely need external sources of capital unless you are confident to fund it yourself. Bootstrapping your startup might be a viable option initially, but it won't bring your business as far as you want it to go. Therefore, as your business grows, you should consider other funding options. Make sure you do your research on what works for you, what you're going to spend your money on, and prepare your presentation.
If you are new to the entrepreneurial world in Singapore and looking for professional help to assist you in company secretarial and accounting needs, feel free to contact Biz Atom. Book a meeting or drop us an email at [email protected].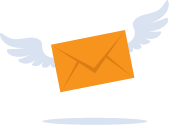 Subscribe to Our Newsletter
Stay up-to-date with our useful guides on company incorporation, accounting & taxation and business management!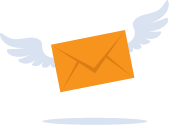 Subscribe to Our Newsletter
Stay up-to-date with our useful guides on company incorporation, accounting & taxation and business management!
Need advice on the best structure
for your business
Biz Atom helps entrepreneurs and international business make the right choice when setting up in Singapore.