Benefits of Engaging a Singapore Corporate Service Provider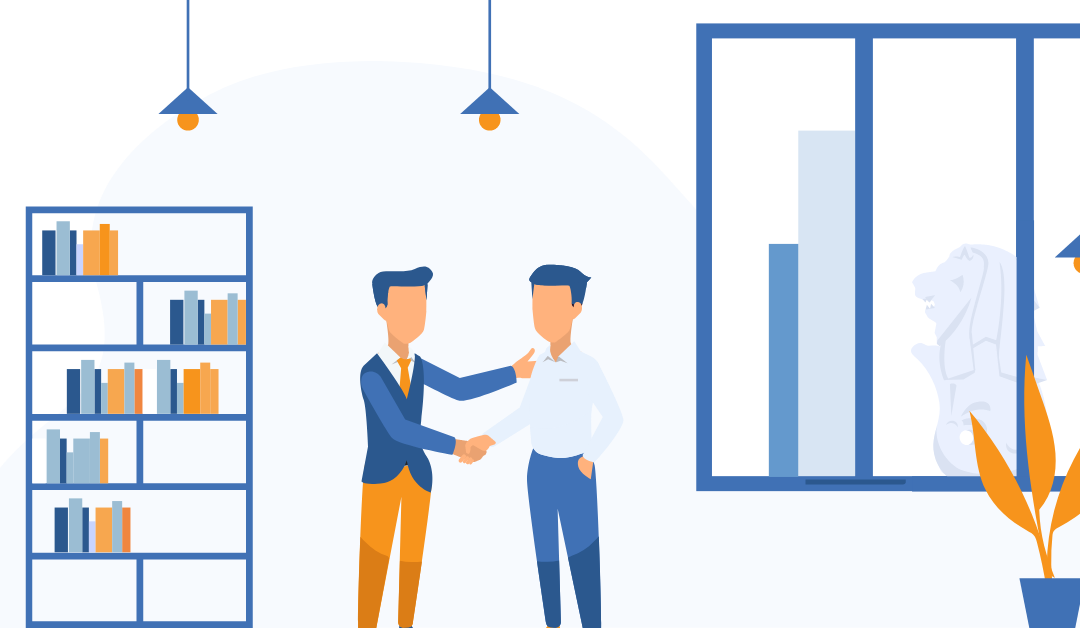 Singapore is considered one of the best places to set up a business. The company registration process in Singapore is fast and hassle-free. There are many business structures available in Singapore, all of which have different requirements. However, incorporating and managing your business in Singapore by yourself would be very inconvenient, as you may be unfamiliar with the company formation procedures in the country. Therefore, the government advises local and foreign entrepreneurs to get help from a reputable Singapore corporate service provider.
What is a Singapore Corporate Service Provider & What Do They Do?
A corporate service provider is a professional firm that provides companies with business solutions through technology, experience, and well-thought-out practices. There are many kinds of corporate service providers, and they differ based on their specialties and services, but in general, their services include:
Company incorporation: This includes checking and reserving proposed company names, preparing all registration forms, preparing company constitution, filing with the Accounting and Corporate Regulatory Authority (ACRA), etc.
Company secretary: Every Singapore registered company must appoint a company secretary. Company secretarial services include filing of annual returns with ACRA, preparation of Annual General Meeting (AGM), change in officers' particulars, change of company names, change of business addresses, telephone and email support, and more.
Accounting and taxation: Most accounting and tax services include daily bookkeeping, annual management report preparation, financial statement preparation, chargeable income estimation, corporate tax return filing, and more.
Work passes: A corporate service provider can help you apply for different work passes such as Employment Pass, EntrePass, Personalized Employment Pass, S Pass, Dependant Pass, and more. You may refer to this page for further information about Singapore work passes.
Nominee directors: If you're a foreigner, you can't run a company in Singapore without a nominee director (ND), and outsourcing ND services is very common in the city-state. This will give you peace of mind help you while staying compliant with ACRA's regulatory requirements.
Business consulting: A corporate service provider can also act as a business advisor by providing advice that helps your company improve efficiency, revenues and maximize growth.
Advantages of Engaging a Singapore Corporate Service Provider 
Some of the key advantages of engaging a Corporate Service provider are:
1. Seamless business registration process
While incorporating a company in Singapore is not as complicated as in other countries, doing all the preparations alone can be very frustrating, especially if you don't know about the ins and outs of registering a business in the country.
A corporate service provider can guide and help you prepare required documents, review all those documents to ensure that nothing is missing, and submit all the files to ACRA. By trusting a team of professionals to handle your business registration process, the chances of quick approval are higher.
2. Time-saving
Suppose you are looking to start a company in Singapore and wish to go through the company registration process in Singapore on your own. In that case, most of your time will be spent understanding business regulations and other legal matters. If the Singapore government changes its business laws, you will have to give up a lot of time doing more research.
Going through this process will take a lot of time, and you won't be able to devote time to other business activities. If you are unfamiliar with Singapore's legal system, this process will be much more tedious.
Why not hire a professional service provider to take care of such a problem for you instead of doing everything yourself? They will take care of all legal procedures and other important matters that need to be addressed before starting a business registration in Singapore.
They will help you fill out your application and ensure that all your company details are in line so that you can set up your company as quickly as possible. This will save you a lot of time and effort, and you can focus on running your business in exchange.
3. Staying updated with changing regulations
The Singapore government always tries to develop its norms and policies to keep abreast of economic developments. Even though business owners can always do legal paperwork, it is challenging to stay updated with changing regulations.
Experts in the corporate services through the news or the court monitor all these changes. All you need to do is appoint a suitable company that offers the desired corporate services in Singapore.
Therefore, if the convoluted regulatory changes leave you scratching your head, it may be your saving grace to approach a corporate service provider like Biz Atom.
Our specialists have in-depth knowledge of the industry. Our team of professionals will also offer the best and most comprehensive advice to help our clients achieve full compliance.
4. Cost-effective
Imagine yourself starting a company and hiring different people such as a legal team to manage legal matters, a finance team to manage finances and taxes, a company secretary to handle administrative tasks, etc. How much would it cost? It would be costly because you have to pay in-house officers for their services in the long run.
Now, consider hiring a corporate service provider. They have expertise in all of the areas mentioned above and will be able to provide you with a team capable of handling all of your administrative matters.
You don't need a legal team every day to manage company legality. A corporate service provider can provide you with this service on-demand, thus saving on hiring costs and maintaining the legal team.
Summary
Hiring a Singapore corporate service provider is essential, as it is like laying the foundation of your company. This can give you a competitive advantage in ensuring that your business stays on track and follows all the rules.
A corporate service provider can also give you room to focus on your core concepts and ideas while managing your company's internal functions. They will ensure that all of your company's internal processes run smoothly.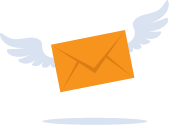 Subscribe to Our Newsletter
Stay up-to-date with our useful guides on company incorporation, accounting & taxation and business management!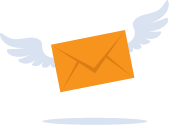 Subscribe to Our Newsletter
Stay up-to-date with our useful guides on company incorporation, accounting & taxation and business management!
Need advice on the best structure
for your business
Biz Atom helps entrepreneurs and international business make the right choice when setting up in Singapore.