A Complete Guide to Singapore Company Formation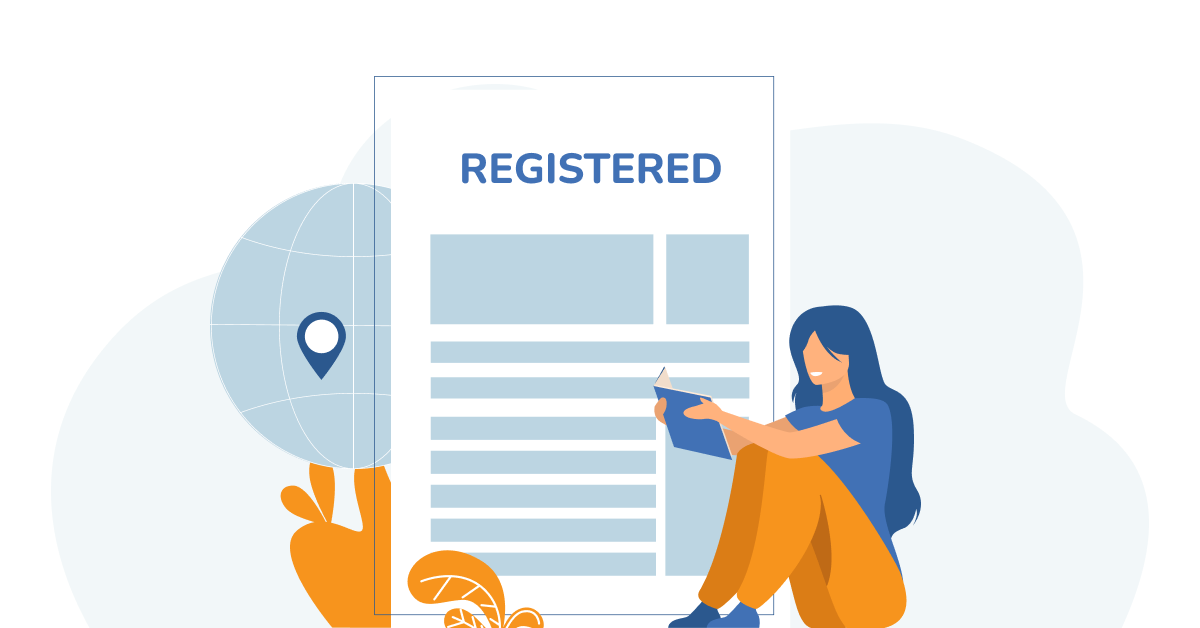 Are you an expat looking to build a company in Southeast Asia? Do you wish to develop your business internationally, such as in Singapore?
If that's the case, you must not ignore this article since it will advise you of a few crucial highlights about how to establish your Singapore company formation.
1. Choosing a Company Name and Getting Approval
Before continuing with company formation, all Singapore firms must have their identities accepted by the registration office, ACRA. The authorization of a corporation name is a straightforward online process that adheres to the principles below:
Its name could not be the same as that of an existing Singapore business.

It should not violate any trademarks.

It should not be offensive or profane.

It could not have been registered by another business.
2. Using the Entrepreneur Pass
This is the second stage in your Singapore company formation.
You must nominate at least one local director who is a Singapore native, permanent resident (PR), or bearer of a Singapore work permit (EntrePass or Employment Pass).
You can designate as many extra non-resident or resident directors as you like, as long as you are at least 18 years old, not insolvent, and have never been charged with malpractice.
If you are a multinational entrepreneur living in Singapore, you may apply for an EntrePass or Entrepreneur Pass from the Ministry of Manpower. This application should be made before enrolling with ACRA or within 6 months after incorporating with ACRA.

Requesting for a LOC (Letter of Consent) from the MOM (Ministry of Manpower) if you are a DP (Dependant's Pass) holder. This registration may be completed once you have incorporated your business with ACRA.
Before proceeding, you must verify the legitimacy of your FIN (Foreign Identification Number).
3.  Having 1 – 50 Shareholders
You could have anything from one to fifty shareholders, including some who might not have been directors. Shareholders may be both foreign and domestic, and 100 percent foreign shareholding is permitted. After incorporating a Singapore company, shares could be readily distributed or traded at any moment.
4. Hiring a Professional Local Company Secretary
You must engage a certified local business secretary within 6 months of registering your Singapore business. They are not permitted to be the sole shareholder or sole director.
5. Having a Minimum Share Capital of S$1
To continue with Singapore company formation, you should have compensated capital at least S$1, which is also called share capital. You can raise this amount at any time once your company is founded.
6. Complete Requirements for Local Residency
If you want to continue living outside of Singapore as a multinational entrepreneur, then you need to select a regionally domiciled director/authorized person to operate the business or company.
If you do not wish to do so, you can enroll as a citizen before beginning your Singapore company formation.
Non-resident people or companies are not authorized by Singapore law to form a Singapore company, so you must hire a corporate service provider to do it.
7. Transfer of Registration
If you wish to start your own business, your international corporation may choose to register in Singapore or re-domiciliation. As a consequence, your foreign entity will be incorporated in Singapore and subject to the Companies Act.
8. Setting Up a Representative Office
Before embarking on a commercial company, you, as a multinational businessman interested in investigating potential business opportunities in Singapore, could organize a Representative Office (RO).
9. Preparing all the required documents
You must prepare the following documents:
The constitution of the company was known simply as The Articles of Association. You can adopt the ACRA-approved

Model Constitution

, which is suited for most firms and includes conditions that are considered fair to all parties involved in the establishment.

Consent to Act as a Director signed by each director.

Consent to Act as Company Secretary signed by the Business Secretary.

Identification and residence address info for every shareholder and officer of the company.
If you employ a competent service business, you must furnish this necessary documentation:
Individual shareholders 
To each proposed beneficial owner, shareholder, and officer:
Photocopy of a passport, NRIC, as well as identity card (for Singapore citizens only)

A document proving the home address (such as a driving license, a current electricity bill, a tenancy agreement, etc.)

A brief career history (in the format of a curriculum vitae (CV) or a backlink to the individual's LinkedIn page)
Corporate shareholders
Whereas if shareholder is a corporation, these necessary documents must be submitted:
The registrant of the jurisdiction in which the company is established issues a Certificate of Registration.

Business Extract from the registration office of the country in which the company is incorporated. This document provides information like the byline, identification number, and licensed address; compensated capital; details of all directors and shareholders; and business operations.

Authorized Individual Resolution approved by the shareholder company's director(s) that includes: (a) Designation of an authorized personnel to sign the

Singapore company formation

paperwork on authority of the shareholder firm; and (b) Permission to own interests in the prospective Singapore company.

An institutional ownership chart that reveals the shareholder company's Ultimate Beneficial Owners (UBO).
It is important to note that all materials must be written in English or formally localized into English.
10. Registering your company with ACRA
Once formation paperwork is completed, your business may be officially established with ACRA. The registration procedure usually takes less than an hour and is conducted fully online. However, if the business registration has been transferred to another government entity for further review, the procedure might take several weeks.
Conclusion
The steps outlined above are examples of how to form a company in Singapore. Looking at the steps, they might seem complicated, but you should not be worried because you can start your Singapore company formation with the help of Biz Atom. Contact us if you need further advice.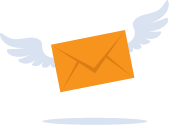 Subscribe to Our Newsletter
Stay up-to-date with our useful guides on company incorporation, accounting & taxation and business management!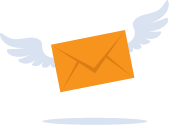 Subscribe to Our Newsletter
Stay up-to-date with our useful guides on company incorporation, accounting & taxation and business management!
Need advice on the best structure
for your business
Biz Atom helps entrepreneurs and international business make the right choice when setting up in Singapore.