How to Successfully Register a Representative Office in Singapore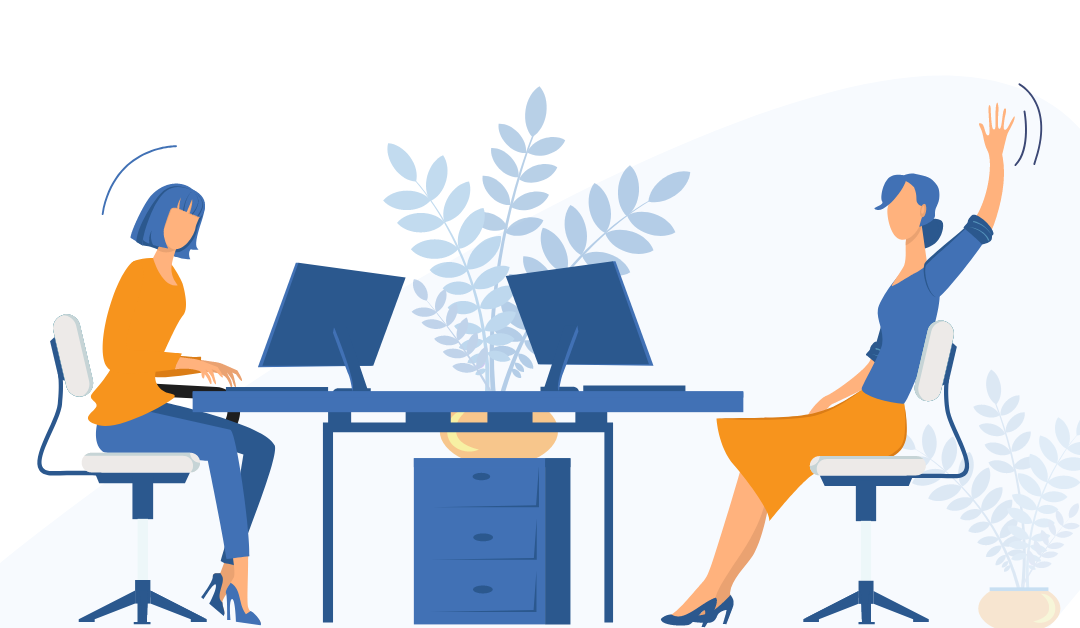 Looking to explore an option to set up a representative office in Singapore? You are on the right page! While we offer company incorporation services, we understand that entrepreneurs sometimes look at different options before establishing a company in another country. This is why we also help foreign companies wishing to register a representative office in Singapore.
The representative office registration option allows you to carry out a market evaluation and identify your business potential while analyzing regulatory requirements. You can also decide if Singapore is an ideal launchpad to start your business expansion in Asia without having to start a whole new company. 
In this article, we've covered all the things you need to know about how to register a representative office in Singapore successfully. But, before we get into the main idea, let's first understand the concept of the Singapore representative office. 
What is a Representative Office in Singapore?
A Singapore representative office (RO) is a temporary establishment with no independent legal status and acts as an extension of your foreign company. It only serves to assess its business potential and is mainly viewed as a liaison office. 
ROs are refrained from carrying out activities that generate profits or revenues for your company. Indulging in any contracts, negotiations, or getting involved in trading or leasing of any kind is prohibited as well. However, they are allowed to participate in activities that require them to spend money. 
Scope of Activities
ROs are allowed to conduct market research as well as feasibility studies. This includes assessing customer requirements and product profit potential or gathering information on compliance requirements for Singapore companies, etc.
However, the statutory government agency responsible for the registration of ROs prohibits them from carrying on other activities such as entering into business contracts, negotiating sales, issuing invoices or receipts, opening and receiving letters of credit, providing any services for a fee, etc.
Registration Requirements
First, you must know if you are eligible for registering an RO in Singapore. Here are the checkboxes a foreign company has to tick:
Have a sales turnover of at least US$250,000.

The company must be established for a minimum duration of 3 years.

The proposed number of staff for the RO should not exceed 5.
And here are the documents you need to prepare when registering an RO:
A completed application form.

A copy of your parent company's certificate of incorporation or business registration certificate from the jurisdiction it incorporated in, whichever is applicable.

A copy of your company's latest audited accounts in softcopy, as an attachment.
Note that all documents must be in English or officially translated into English.
Registration Procedure
In general, foreign companies can register an RO with the International Enterprise (IE) Singapore or the Monetary Authority of Singapore (MAS), depending on the industry they are engaged in. 
If your business is engaged in the manufacturing or trading sector, you can register your RO with IE. And if your business falls under the banking, finance, or insurance sector, then you can register it under the purview of MAS.
The registration process is completed online. Once the application has been submitted, you must pay the S$200 registration fee. Typically, IE will process the application within 5 business days. Once approved, IE will send a Letter of Approval confirming the registration.
To ensure your application gets approved without any issue,  it is better to get help from a professional company incorporation service provider like us. When you engage us for the service, we are committed to:
Provide full assistance in completing the application of the Singapore representative office registration process, which is compliant with the framework of the approving authorities.

Prepare and file all the necessary paperwork.

Be the first point of contact for all the clarifications and queries raised by the authorities.

Help with the application for the employment pass for the employees who will be relocating to Singapore.

Assist in opening a corporate bank account upon approval.

Help with the renewal of the license.

Assist in converting your RO to a subsidiary or a branch office.
Compliance Requirements
You must also comply with the following rules:
The name of your RO must match your parent company. If your parent company name changes, you must notify IE and provide a name change certificate within 1 month after the name change.

You must print "Registered Representative Office in Singapore" on all communication materials, which belong to your RO.

You must notify IE of any change in the office address, telephone number, or fax number within 1 month.

You must notify IE within 1 month after closing operations or after transferring your RO to a branch office or subsidiary.
Note that since ROs do not have legal status, you are not required to file annual financial reports with ACRA or annual tax returns with IRAS.
Renewal Procedure
Once approved, an RO is valid for 1 year and must be renewed annually to continue operations. Typically, IE will send a renewal notice 2 months before the renewal deadline. Furthermore, you must renew your RO within 7 days of the renewal deadline.
Similar to the initial registration,  you must also renew your RO by applying through IE's website. Normally, audited financial statements are not required for renewals. However, IE may still require you to submit the latest financial statements of your parent company to renew the RO.
A representative office can operate in Singapore for a maximum of 3 years. To continue operations after the 3 years,  you must convert it into a branch office or a subsidiary company.
Converting a Representative Office to a Local Company
You can convert your RO into an incorporated entity in Singapore by registering a branch office or a subsidiary company with the Accounting and Corporate Regulatory Authority of Singapore (ACRA).
To register a branch office or subsidiary company, Singapore requires foreign companies to engage the services of a registered filing agent, such as a corporate service provider like us. We will be more than happy to help you prepare all the necessary documents and complete the filing procedure with ACRA. For further information on company registration in Singapore, read this article:
A Complete Guide on Company Registration in Singapore
Conclusion
In conclusion, a representative office acts as a good temporary administrative option for foreign companies. If you are not ready to set up a full-fledged office in Singapore, you can consider this option to test the waters and explore opportunities before registering your company with ACRA.
If you have decided to register a representative office or when you're ready to set up your company in Singapore, you can let us know. Feel free to contact us!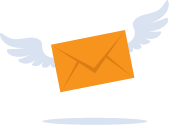 Subscribe to Our Newsletter
Stay up-to-date with our useful guides on company incorporation, accounting & taxation and business management!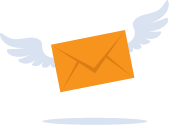 Subscribe to Our Newsletter
Stay up-to-date with our useful guides on company incorporation, accounting & taxation and business management!
Need advice on the best structure
for your business
Biz Atom helps entrepreneurs and international business make the right choice when setting up in Singapore.