A Simple Guide to Changing a Corporate Secretary in Singapore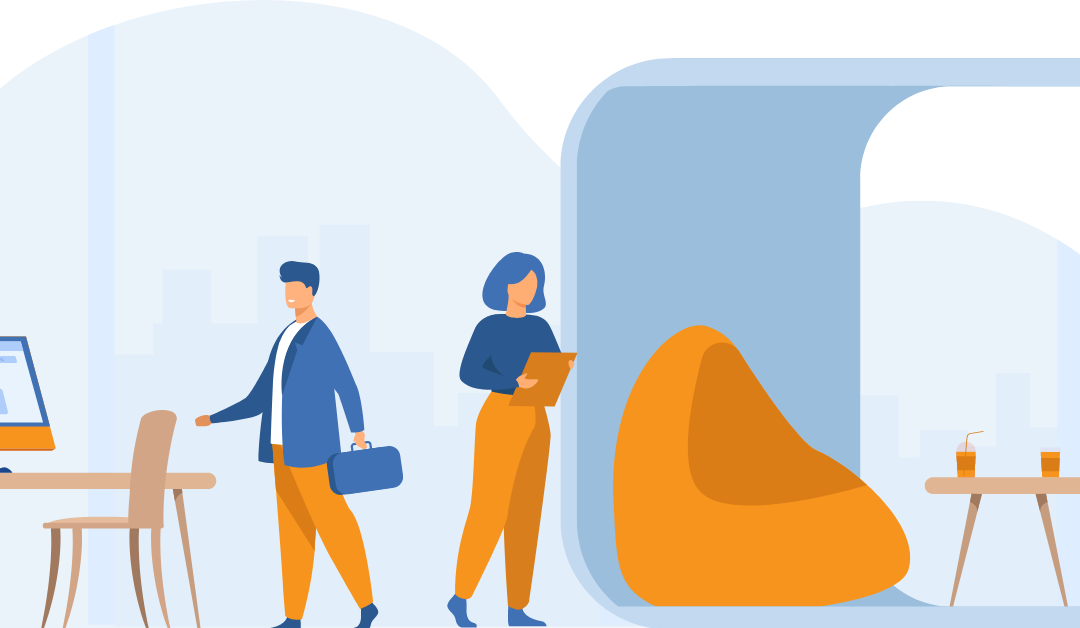 The role of a corporate secretary in a Singapore company is critical as required by the Accounting and Corporate Regulatory Authority (ACRA) within six months of the company incorporation. A corporate secretary is a chief officer in handling various administrative tasks and ensuring that the company abides by the regulations. However, there are times when a company may contemplate changing its corporate secretary. In this article, we've compiled the necessary guidelines on how to replace your existing corporate secretary with a better one. 
Why Change a Corporate Secretary?
There are several reasons why a company may decide to replace its corporate secretary with a new one. Some of the most common reasons are:
The inability of the company secretary to maintain proper communication regarding secretarial matters relating to the company.

The incompetence of the corporate secretary to provide the company with proper advice on functioning and compliance with ongoing legal requirements.

Failure to fulfill additional services essential to company operations, such as not holding a registered office in Singapore or providing nominee briefing services.

The company has suffered fines and penalties which the corporate secretary should have reduced or avoided.
Regardless of why, changing the company secretary in a company based in Singapore is possible, feasible, and easy to achieve if the procedures outlined are followed carefully. If your company is looking for new corporate secretarial services in Singapore, you should consider the time frame for the change.
When Should I Change My Corporate Secretary?
You can change or replace the corporate secretary at any point in time. The existing corporate secretary must properly hand overall corporate secretarial files related to the Company to the new corporate secretary. The new corporate secretary needs to advise you on the company's statutory filings deadlines.  
How Do I Change My Corporate Secretary?
In Singapore, changing your company secretary is very easy. There are two ways you can do this.
Ask your company secretary to resign
It is advisable to remove your company secretary with their consent by communicating the issues that govern their removal. If they are willing to resign, the new corporate secretary must assist you to ass a board resolution and accept the existing corporate secretary's resignation. Upon board acceptance, the new corporate secretary will be required to file with ACRA via the BizFile website, which will notify the resignation of the former secretary. To appoint a new company secretary, the following documents are required to be in place:
Former company secretary's resignation letter

Director's Resolution in Writing (DRIW), which contains acceptance of the former secretary's resignation as well as important details concerning the appointment of the new secretary

Form 45B for the new secretary to indicate their consent to act as the new secretary

A lodgement to ACRA informing them about the resignation of the former secretary and appointment of a new company secretary
Your new company secretary will assist you in collecting files from the former secretary, preparing their termination letter while also setting the company's statutory records in the right order, especially if the former secretary was inconsistent in keeping registers updated with relevant filing information.
Change your company secretary without their consent
You might have to remove your company secretary without their consent in certain circumstances, for instance, due to their unwillingness to resign. Note that you have the right to remove your company secretary in Singapore without the person's given consent. You need to pass a board resolution to remove the secretary and submit the cessation date to ACRA.
How Do I Appoint a New Company Secretary?
When looking for a new company secretary, it is imperative to ensure that they meet the requirements for such a position. Two important qualification requirements that make a competent company secretary qualify include:
They should be residing locally in Singapore.

They are not the sole director of the company.
However, to ensure that the company secretary is an individual who fully understands their roles and responsibilities, you should ideally look for a person who meets one of the following requirements:
They must be qualified under the Legal Professions Act; or

A public accountant registered under the Accountant; or

A member of the Singapore Institute of Public Accountants; or

A member of the Singapore Association of the Institute of Chartered Secretaries and Administrators (SAICSA).

A company secretary for at least 3 of the 5 years immediately preceding his/her appointment as secretary of the Company.
For detailed information about how to appoint the right company secretary, refer to:
The Essential Guide for Choosing a Company Secretary in Singapore
Conclusion
Changing a company secretary might feel like a daunting task if you don't have the right people to assist you. Changing an existing company secretary also warrants a quick appointment of a competent new individual for the position. This can be best achieved if you appoint the right service provider for the job. At BizAtom, we understand how pivotal the role of a company secretary is to your company's sustained success. We ensure that our corporate secretarial services are tailored to your needs with our experienced and proficient team members.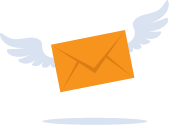 Subscribe to Our Newsletter
Stay up-to-date with our useful guides on company incorporation, accounting & taxation and business management!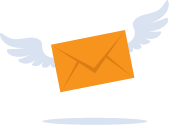 Subscribe to Our Newsletter
Stay up-to-date with our useful guides on company incorporation, accounting & taxation and business management!
Need advice on the best structure
for your business
Biz Atom helps entrepreneurs and international business make the right choice when setting up in Singapore.