Singapore Company Registration: 10 Things to Consider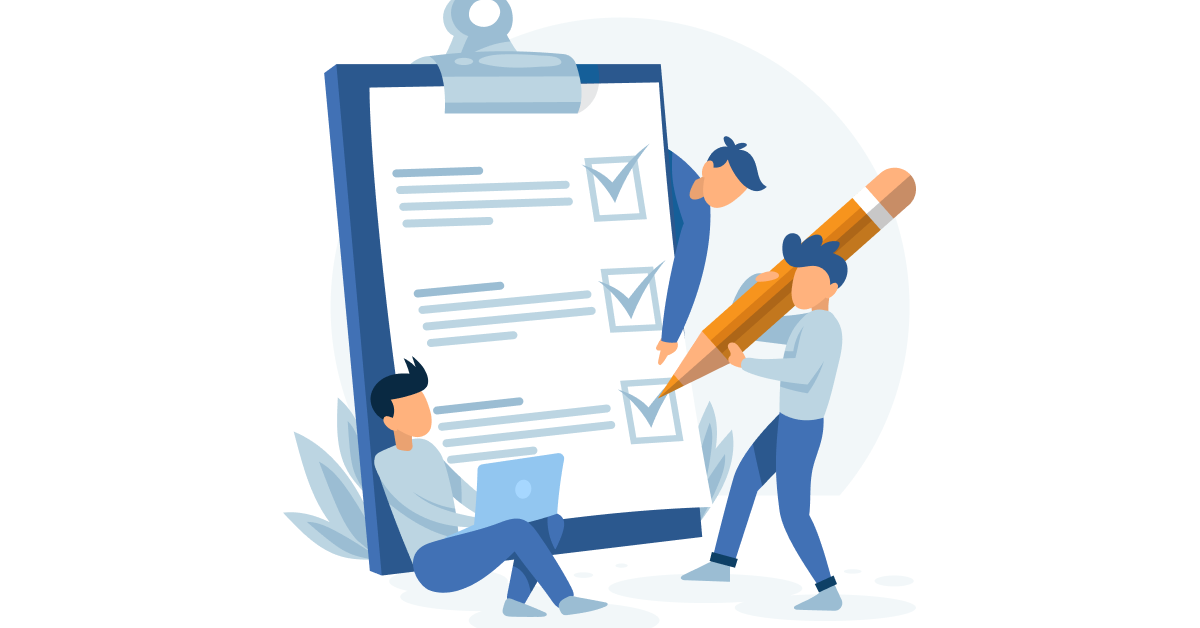 As a young entrepreneur who dreams of success, building a company in Singapore is a big step. This island country is always heaven for businesses. But, sometimes the regulatory requirements can tire the heart. There are several Singapore company registration requirements that will be needed to be able to chase your dream as an entrepreneur in this country. 
Many people decided to set these requirements by themselves to incorporate. But, there are certain conditions that will be best handled by professionals, like incorporating service providers. Before we decide to do all of this alone or hire a services firm to do the job, let's see the things that need to be considered. 
10 Things to Do as Singapore Company Registration Provision
These provisions are required not only for fun or conditional needs but also for obligatory types of needs. Therefore, as a new entrepreneur entering the business in Singapore, you should check out this list.
1. Find a Niche That Suits You
The competition for winning customers in Singapore is becoming tighter. Many companies fail to get the revenue they need and end up stopping production because of this.
To prevent your business from having the same problem, you can choose your company's niche wisely. Get an original idea to come up with to differentiate you from the others. The same old business that has no originality will make your company end up failing like the rest.
2. Set The Target Market
If you already have the most unique and one-of-a-kind idea for your company, the next thing you should consider before starting the Singapore company registration process is to determine the target market for your business. 
Identifying this part of the business will help you set the company target for the greatest benefit. This step can also help your marketing activity in the future. Therefore, it is mostly advisable to choose the target market before incorporating.
3. Find the Fund Assistance
As the fund is crucial to starting a company, choosing the fund source would be important. You can always rely on personal funding to do business, but it is suggested that you take a peek at other funding sources. 
Lucky for you, Singapore has funding assistance for businesses that are given in the form of cash grants, incubator programs, and equity schemes. This exact reason is what makes every entrepreneur fight their way through Singapore company registration to build their business.
4. Check If Your Company Name is Available
A company in Singapore cannot have the same name. Even if the business structure is different, the same words or nouns could be a problem. Therefore, you need to make sure the name that has been chosen is original.
To get approval on your name by ACRA faster, you also need to consider words like finance, school, and many more. Those words will make the approval take longer than it should be because of certain reviews from other agencies other than ACRA.
5. Make Sure There is One Resident Director
To incorporate better, there is a system that obliges a company to have at least one resident director. The company registration required the director to be older than 18 years old to get approved. 
The person chosen to be a director should not be involved in any malpractice beforehand. He also needs to clean up any bankruptcy.
6. A Minimum of One Shareholder
Another required task to do for the Singapore company registration process is to choose shareholders. As a company needs to get approved by ACRA, it needs to have at least one shareholder. The shareholders differ from companies, a private company can have about 50 shareholders. The shares are usually distributed to another person after the incorporation process is done.
7. Choosing the Company Secretary
Based on ACRA requirements for Singapore company registration, it is mandatory to choose a secretary within 6 months after the incorporation is completed. The appointed secretary must be a resident. 
You can either choose to get an in-house employee or hire one from an outsourcing company to fill the role. Both are good choices for incorporating better.
8. The Paid-Up Capital
The next condition for incorporating better, according to ACRA, is to set the paid-up capital. This capital in Singapore has a minimum of $1.
It could be in other forms of currency other than Singaporean dollars and also be increased or changed after the registration process is done.
9. Local Address in Singapore
According to the rules set by the ACRA, a business in Singapore needs to have a physical local address. If you do not have a PO Box, you can have your resident become your office. A home resident can also be chosen as the office if the requirements are fulfilled.
10. Tax Requirements
One reason why this island country has been chosen as the best place to set up business in Southeast Asia is the tax. The company that has done Singapore company registration is allowed many forms of tax exemptions and incentives, which can get you attractive taxes. 
In this country, there are no capital gains or dividend taxes, so it is quite beneficial to settle a company in this part of the world. If you are having difficulty setting up this matter, you can hire a professional that can handle it easily. 
The time you spend fulfilling the requirements for Singapore company registration might be best transferred to other areas that need attention. such as how to develop the business or how to open other branches in other places, instead of using your energy to handle daunting tasks such as registering your company. 
Moreover, if you are a foreigner, there are certain things that cannot be handled by yourself, or the task is just too confusing for someone other than Singaporean citizenship. Let professional services like Biz Atom handle the task, and you will get the most satisfying results in just a glimpse.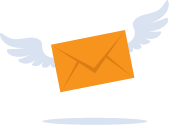 Subscribe to Our Newsletter
Stay up-to-date with our useful guides on company incorporation, accounting & taxation and business management!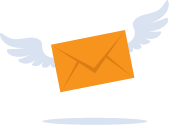 Subscribe to Our Newsletter
Stay up-to-date with our useful guides on company incorporation, accounting & taxation and business management!
Need advice on the best structure
for your business
Biz Atom helps entrepreneurs and international business make the right choice when setting up in Singapore.