10 Effective Cost-Saving Tips for Manufacturing Companies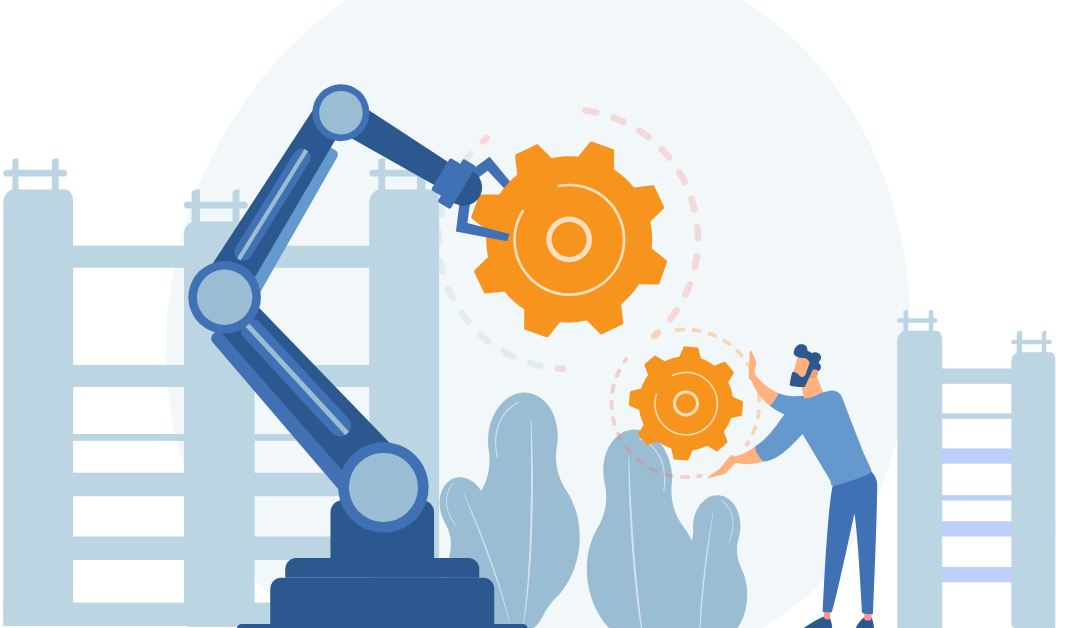 Manufacturing is one of the key industries that drive the economy of Singapore. This sector accounts for about 21 percent, or around S$106 billion, of Singapore's total gross domestic product. Although the industry is expected to grow by 50% in the next ten years, it does not mean it is without its challenges. 
Manufacturers still need to look for cost-saving ideas that can help increase their bottom lines to grow their businesses. Rather than making significant cuts to one or two departments, manufacturers should make small cost-cutting efforts that ultimately result in substantial savings instead.
We've put together a list of ten cost-saving ideas that you can apply to your manufacturing plant, regardless of industry clusters. The following tips apply to everyone and will help you save money.
1. Start with a complete assessment
Always start with a thorough and realistic assessment. This is the first step consultants would typically take when dealing with issues, and it should be done by manufacturers as well. By taking the time to look at the entire picture and make an objective assessment of each component, you are setting yourself up for long-term success.
2. Prioritize Return on Investment (ROI)
After the assessment, it's essential to prioritize your findings. Often, manufacturers go through several years without a comprehensive audit resulting in outdated processes, procedures, and technology. Therefore, it is vital to take an objective approach to your priorities.
3. Use outsourcing to increase efficiency and reduce costs
Focus on the core of your business and outsource the rest of the activities. You can outsource activities to some specialized companies. Outsourcing allows you to control costs, which is the biggest reason companies use it. You can increase the efficiency of your business by getting expert assistance without having to hire a full range of experts. 
Whenever you have a job that doesn't fit the current employee's duties, it is worthwhile to outsource to a professional rather than hiring and training a new employee. In general, outsourcing allows you to keep your labor costs low overall. You don't have to hire, train, and provide benefits for an accountant if you choose to outsource those functions, for example. 
If you need assistance in accounting and company secretarial services, you can always count on Biz Atom. We help Singapore companies manage paperwork, handle administrative tasks, and comply with Singapore government regulations.
4. Cut down material costs
One of the simplest ways to reduce manufacturing overhead costs is to reduce material costs. You can achieve this by adjusting the product design and effectively using all available resources. It is always beneficial to choose simpler designs and cost-effective raw materials. Leftover materials, including cardboard, metal, and paper, can be sent for recycling.
Review your process along the entire chain and look for material waste:
-Sourcing;
-production;
-internal movements;
-the final or temporary storage;
-transportation and distribution.
5. Involve your staff in your manufacturing efficiency
Your staff probably knows more than anyone where operational waste lies. They know opportunities for improvement, and they often even know the solutions. Hence, it is unnecessary to make large capital investments to tackle improvements.
Involving your staff will also improve their well-being and your business performance. Show the standards achieved by the work team. Share goals with regular meetings and internal publications: boards, newsletters, etc.
6. Negotiate with suppliers and freight carriers
Another way to reduce production overheads is to negotiate with suppliers and freight companies to lower prices. To get a reasonable price reduction from suppliers, manufacturers can offer a larger deposit and ensure that all bills are settled on time.
7. Adapt to digital transformation
Since last year, the Singapore Manufacturing Federation (SMF) has been encouraging manufacturers to digitalize and transform their business models to be in line with Industry 4.0. Transforming to digital will help streamline manufacturing operations, improve product quality, increase yields, and potentially reduce costs. 
Technology is constantly evolving and offering new ways to make tasks easier to complete. Both on the factory floor and in the office, eliminating monotonous functions through technology is a great way to optimize labor expenses.
8. Control inventory storage and expenses
The longer you keep inventory, the more warehousing costs you will incur. To avoid this and reduce the resulting production overhead, you need to have a fair idea of ​​when to resupply, so you don't get stuck with excess or obsolete inventory. Also, adequate care is necessary to avoid inventory shortages. Inventory shortages lead to rearrangements that require you to add additional shipping costs, and worse, they can leave consumers dissatisfied.
9. Introduce continuous improvement practices
Embrace lean manufacturing initiatives such as Six Sigma, continuous improvement, or Kaizen techniques. Document your Standard Operating Procedures (SOPs). This will help employees develop complex work routines. Certification of your organization and your products under international standards, such as:
ISO certification. For more information, you can visit the ISO website

;

environmental standards;

product and personnel safety standards;

and local regulations.
10. Conducting preventive maintenance
Consider implementing preventive and predictive maintenance in your manufacturing plant. Don't wait for your machines to break down. Develop a maintenance plan for maintaining all your equipment during factory downtime. Avoid downtime as much as possible, as this will increase your profit loss. Maintain a preventive work calendar with your maintenance team:
Replacement of consumables and spare parts;

lubrication;

filter replacement;

bearing changes;

technical cleaning;

electrical panel monitoring with an infrared camera;

detect vibration anomalies in rotating equipment.
Conclusion
By implementing even just a few of the cost-saving tips outlined above, your manufacturing company can head for a more profitable bottom line. Before embarking on a cost-saving journey, there is one thing you should keep in mind. While cutting costs and saving money can be great, it's essential not to sacrifice the quality of your products.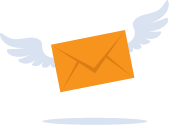 Subscribe to Our Newsletter
Stay up-to-date with our useful guides on company incorporation, accounting & taxation and business management!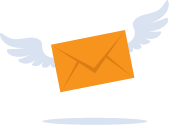 Subscribe to Our Newsletter
Stay up-to-date with our useful guides on company incorporation, accounting & taxation and business management!
Need advice on the best structure
for your business
Biz Atom helps entrepreneurs and international business make the right choice when setting up in Singapore.