Starting a Financial Services Company in Singapore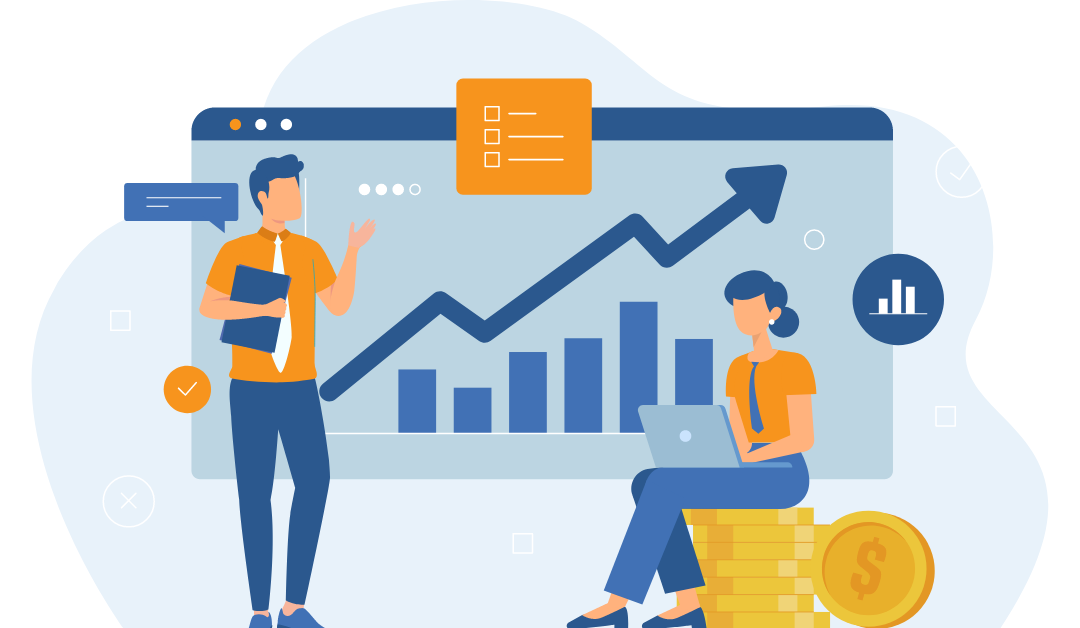 The financial services sector is one of the fastest-growing economies in Singapore. This is mainly due to regulations passed by the Singapore government, which allow the incorporation of the latest technology trends in the financial sector. As a result, many entrepreneurs want to incorporate businesses in this sector.
The ease of doing business, especially in the financial services industry, has been one of the main reasons why Singapore has become one of the largest investment centers for entrepreneurs. The financial technology (fintech) subsector received substantial support from the Monetary Authority of Singapore (MAS) with an investment of over $225 million by the end of 2020.
Those who want to start a financial services company in Singapore must comply with various legislation, depending on the field in which they wish to operate. This article has compiled a complete guide on starting a business in the financial services sector.
Legislation on companies in the financial sector
MAS is the central authority that grants the permits to be obtained when registering financial services companies. Meanwhile, the Ministry of Finance provides the legal framework that regulates companies operating in the industry.
Depending on the type of financial company you will establish in Singapore, the following laws have to be strictly adhered to:
The Banking Act: provides licensing and business arrangements for banks, commercial banks, and related agencies, as well as business credit cards and bank credit cards, commercial banks, and other institutions
The Finance Companies Act is an act to license and control finance companies and matters related to them.
The Financial Advisers Act: regulates financial advisors and their representatives and supervisors, and for other purposes related to or related to them.
The Insurance Act: covers the activities and licensing requirements for insurance and reinsurance companies
The Moneylenders Act: An Act for regulating money lending, the designation and control of a credit bureau, the collection, use, and disclosure of borrower information and data, and connected matters.
The Securities and Futures Act: An act relating to the regulation of activities and institutions in the securities and derivatives industry, including leveraged foreign exchange trading, financial benchmarks, and clearing facilities, and matters related to them.
The Anti-Money Laundering Act:  covers the activities of all companies operating in the financial industry in Singapore.
Types of financial services companies you can start in Singapore
Here are the most popular types of financial companies you can consider establishing in Singapore.
Banking institutions
In early December 2020, MAS announced that four entities were granted digital banking licenses. Although digital banks offer the same banking services as traditional banks, they operate without a physical setup, allowing customers to control their finances from a computer or smartphone.
There are two types of digital banking licenses: digital full bank license (DFB) and digital wholesale bank license (DWB). The DFB license allows entities to offer deposit, loan, and investment products through its online platform. DFB license holders can only serve retail and corporate banking services, while DWB license holders can only serve businesses, such as small and medium enterprises (SMEs).
MAS expects four digital banks to start operating by early 2022. This is the first time Singapore has agreed to a fully digital banking operating arrangement.
Insurance institutions
Insurers may carry on insurance businesses in Singapore as licensed insurers, authorized reinsurers, approved Marine, Aviation, and Transit (MAT) insurers, or foreign insurers. Insurance brokers can engage in insurance brokerage activities in Singapore as registered insurance brokers or approved insurance brokers. 
Investment institutions
Located in the heart of fast-growing Asia, Singapore has positioned itself as a thriving pan-Asian asset management center with a conducive environment for asset managers and asset owners to locate and link their investment activities.
Singapore is also an attractive location for global public investors and asset owners, such as national wealth and pension funds, to access public and private market opportunities throughout Asia and ASEAN. 
Furthermore, to position Singapore as a leading fund domicile center, MAS and ACRA launched a new Variable Capital Companies (VCC) framework in January 2020 to provide a new corporate structure for investment funds that seek to facilitate the joint location of substantive fund management and the domicile activities of fund managers in Singapore.
Fund managers are regulated under the Securities and Futures Act as either fund management companies or venture capital fund (VC) management companies.
Fintech in Singapore
In Singapore, fintech companies are viewed as supportive enablers by banks and financial service providers. From their perspective, fintech companies are helping increase the efficiency and accountability of core financial service offerings.
Aside from receiving incentives from MAS, fintech companies also get support from the Singapore Institute of Accredited Tax Professionals that proposed a 10% tax incentive for fintech companies submitted in the 2018 Budget. Upon accepting the offer, fintech companies will enjoy concessionary tax rates.
Fintech regulatory sandbox guidelines by MAS
In 2016, MAS introduced the fintech regulatory sandbox program to encourage a financial ecosystem that supports fintech innovation and adoption. The regulatory sandbox relaxes legal and regulatory requirements for fintech companies (for a specified duration) so that they can test their innovative products and services in a "product environment" (referring to the actual environment in which the actual product or service is provided to customers) where regulators agree to relax specific regulatory requirements.
How to register a financial services company in Singapore
Before setting up a financial services company, you must meet all the company's legal requirements. This means that the business must have at least one shareholder, one director, and a company secretary.  This means that your business must have at least one shareholder, one director, and a company secretary.
It is best to seek the help of an authorized consultant in Singapore who can help you set up your company and explain to you the requirements and implications. This is highly recommended by the Singapore government, especially for foreign entrepreneurs.
Licenses you can apply for
If you intend to start a business in the financial services sector, you can apply for a capital markets license or financial advisors license. These two licenses regulate various activities, including asset management, investment services, and property fund management. It is essential to consult a qualified professional in Singapore before applying for these licenses.
Final thoughts
Singapore is one of the largest and most developed economic centers in Southeast Asia. The financial sector is the best of all, and the government is committed to ensuring that it is pushed to even greater heights. This is proven by the regulations passed to incorporate modern financial technologies. 
We can help you start your financial services company in Singapore by providing guidance, assisting you with preparation, and registering your company with ACRA. We also offer accounting and tax services to help you comply with statutory requirements. For more information, feel free to book a meeting or drop us an email at [email protected].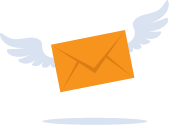 Subscribe to Our Newsletter
Stay up-to-date with our useful guides on company incorporation, accounting & taxation and business management!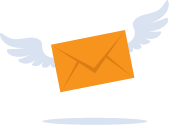 Subscribe to Our Newsletter
Stay up-to-date with our useful guides on company incorporation, accounting & taxation and business management!
Need advice on the best structure
for your business
Biz Atom helps entrepreneurs and international business make the right choice when setting up in Singapore.