7 Steps to Set Up Your Food and Beverage Company in Singapore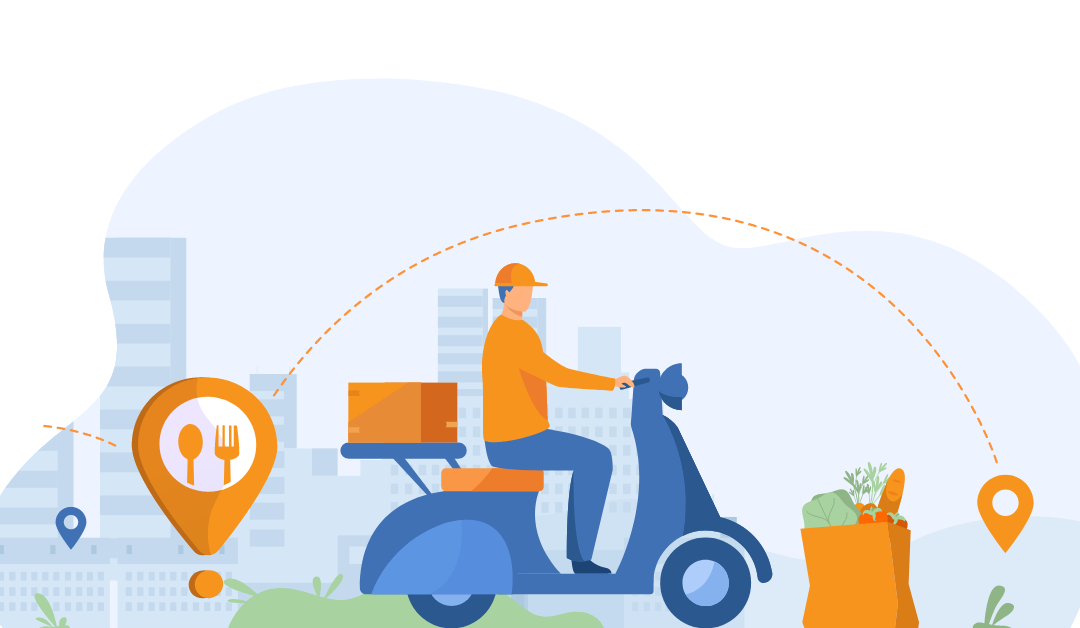 Singapore is one of the best culinary destinations in Southeast Asia. For the same reason, many "foodpreneurs" worldwide are eyeing Singapore as the next strategic location to set up a food and beverage business. 
However, incorporating a food and beverage company in Singapore is not without its challenges. It can be quite costly and expensive, which can be the biggest challenge for startups with limited capital.
Nonetheless, note that Singapore is known for its hassle-free business regulatory processes. Therefore, with proper preparation and expert guidance, you will find it easier to take on challenges in the future. In this article, we've compiled seven steps to help you set up your food and beverage company in Singapore. 
Get your finances ready
We suggest that you include a higher paid-in capital when registering a food and beverage business. There may be some situations where you need to have a defined minimum paid-up capital, for example, due to high rental rates, high labor costs, and overall higher living costs. Depending on the size of your establishment, it will cost anywhere from S $ 50,000 – S $ 600,000 or more. 
Proper budgeting is highly essential to help you estimate how much you will need to prepare for capital and how much you will need to spend for monthly expenses. You will also need to find out where the money is coming from and leave enough cash reserves and operating capital. 
Every single factor is critical to the success of a food and beverage business, and you need to know what you can compromise on and what's off-limits, no matter what. You'll also want to put up some money to invest in marketing and PR upfront, which is essential for any new business. 
Find the right location
When launching a food and beverage business in Singapore, it is crucial to find an excellent strategic location, especially if you open a restaurant.
Here are several factors to consider:
Rent fee – as an owner, you will need to estimate how much income you will make to cover all expenses, especially for your rent.

Anticipated foot traffic – it is logical to find a location where large numbers of people are mingling daily.

Pedestrian hubs – the area should be close to a pedestrian center such as a bus terminal, shopping center, or MRT.
The goal is to find a busy location to reap maximum benefits.
Engage a corporate service provider
Singapore law mandates foreign individuals or entities to register their companies through official company registrars.  This is where Biz Atom comes in to assist you with setting up your company.
If you are a foreigner and wish to operate your food and beverage business from another country, you are not required to obtain a special Singapore visa. This also applies if you only want to join a private limited company but have no plans to move to Singapore. However, you are still required to hire a local director as required by law.
If you plan to operate your company from Singapore, you must obtain a valid work permit. Once you get a work visa, you can act as the local director of your company. For detailed information about Singapore's work visa and how to obtain one, you may refer to our work visa page.
Prepare all the required documents
Handling paperwork is probably the most tedious part of setting up a company. But, don't worry, we're here to help you. To get started, you will need to provide the following documents to ACRA (through us):
Company name

Brief description of business activities

Shareholder details

Director details

Registered address

Corporate Secretary details

Constitution

Paid-up capital and number of issued shares
If you are a foreigner, the requirements are: 
A copy of your passport

Proof of your overseas residential address

Other Know-Your-Client (KYC) information includes bank reference letters, personal and business profiles, etc.
Register your food and beverage company
It's time to make your business legit by registering your business! To begin the registration process, you must apply for a company name agreement with the Accounting and Corporate Regulatory Authority (ACRA). 
The main requirements for starting a company in Singapore are as follows:
-At least one shareholder (individual or corporate entity)
-A resident director
-A company secretary
-The minimum paid-up share capital is S$ 1
-Physical office address
Biz Atom can assist you with registering your business with ACRA and functioning as your registered office address. Once you have secured the lease for your restaurant, you can shift your registered office address to that location. 
For more detailed information about company registration in Singapore, you may refer to this article:
A Complete Guide on Company Registration in Singapore
Hire staff
This is the second most significant challenge for food and beverage business owners in Singapore (after startup costs). Although the city-state has a population of millions, it has proved difficult to recruit staff due to low local demands and certain restrictions on hiring foreign workers.
If you plan on hiring foreigners, you need to follow specific guidelines mandated by the Ministry of Manpower (MOM). In general, to employ foreign workers in the service sector, you must meet specific requirements for business activities, worker nationality, quotas, and levy.
Note that the National Environment Agency (NEA) issued licenses for food establishments, and only operators with a food shop license issued by the NEA are permitted to employ foreign workers. The NEA license must bear the company's name, sole owner, or partner. You can only employ foreign workers who meet the requirements of their country of origin, age at application, and full years of service. And the source countries are:
-Malaysia
-People's Republic of China (PRC)
-North Asian sources include Hong Kong (HKSAR passport), Macau, South Korea, Taiwan
To qualify as skilled workers, non-Malaysian Work Permit holders working in the hotel, retail, and F&B industries must also receive a level 4 Workplace Literacy (WPL) listening and speaking assessment administered by the Singapore Workforce Development Agency.
Apply for licenses
Singapore is quite strict when it comes to food and beverage companies. They must comply with the Code of Practice of Environmental Health (COPEH) and operational requirements for food shops, covering minimum kitchen size, waste management, cooking noise, smoke control, etc.
Food Retail Licenses
Here are the documents that must be submitted when applying for retail food licenses:
Approval from land agencies, e.g., URA and HDB 

Tenancy Agreement

Applicant details – one of the following (if applicable):
–Individual: Both sides of the NRIC
–Company: Business Profile Information from ACRA
–Society: Certificate of Registration from the Society Registrar
Food Safety Course Level 1 Statement of Attainment (SOA) from food handlers

Food janitor certificate (only for food catering, restaurants, food courts, and canteens)

Cleaning program

Site layout plan (in scaled metric units)

Letter of authorization (if the application is not submitted by the licensee/director of the company holding the permit)

A pest control contract that covers control of rodents, cockroaches, and flies over a one-year license term (The frequency of inspections of the food store premises covered by the agreement should be at least once a month for signs of pest infestation)

Supplementary Information Form to record business name, type of food sold, business operating hours, etc.

A Food Safety Management Plan (with identified critical control points) or proof of registration for the "WSQ Apply FSMS for Food Service Establishments" course (for Food Caterers & places with a license to serve only)

Photos showing the interior and exterior of the catering vehicle

Vehicle log card or rental vehicle rental agreement as proof of ownership of the catering vehicle

Catering vehicle cleaning program
Other licenses/certifications you may want to consider are:
Liquor license, if you plan to serve alcohol

Halal certification, if you want to serve Halal food only

Import license, if you plan to import the ingredients

Tobacco license, if you're going to sell tobacco in your restaurant

Goods and Services Tax (GST) registration), if your annual revenue exceeds S$1 million
Conclusion
Setting up a food and beverage business in Singapore shouldn't be a burden if you've done your research and preparation. The government and many other private services have provided the support you may need to achieve your dreams. And if you are ready to register your business, feel free to contact us! We will help you set up your company in the most efficient and convenient way.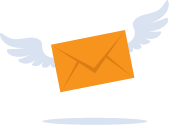 Subscribe to Our Newsletter
Stay up-to-date with our useful guides on company incorporation, accounting & taxation and business management!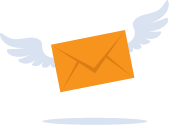 Subscribe to Our Newsletter
Stay up-to-date with our useful guides on company incorporation, accounting & taxation and business management!
Need advice on the best structure
for your business
Biz Atom helps entrepreneurs and international business make the right choice when setting up in Singapore.