Setting Up an E-Commerce Company in Singapore in 7 Steps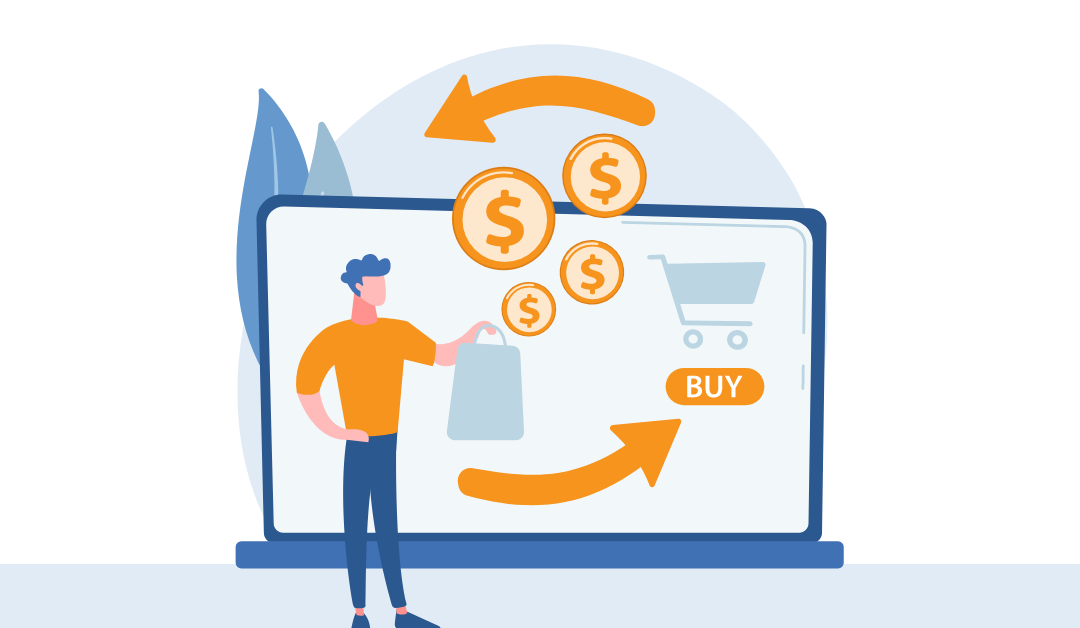 Setting up an e-commerce company is an excellent option as it brings you more customers, helps you reduce overhead costs, and gives you more flexibility. There has been an increase in the number of e-commerce businesses (especially after Covid-19). At the same time, there has also been an increasing number of laws regulating e-commerce businesses. Like many other developed countries, Singapore has also adapted its legal and regulatory environment to meet the new digital era.
If you plan to launch your e-commerce company in Singapore, you should first familiarize yourself with the digital business's rules and regulations. You should also know the steps we have gathered for you in this article! 
Regulations of Digital Business Activities
Depending on the types of products or services you offer online, you might be subject to the rules and regulations currently affecting the physical supply of these goods and services. Some examples are as follows:
Online Gambling Service Providers
There are currently no laws that prohibit or regulate online gambling activities in Singapore. However, online gambling service providers may be subject to the Betting Act and the Common Gaming Houses Act – laws regulating gambling activities in physical places. However, given the absence of extraterritorial application of these laws, it is challenging to enforce local legislation against offshore or foreign gaming website owners.
Provision of online financial services and products
The provision of online financial services and products to investors can be regulated under existing regulations covering financial service providers. In addition, any public offering of securities online is subject to the rules set out in the Companies Act and must comply with the Guidelines on Offer of Securities made through the Internet.
Secondhand e-retailing
The Secondhand Goods Dealer Act will cover selling used goods online. Under this regulation, everyone who deals in used goods (with certain exceptions listed under Schedule 2 of the Act) is licensed by the Deputy Commissioner of Police. This regulation is designed to prevent the sale of stolen goods.
Online promotional activity
Depending on the type of promotional activity performed by the website operator, they may be required to comply with the provisions set out in the Common Gaming Housing Act and the Public Entertainments Act.
Web advertising
Web advertising for certain products such as drugs, alcohol, and even financial services and products may not violate any marketing restrictions or advertising regulations that may apply to those products. Also, online advertising must generally comply with:
Singapore's Code of Advertising Practice

Advertising guidelines issued by the Singapore Broadcasting Authority (where applicable)
Concerning spam, although there are no specific laws in Singapore regulating it, spammers can be prosecuted under the Computer Misuse Act. Furthermore, as a website operator, you should also be aware of the Consumer Protection (Trade Descriptions and Safety Requirements) Act which prohibits misdescription and establishes specific special requirements regarding the trade description of goods sold in Singapore.
How to Start an E-Commerce Company in Singapore
Below are the steps to successfully start your e-commerce business in Singapore. 
Research and plan
First, you need to conduct market research. This is an essential first step that gives you an idea of ​​your target market and how to reach customers. This also helps you assess the expected demand for your products or services.
 Your initial research should usually answer questions such as:
What products or services will you offer?

Who will be your buyers?

Where and how will you get your product?

What will you do to fund your business, and what is your plan B?

Who are your competitors, and what is your competitive advantage?
Once you have the answers to the questions above, it is time to create a business plan. This will serve as your roadmap to help put your ideas and thoughts together. A business plan is crucial in prioritizing and how to reach new customers effectively.
Secure your finances
From registering your e-commerce company to making your website, the costs can rack up and affect your cash flow, especially if you have limited resources. For financial assistance, consider the following options:
This traditional loan is probably the most straightforward way to fund your e-commerce business. However, it comes with a considerable risk and cost of losing your business and capital if things do not go as planned.
In contrast to the traditional loan, this does not require repayment of the principal amount in monetary value. Investors claim a part/share in your business in return for investing in your business.
Tap on the government funding
There are various government schemes that you can consider. Some initiatives allow startups and certain industrial businesses to have access to funds. Grants, business incubator planners, and tax incentives are such initiatives.
For more information about the government schemes, go to the Startup SG Founder page.
Incorporate your e-commerce company
Once you have secured your funds, the next thing to do is incorporate your e-commerce business. But, before doing that, you must already have chosen a business structure. A private limited company is the most common business structure for its limited liability and tax advantages. Limited liability means that the owner will pay all the debt out of his pocket if something goes wrong.
To incorporate your e-commerce company, you need to apply to the Accounting and Corporate Regulatory Authority (ACRA). Biz Atom will be more than happy to assist you in submitting your application. 
Here are the steps:
Specify a company name

Determine the structure of your e-commerce company
To set up a private limited company in Singapore, you need to have:
At least one shareholder;

At least one regular resident director;

At least one company secretary;

Minimum $1 as initial paid-up share capital;

A registered office address. P.O. Invalid address box;

A constitution.
Establish your e-commerce infrastructure
A good infrastructure will help your e-commerce business run smoothly. Infrastructure refers to all the elements that result in the sale and delivery of your products to your online customers. These can be IT systems, business processes, employees, and facilities.
Here are a few things to consider to establish a good e-commerce infrastructure:
How will you design and host your e-commerce?

How will you market and advertise your e-commerce site?

What is your website infrastructure like?

How will you fulfill the delivery of your products and services?
For more detailed information about company incorporation in Singapore, read this article:
A Complete Guide on Company Registration in Singapore
Create a website and develop a marketing plan
This is one of the most crucial parts of making your e-commerce business successful. Pick a website domain name that truly represents your brand identity and one that's easy to remember. Make your e-commerce site attractive to keep customers returning to it. Make sure it is well-integrated with various payment methods.
Once your e-commerce site is ready, spend time developing a marketing plan to raise awareness for your products or services. One of the best ways to draw more web traffic is to create valuable and relevant content. Remember to conduct some keyword research when making content. 
Aside from using Google Ads, advertising on social media platforms like Instagram, Facebook, and YouTube would greatly help in promoting your business. By January 2020, more than 4.6 million Singaporeans were active social media users. The city-state is ranked fourth after UAE, Taiwan, and South Korea in social media penetration worldwide. YouTube remains a popular or most-used social media platform in the country, followed by Facebook. 
Manage your accounts
As with most businesses, planning and managing the financial aspects of your e-commerce business is critical. From day one, all directors should implement an excellent system to track and calculate all business transactions easily. As well as the obvious benefits of knowing your financial position and cash flow, keeping track of company accounts is vital for securing future business loans and investments.
Due to the high volume of transactions, e-commerce businesses should also consider getting help from accounting services providers like Biz Atom. We can help monitor your income flow, track invoices and receipts, prepare financial reports, track deductible expenses, and prepare tax returns. This way, you will focus more on growing your e-commerce business.
Comply with tax obligations
All companies incorporated in Singapore must comply with financial reporting standards set by the Inland Revenue Authority of Singapore (IRAS) and ACRA. Whether your Singapore company is active or inactive, all tax filings are mandatory. Failure to meet these deadlines may result in fines and penalties, including bans of the director. For more information about Singapore Financial Reporting Standards (SFRS), read this article:
What You Need to Know About Singapore Financial Reporting Standards
You may also want to read another related article:
Singapore's New Guidelines for E-Commerce Tax Regulations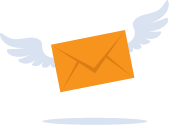 Subscribe to Our Newsletter
Stay up-to-date with our useful guides on company incorporation, accounting & taxation and business management!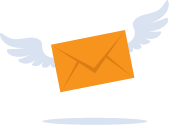 Subscribe to Our Newsletter
Stay up-to-date with our useful guides on company incorporation, accounting & taxation and business management!
Need advice on the best structure
for your business
Biz Atom helps entrepreneurs and international business make the right choice when setting up in Singapore.