Setting up a Hawker Stall Business in Singapore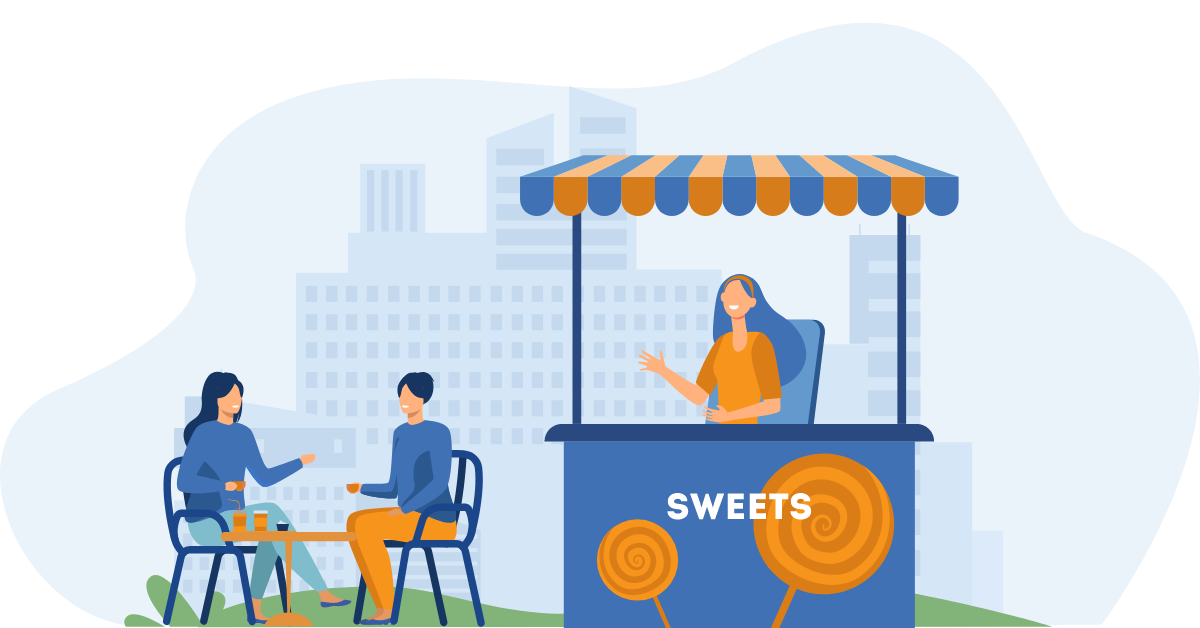 In Singapore, hawker centers are an integral part of its food and beverage landscape. The growing demand for food gives Singapore hawker stall businesses bright prospects for their future. In addition, the government is also highly supportive of this sector by providing various programs and grants for hawker centers. So if you're looking to dive into this lucrative market, this guide to starting a hawker stall business in Singapore is just right for you.
Eligibility Requirements to Apply for a Hawker Stall
To be eligible to apply for a hawker stall in Singapore, you must be:
A Singapore citizen or permanent resident

21 years old and above
You are not eligible to apply for a hawker stall in Singapore if you are:
Debarred from holding a hawker license by the National Environment Agency (NEA).

A former assistant/nominee who NEA deregistered.

Banned by the government/statutory boards from taking part in any business tenders 

An undischarged bankrupt.

Already renting or a joint operator of two cooked food stalls in markets/hawker centers managed by NEA (the maximum number of cooked food stalls any individual can rent is two).
Things to Consider Before Applying for a Hawker Stall
Before applying for a hawker stall, you should consider a few essential things such as:
Attending and passing the Basic Food Hygiene Course (BFHC)
If you intend to manage a food stall, you must first complete the Basic Food Hygiene Course (BFHC). If you do not pass, then you will not be able to run a food stall even if you have successfully tendered for one. 
The course usually consists of six hours course work and 1.5 hours of assessment. There are weekly classes available at any of the SkillsFuture Singapore (SSG) accredited training registered provider. 
How much you should bid
Vacant hawker stalls are prepared for tender and awarded to the highest bidders. However, that does not mean bidders always have to bid high. You may refer to the NEA website for a list of stall deals that were successful in the past 12 months. This information can be a good reference for you to gauge how much a stall has been tendered at a particular hawker center.
The costs that will be involved
In addition to monthly stall rental, you should take note of other costs involved in deciding how much rent you should bid to break even or make sustainable profits:
Service & Conservancy Charges (S&CC)

Utilities

Table cleaning fee (for cooked food stalls only)

Hawker assistant salaries

Cost of goods/raw ingredients
Visiting the hawker center and checking the stall location
You'd better see the stall location you want and make a direct observation. This will enable you to determine human traffic and find out if there are competitors around.
You may also be interested in this related article:
 7 Steps to Set Up Your Food and Beverage Company in Singapore
How to Set Up a Hawker Stall in Singapore
The process of running your own hawker stall venture is not complicated, but there are a few steps you must follow:
1. Secure Your Place
First of all, you need to have premises for your hawker stall. You have to get a place before applying for a Hawker Stall License and running your business.
2. Obtain a Hawker Stall License
Anyone looking to start a hawker stall business in Singapore must obtain a Hawker Stall License.  This license is mandatory, especially if you plan to sell food and drinks on your premises. The license ensures that you comply with all food safety and hygiene requirements. It is also required to rent hawker stalls from the government.
If you plan to run a food stall in a privately owned shop, you will need to apply for a Food Stall License. Note that only citizens or permanent residents of Singapore who are 21 years of age or over are eligible to apply for this license.
3. Register your Food Handlers
It is mandatory to register all your food handlers with the NEA. Therefore, if you are running a food and beverage (F&B) business, you must ensure that every food handler must take the WSQ Follow Food & Beverage Safety and Hygiene Policies course before handling food.
There are consequences of having unregistered food handlers at the stall. Your stall could be fined as much as $2,000. You could also be given several demerit points based on the Points Demerit System developed by the NEA. If you accumulate 12 or more demerit points in a year, your hawker stall will be at risk of being revoked or suspended.
4. Comply with Environmental Health Regulations
On top of that, you must not violate any environmental health regulations. Otherwise, you will be at risk of accumulating demerit points for failure to comply. The NEA developed the Points Demerit System to ensure that stalls comply with food safety standards at all times. If your license gets revoked, you will be banned from applying for another license to operate an F&B business.
The Incubation Stall Programme (ISP)
Launched by the NEA, the Incubation Stall Programme (ISP) is an effort to help aspiring hawker stall businesses break into the industry. Applicants who successfully meet the eligibility criteria will be granted a 50% market rent for the first nine months. After this period, they will receive 75% of the rent for another six months. In addition, each stall is equipped with the necessary basic equipment, which helps reduce the upfront capital investment required to set up the initial stall.
In a total of 15 months, you will get the chance to learn some business strategies to establish your business. This program is an excellent scope for you to do a test run and decide if this is really the trade route for you without investing too much capital.
To apply for ISP, you do not need to have previous experience working, operating, or managing a stall. However, you are expected to attend a Hawker Business Management course offered by the Institute of Technical Education (ITE). Alternatively, if you have ever attended a similar course or any other business management course, you will be considered eligible for the program.
Ready to Start Your Hawker Stall Business in Singapore?
The Biz Atom team, consisting of professionals with years of experience and industry knowledge, is ready to guide you through the process of setting up the hawker stall business you have always dreamed of. Contact us today for more information on how to get started!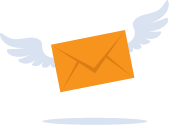 Subscribe to Our Newsletter
Stay up-to-date with our useful guides on company incorporation, accounting & taxation and business management!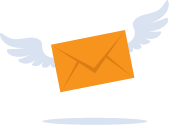 Subscribe to Our Newsletter
Stay up-to-date with our useful guides on company incorporation, accounting & taxation and business management!
Need advice on the best structure
for your business
Biz Atom helps entrepreneurs and international business make the right choice when setting up in Singapore.