Setting Up a Retail Business in Singapore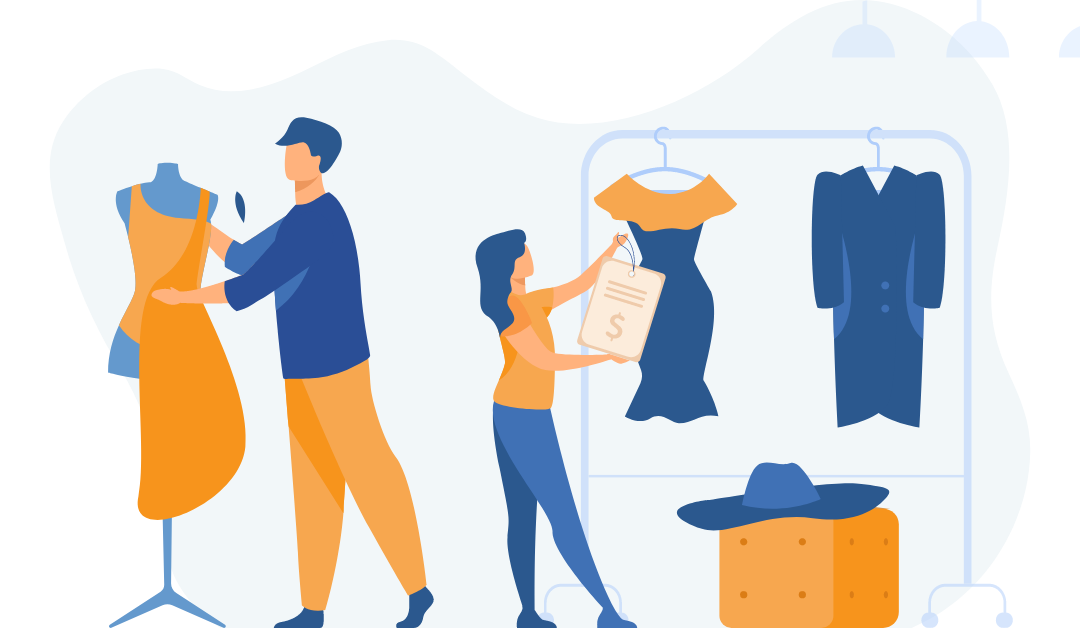 Singapore's retail sector has slowly bounced back since the Covid-19 pandemic hit. The gradual reopening of national borders has opened up opportunities to revive the retail industry.
If you plan to set up a retail business in Singapore, this might be a good year to realize that dream. Plus, setting up a retail business in Singapore is relatively easy, especially if a trusted corporate service provider assists you.
Through this article, we've put together all the essential things you need to know on how to start a retail business in Singapore. 
Register your retail business
First of all, you must register your retail business with the Singapore Companies Registrar, ACRA. As one of the easiest places to do business globally, Singapore company registration is a fast and seamless process online and only takes 1-3 days. With an authorized corporate provider like Biz Atom, however, the registration process can even be done in three hours. 
The process consists of only two steps; register your company name and register your company with ACRA. If you are a foreigner and wish to move to Singapore to establish your business, you will also need to acquire an EntrePass.
To increase the chances of getting approved, engage an authorized company incorporation service provider that will help you prepare all the required documents and register with ACRA. Having unique products and services that are not currently available in Singapore's colorful retail market will also help you boost your chances.
For more information about what is the business registration process in Singapore is like, refer to:
A Complete Guide on Company Registration in Singapore
Premises approval for a retail outlet
The second step is getting an approved retail location that complies with building codes and fire safety measures. If you plan to renovate a shop, you must apply for a building work permit through Singapore's Building and Construction Authority (BCA).  Note that almost all retail stores have a signboard for their businesses. Thus, you will need to apply for an Advertising License from BCA to put up a signboard on a building.
While waiting for approval to work on the building, you also need to obtain a Certificate of Statutory Completion and a Temporary Occupation Permit before you can occupy the place. If your space is not set up for retail, you will need to work with your landlord to convert it into retail space. Frequently, it just requires approval from the Urban Redevelopment Authority of Singapore (URA). 
Licenses for setting up a retail outlet 
Sometimes, relevant licenses may be required according to the type of your retail business. Below are some examples of additional licenses as are necessary for certain types of retail businesses.
The Supermarket License
The Supermarket License mandated by the Singapore Environmental Public Health Act is a license that allows retailers to sell raw or cooked food. This license ensures that potential retail business owners adhere to food hygiene and safety guidelines and prevent food-borne diseases.
The estimated processing time for the online application of the Supermarket License is five working days if the following criteria are met:
The applicant is either an individual (Singaporean or permanent resident) or a company registered with ACRA.

A clear and detailed floor plan of the premises showing the layout, preparation area, toilets, shops. Note that your supermarket design will be evaluated based on the Code of Practice of Environmental Health.

If you wish to sell tobacco products, you must apply for a Tobacco Retail License issued by the Tobacco Regulatory Branch of the Health Products Regulatory Group. This license is valid for one year at the price of $360 per application.
The Pharmacy License
Suppose you want to start a retail business selling pharmaceutical medicinal products at a pharmacy. In that case, you must obtain a Certificate of Registration of a Pharmacy from the Health Sciences Authority of Singapore (HSA). The registration fee for this license is $500 and is only valid for one year. The subsequent annual registration of this license also costs $500.
Before the certificate can be issued, HSA will conduct a pre-approval audit by their pharmacy auditor regarding the business's compliance with legal and general pharmacy dispensing requirements. You must also have a full-time pharmacist registered with the Singapore Pharmacy Council to control and manage your pharmacy. Your pharmacist will be required to provide dispensing service for a minimum of 35 hours each week and hold a Form A Poison License that allows the sale of certain pharmaceutical products.
The Liquor License
Before starting a beer or liquor retail business, you must obtain the Liquor License from the Liquors Licensing Board of Singapore. The license that allows a retail business to sell beer or liquor is valid for two years and costs $220 as long as the alcoholic beverage being sold is consumed offsite. The Liquor License fee for retail businesses that allow on-site consumption is much higher.
A retail business serving alcoholic drinks such as a bar or cafe may be interested in obtaining a Copyright License, which allows them to display or play copyrighted music. The license is valid for one year, and the fee depends on the type of retail space and seating capacity.
Requirements to apply for the Liquor License:
you must have registered your company with ACRA;

a Singapore citizen or permanent resident; or

have a FIN issued by the Immigration and Customs Authority; and

if you are self-employed, top up your Medisave contribution
The Telecommunications Dealer's License
If your retail business sells, offers, or owns any telecommunications equipment, you must obtain a Telecommunications Dealer's License. If your business is entity-based, then you need to apply for a Telecommunications Dealer's Class License.
To register for a Telecommunications Dealer's Class License, you need to provide the Infocommunications Development Authority of Singapore (IDA) address and telephone number for each building you set up to sell the approved telecommunications equipment specified in Schedule First of the Regulations.
You must be either:
a business registered under the Business Registration Act (Cap 32); or

a company registered or incorporated in Singapore under the Companies Act (Cap 50); or

a Limited Liability Partnership ("LLP") registered under the Limited Liability Partnerships Act.
The application fee is S$50 and takes two working days to be processed.
However, if your business is outlet-based, you need to apply for a Telecommunication Dealer's Individual License. This means that each of your buildings selling approved telecommunication equipment requires its own license.
The requirements to apply for a Dealer's Individual License are the same as the requirements for a Dealer's Class License, with a $250 application fee per outlet, which is valid for five years.
If your retail business sells cosmetic products
If you want to import and sell cosmetic products domestically, you do not need to apply for the product, manufacturer, and import license, as mandated by the ASEAN Cosmetic Directive. However, you must notify the Health Sciences Authority (HSA) before placing a product on the market via the HSA's PRISM website.
The cost of notification of cosmetic products is pegged to the risk and variation of each product. You can only market the product after receiving approval of your notification to HSA. 
Final thoughts
Setting up a retail business in Singapore is relatively easy, but many entrepreneurs often find it overwhelming to prepare documents, register their businesses, and apply for licenses. Therefore, it is essential to hire an authorized corporate service provider to help you set up your retail outlet and obtain the necessary licenses on your behalf. This will help you save time and resources.
Please visit our incorporation services page for more details on how we can assist you in setting up your retail business in Singapore.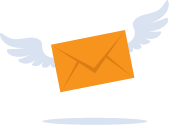 Subscribe to Our Newsletter
Stay up-to-date with our useful guides on company incorporation, accounting & taxation and business management!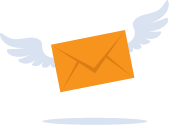 Subscribe to Our Newsletter
Stay up-to-date with our useful guides on company incorporation, accounting & taxation and business management!
Need advice on the best structure
for your business
Biz Atom helps entrepreneurs and international business make the right choice when setting up in Singapore.