Setting Up a Real Estate Agency Business in Singapore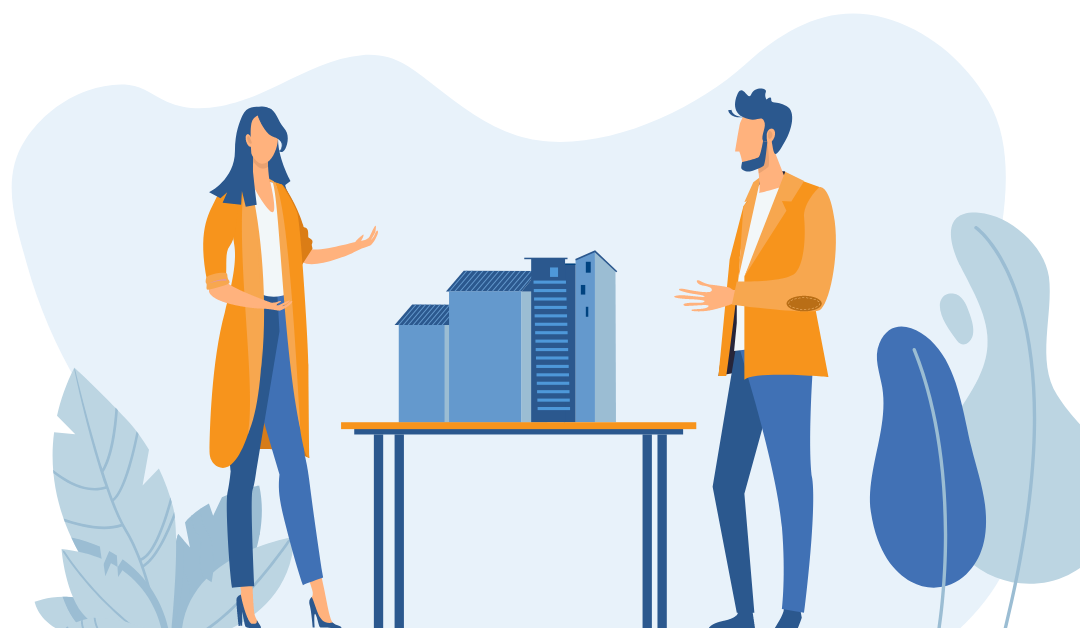 The property market in Singapore has witnessed unprecedented growth in recent times despite the current downturn and less than optimistic forecast. As a result, the real estate agency sector is quickly emerging as a lucrative business option.
More than ever, engaging in the property business has become more enticing. Therefore, we provide you with a general guideline on the ins and outs of setting up a real estate agency in Singapore.
Registering your real estate agency company
The first step in starting your real estate agency company in Singapore is to register it with the Accounting and Corporate Regulatory Authority (ACRA). As advised by the Singapore government, it is best to engage an authorized corporate service provider in Singapore to ensure a smooth company registration process. 
You can register your real estate agency company as a sole proprietorship, private limited company, or partnership. Upon successful registration, your company will receive a Unique Entity Number (UEN) required when making applications for licenses and other permits.
Appointing a Key Executive Officer
Before applying for a license, you must appoint a Key Executive Officer (KEO) who will be responsible for meeting all the licensing conditions.
The KEO must fulfill all the following requirements:
Has no record of bankruptcy

Has no conviction record for dishonesty, fraud, or cases of trust infringement in any country

Has not served detention or police supervision order either under the Misuse of Drugs Act or Criminal Law Act

Has passed relevant examinations such as Real Estate Agency exam, Common Examination for House Agents, or equivalent

Has a least three years experience working as or under a licensed estate agent

Has concluded at least 30 property transactions in the last three years as or on behalf of a licensed estate agent

Is not a sole-proprietor, practicing partner KEO, or salesperson of another licensed estate agent

Is not associated with or licensee of other real estate agencies

Has never been a partner, director, sole proprietor, or KEO of a real estate agency that had its license revoked
Licensing your real estate company
Besides registering a business license with ACRA, your real estate business will need a permit from the Council of Estate Agencies (CEA). CEA must also license individuals who are involved in carrying out estate agency work in Singapore.
Licensing requirements
Your real estate agency must be registered with the Singapore Companies Registrar, ACRA.

Neither should the estate agency nor any of its key members or employees hold a moneylender's license or be part of a licensed moneylender.

Your KEO and all directors or partners or persons responsible for the management must fulfill the fit and proper criteria under the Estate Agents Act.

You must have a valid Professional Indemnity Insurance policy covering the business and all the real estate agents you employ.

You must issue real estate agent cards to each of your real estate agents to comply with the guidelines set by the CEA.
License application procedure
The real estate agent license application procedure involves submitting the following documents and information to CEA:
Name of your real estate agency registered with ACRA;

A copy of your company's business profile (can be obtained from ACRA for a nominal fee)

A copy of the Professional Indemnity Insurance policy schedule or cover note which is at least valid for one year upon application

Your UEN (issued by ACRA)

Personal particulars of KEOs, directors, sole-proprietors, or partners (whichever is applicable)

Details of at least 30 transactions of sale or lease completed in the past three years by the KEO
Important notes:
-All requirements must be submitted by a designated KEO who is acting in a capacity as COO, CEO, or MD
-Processing of a license application takes four to six weeks
-An email notification will be sent when the application is approved
-The approved license is in soft-copy format and can be retrieved or printed from the CEA website
Final thoughts
If you follow the real estate agent licensing procedure and adhere to documentation requirements, your application will most likely be accepted without any issue. While you can apply for the license yourself, it is advisable to use a professional service company to save time and resources.
If you are interested in getting a real estate business license in Singapore, Biz Atom will be more than happy to help! Feel free to book a meeting or drop an email at [email protected].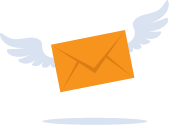 Subscribe to Our Newsletter
Stay up-to-date with our useful guides on company incorporation, accounting & taxation and business management!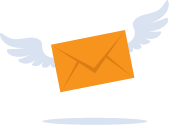 Subscribe to Our Newsletter
Stay up-to-date with our useful guides on company incorporation, accounting & taxation and business management!
Need advice on the best structure
for your business
Biz Atom helps entrepreneurs and international business make the right choice when setting up in Singapore.