How to Successfully Start a Home-Based Business in Singapore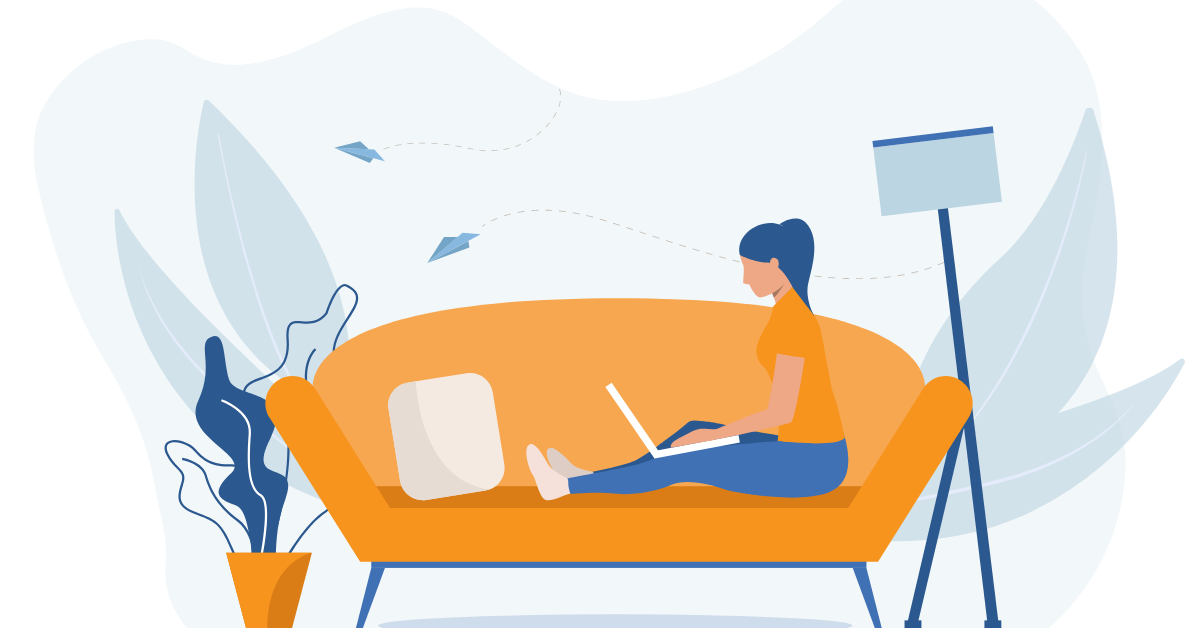 A home-based business is any company where the main administrative and managerial activities occur in someone's private residence. There are various reasons why people want to start home-based business ventures. For example, some people want to avoid rush hour commuting; some wish to be their own boss, some are forced to leave due to downsizing or early retirement, and so on. 
Under the Home Office (HO) scheme, homeowners, tenants, or occupants of private residential properties can set up small-scale offices in their homes as long as they meet applicable HO guidelines and performance criteria. They must also ensure that the business does not cause any amenity problems to the neighbors. 
If you're wondering where to begin, here are some guidelines and tips that can get you started on your own home-based business.
Home-Based Business Guidelines
Getting permission
Depending on your circumstances, you will need to obtain permission from the Urban Redevelopment Authority (URA) or the Housing & Development Board (HDB) authorities to set up your headquarters. Authorized tenants and tenants need the owner's approval to establish a head office.
Apply to the URA authorities if you want to set up a head office in a private residential property

Apply to HDB authorities if you plan to set up a headquarter in an HDB flat
Your one-time permit to set up a home-based business is valid as long as it s is operating. However, the authorities can revoke it if you violate any restrictions or conditions applicable to your home-based business.
Restrictions & Conditions
Home-based business activities are aimed at small-scale businesses such as sewing and baking at home. It is fully owned and operated by the homeowner. Such activities must not materially affect the use of the place as a residential unit and must not cause disturbance to neighbors or other residents in the neighborhood.
Your home-based business should follow these restrictions:
No one outside the home will be employed.

No external advertisement/business signage will be displayed.

No

excessive vehicular or human traffic.

No noise, smoke, smell, dirt or, dust disturbs or causes any harm to local residents.

No loading and unloading of goods by vans and trucks.

Your activities must comply with the rules and regulations of other authorities.

HDB flats cannot be used for business registration. The use of a personal residential address for business registration does not require planning permission, provided there is no material change from the use of the residence.
Examples of allowed home-based activities in private and HDB residential premises are:
Computer-based office work

Computer training

Blogging

Software/website development

Bookkeeping services

Private tuition (at most three students at a time)

Freelance artist/journalist/writing/photography

Piecemeal work from a factory on a work rate basis

Baking cakes for sale to friends

Sewing/hairdressing/beauty/manicure and pedicure services

Party/meal/travel planner

Yoga classes

Personal chef/catering services

Mobile pet grooming
Tips for Starting a Home-Based Business in Singapore
Starting a home-based business is like starting any other business, except that you run your business from home instead of physical office space. Now that you've decided that a home-based business is perfect for you to pursue your passions or talents (either full-time or on the side), you need to start preparing for success.
1. Prepare enough capital
Although setting up a home-based business requires less initial capital than a large company, don't underestimate the amount of funds you will initially need. How you finance your business depends on several factors, such as:
the type of business you choose, 

whether it is a product or service-oriented, 

whether you create a new company from scratch, 

whether you buy a franchise, 

operating costs and equipment required.
Before going any further in setting up your own company, make sure you have sufficient funds first.
2. Set up your workspace
Like in any job, you will need to have a dedicated workspace in your home. You want to create the most conducive work environment with minimal distractions. Even though your business is home-based, you are still doing work. Therefore, try to stick to your designated workspace as much as possible and stay away from distracting areas such as your bedroom.
‍It is also important to prepare the necessary furniture and equipment in your home office or workspace. It can range from file cabinets to shelves and a decent workbench if you don't already have one.
3. Stay Connected
As a home business owner, the chances are that you run your business through a website or social media platform. Since you will be operating from home, you will need to determine your method of communication with your customers and ensure that you have a stable internet connection at all times. 
In business, any downtime means potential loss of profits. Therefore, ensure your internet is always up to stay engaged with your audience constantly. Staying connected via social media or email marketing will help retain your audience and attract new audiences.
4. Create a detailed business plan
Your business plan should be as detailed as possible because it will be your road map to success. The business plan should include an executive summary, company overview, financial overview, market analysis, market strategy, and a detailed list of products and services. Having all of this critical information written down will assist you in keeping on the right track without losing sight of your business goals and objectives.
5. Implement professional business practices
 Even though you work in the comfort of your own home, don't forget that you are still running the business in the end. Make sure you continue to adopt the correct business practices, especially when it comes to bookkeeping. You should also consider registering your business under the sole proprietorship business entity option and opening a business account.
Biz Atom provides online same-day business incorporation, accounting services, and the first business account opening in Singapore from anywhere in the world. With our help, you can say goodbye to long waits and burdensome paperwork. Contact us for more information about our corporate services.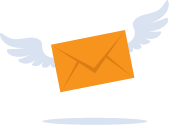 Subscribe to Our Newsletter
Stay up-to-date with our useful guides on company incorporation, accounting & taxation and business management!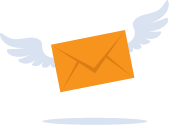 Subscribe to Our Newsletter
Stay up-to-date with our useful guides on company incorporation, accounting & taxation and business management!
Need advice on the best structure
for your business
Biz Atom helps entrepreneurs and international business make the right choice when setting up in Singapore.