7 Budgeting Tips for Small Businesses & Startups in Singapore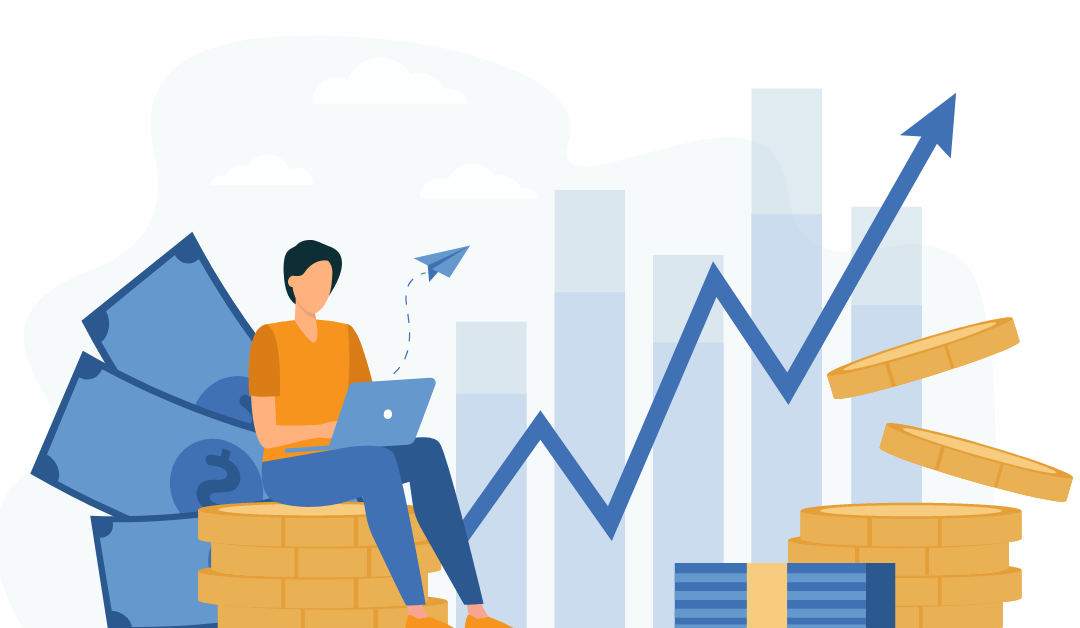 Singapore's pro-business environment makes it a promising ground for entrepreneurs to run a business. However, many face challenges in maintaining their business over the long term. Usually, the first hurdles small businesses and startups have to face are financial ones. This is why budgeting is critical.  
Here's how you can save money as a small business or startup owner in Singapore!
Budgeting Tips for Newly Incorporated & Small Businesses in Singapore
1. Test the waters
Before starting your business venture, the best tip is to survey the market before taking concrete action. This way, you can find out if there is a demand for your business in the first place.
Think about the type of business you have. For example, suppose you want to provide a music course. You should test the waters by renting space for only a month or so. This method helps you to explore consumer tastes and desires for a particular service you have in mind.
Developing a proof of concept can help a small business owner or startup founder determine whether an idea is feasible. You can weigh the risks and benefits of your business. You can also reduce the likelihood of incurring unwanted expenses for wasted effort.
2. Make a solid plan
The key to effective budgeting is a solid financial plan. This plan will help you reduce overhead costs and spend your money wisely.
To make a solid financial plan, you should:
Know your essential needs so you will only spend your money on them

Identify the amount of money you have coming in

Track and categorize your spending

Make a list of all the financial goals you want to accomplish in the short and long term.

Get a sense of what you'll spend in the coming months

Review your budget regularly 
3. Know where you can reduce costs
Start by listing all of your fixed costs. These are regular monthly bills such as rent or mortgage, utilities, or car payments. It's unlikely to reduce these expenses, but knowing how much of your monthly income they take up can be really helpful.
Next, list all your variable expenses – those that can change every month, such as groceries, gasoline, and entertainment. These are areas where you may find opportunities to reduce costs. Credit cards and bank statements are good places to start as they often detail or categorize your monthly expenses.
To do all the above things, you need to keep good financial records. Therefore, it is essential to use the right accounting services from the very beginning. Biz Atom can help you simplify your accounting procedures, from bookkeeping to preparing financial statements and filing tax returns.
4. Consider outsourcing
You may reach a point where your startup needs more team members, but you don't have the finances or stability to hire anyone full-time. Consider outsourcing some of your work to an official corporate service provider during this stage of growth. 
When you hire outsourced officers, you can often save more money than the cost of hiring actual employees because you don't have to worry about contributing to employee benefits. Plus, hiring full-time employees typically costs more than hiring outsourced ones. For example, hiring a full-time corporate secretary would cost you S$ 39,747 per year. Meanwhile, hiring a corporate secretarial service provider like us only costs you around S$ 350 – S$ 1,149 per year.
5. Use government grants to the fullest
Start-ups and small business enterprises (SMEs) are seen as Singapore's powerhouses. This is why the government tries to support the growth and sustainability of these entities as much as possible. Making use of this scheme helps minimize your costs! Some of the locals' favorites include:
ACE Startups by SPRING Singapore

Financial Sector Technology and Innovation Scheme by the Monetary Authority of Singapore

ComCare Enterprise Fund by the Ministry of Social and Family Development

Technology Enterprise Commercialization Scheme

Early-Stage Venture Funding
6. Use tax exemptions
You can also take advantage of tax exemptions provided for new companies. This scheme was introduced in the Year of Assessment (YA) 2005 to support entrepreneurship and help local companies grow. 
You can apply for tax-exempt status if you meet the following criteria:
Incorporated in Singapore.

Tax resident in Singapore.

Have no more than 20 shareholders; all shareholders are "directly and profitably" individuals who hold shares on their behalf. At least one shareholder is a "directly and profitably" individual who owns at least 10% of the ordinary shares issued in the company.
For more detailed information about tax exemptions in Singapore, you may refer to this article:
What are Tax Exemptions for Singapore Companies Like?
7. Rent a co-working space
If you're a startup owner, you may not need a whole lot of space for your business. Renting an office space is one of the most budgeting tips for small businesses in Singapore!
However, instead of renting a large space and leaving some of it unused, why not rent a co-working space to start with? In fact,  renting a co-working space is the best way for you to get rid of high overhead costs. Do a quick search, and you will find many beautiful and affordable options. To get started, look at the following places:
The Great Room

Workbuddy

Found8

WOTSO Singapore

Just Co

WeWork

The Hive NBR
Conclusion
There you have it,  a budgeting guideline for small businesses and startups in Singapore! Regardless of the industry, managing finances is an important aspect of running a business. In general, small business owners are always conscious of their expenses, and rightfully so. After all, it is essential to monitor where every dollar is being spent to maximize business efficiency and growth.
While this article contains many tips, be aware that there is no one-size-fits-all. Depending on your business endeavors, find the perfect budgeting tips that best fit your needs. For starters, apply at least one or two of these tips, and you might be surprised at the results!
Should you need our assistance, you can book a meeting or drop us an email at [email protected].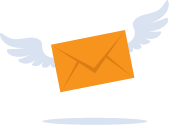 Subscribe to Our Newsletter
Stay up-to-date with our useful guides on company incorporation, accounting & taxation and business management!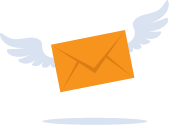 Subscribe to Our Newsletter
Stay up-to-date with our useful guides on company incorporation, accounting & taxation and business management!
Need advice on the best structure
for your business
Biz Atom helps entrepreneurs and international business make the right choice when setting up in Singapore.