7 Business Growth Strategies for Your Singapore Company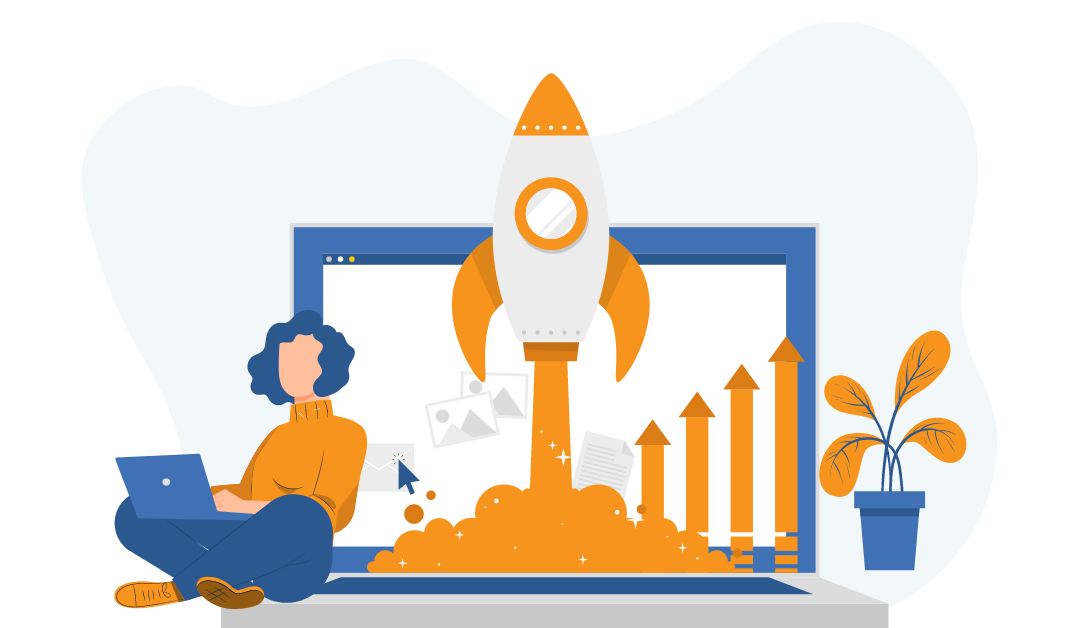 The start of the new year is the best time for starting to improve your business growth. There are definitely some areas that you want to see improved this year. This could be a better financial performance, improved product or service, increased sales, or more customers. Whatever your goals may be, you need to have a plan that moves your business forward.
Here are a few tips you can implement to maximize your business growth this year.
1. Review the goals and initiatives of your business plan
You probably already have a plan that you put together from last year, and that is great! However, you need to review the plan to ensure that your current business aligns with your outlined vision. This will help you make the changes needed to ensure your business moves in the right direction.
Your business plan needs to have the following outline of information to ensure your business is built for success.
A summary of your business

A description of what your business does

A thorough analysis of the competitors in your industry

Your company managerial structure

A description of the product or service you are selling

A complete description of your marketing strategy

Annual financial projections
All of this information is very important to your business in terms of performance and financial strength. This is especially required if you wish to receive financial assistance from banks or investors. Your business plan needs to outline your business operations for at least five years, not just your first year in business.
2. Identify areas of focus for business growth
You need to know what areas of your business you should focus on to grow your business. This could be your customer service, marketing techniques, sales methods, etc. Once you have identified these areas, you will have to assess their performance and then list all the things that can be improved. 
Now that you know your focus areas, you should eliminate distractions as much as you can. It would be best to focus less on administrative work such as bookkeeping, tax filing, report generation, etc. Therefore, consider hiring an official corporate service provider to provide you with business support solutions, including accounting, tax, payroll, and company secretarial services.
Read a related article:
3. Measure profitability while still focusing on business growth
While you want to invest money into your business growth, you need to make sure that growth generates more money for your business. Even though growth is important, you have to make sure that your business is profitable too. Growing too fast can create unsolvable cash flow problems because you don't have the money to support your business growth.
When your business grows too fast, you will be forced to improvise to manage the increasing demand for your products or services. Moreover, you will not be able to follow your perfect business plan in which your operational processes run smoothly. You may be pressured to hire more people sooner than you think, and you may not be good at picking the right people, or you may not have the time to redesign your workflow to accommodate increased demand.
Therefore, it is important to thoroughly analyze your financial statements to ensure that you have a healthy cash flow. Ensure your expenses are spent on income-generating activities and not on unnecessary waste.
Also, know the difference between revenue and profit. You can make a lot of money but have no leftover due to high costs. If this is the case, reduce your expenses to increase your profits.
4. Evaluate the products or services you offer
If you haven't had time to review all the products and services you offered at the end of last year, that's okay, and it's not too late. Reviewing products and services allows you to identify which ones are not making money. You need to get rid of these underperforming products and services and focus on those worth maintaining. You also want to make sure that your products and services are developed to perform well in the future.
5. Create recurring streams of revenue
One of the traits of a successful business is having recurring revenue streams. There's nothing better than having a predictable cash flow, not having to deal with worries about late payments, and saving your business time and money. 
You need to establish a way for your business to generate recurring revenue this year. One of the ideas you could implement is offering a membership program or training service for a monthly fee. Your billing needs to be set up to invoice your clients each month automatically.
6. Maintain a healthy cash flow
This year, aim for better cash flow because healthy cash flow helps support your business growth. Analyze your sources of income and expenses. Have a system that can help forecast cash flow better.
Find out the things that negatively affect your cash flow. If unpaid invoices hamper your cash flow, then you may have to modify your payment terms and start taking late-paying clients seriously.
7. Tap into government grants
There are always government support schemes that small business and startup owners in Singapore can tap into. Applying for a government grant will greatly help grow and expand your business while saving money. 
Grants for local companies:
Productivity Solutions Grant (PSG)

Market Readiness Assistance (MRA)

Enterprise Development Grant (EDG)

Enhanced iSPRINT

International Co-Innovation Programmes (PSG)

Land Productivity Grant (LPG)

SkillsFuture Enterprise Credit (SFEC)

Specialized Cleaning Programme
Grants for startups:
Startup SG Founder

Startup SG Tech
For more information about each grant, visit https://www.enterprisesg.gov.sg/financial-assistance/grants
Conclusion
Growing your business is not easy, but you will find a lot of convenience in achieving your goal with the right strategies. One important thing to be noted is that you should never force your business to grow rapidly. The best thing to do is implement all the strategies above consistently and have patience during the process.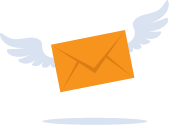 Subscribe to Our Newsletter
Stay up-to-date with our useful guides on company incorporation, accounting & taxation and business management!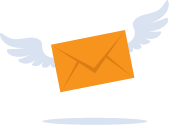 Subscribe to Our Newsletter
Stay up-to-date with our useful guides on company incorporation, accounting & taxation and business management!
Need advice on the best structure
for your business
Biz Atom helps entrepreneurs and international business make the right choice when setting up in Singapore.